My new job at Umbraco HQ
Hi, my name is Sofie and I am very pleased to announce that I am the newest member of the SSS-team at Umbraco HQ. Yay!
As my new title, Friend Maker, indicates I am here to make a bunch of new friends and maybe you will be one of them? To be more precise, I have joined the the Service, Sales and Support team at Umbraco HQ where I will be helping all of you with anything related to Umbraco Cloud. So let's be friends!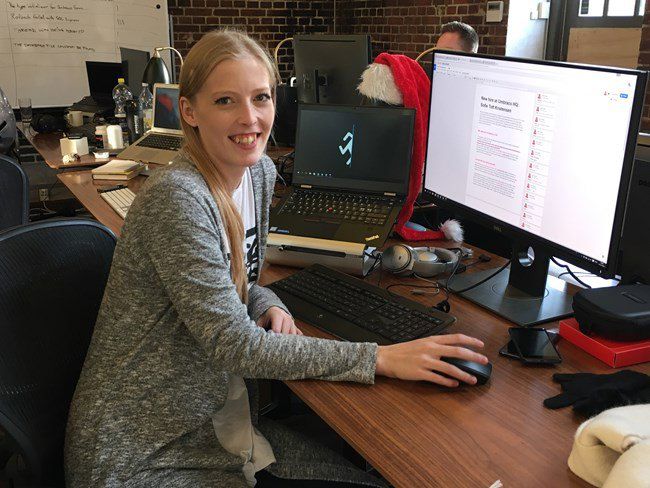 Let me tell you about myself...
Okay, before we start swapping friendship bracelets, maybe I should tell you a little bit more about myself. I am 27 years old and I am currently living in Kolding, Denmark, a 40min train ride from Umbraco HQ in Odense. Although I do not really mind traveling by (an often delayed and overcrowded) train, I plan to move to Odense in the beginning of the new year.
I practically grew up in front of a computer playing games with my father and my brothers. Since we lived in the countryside far away from anything civilised, there was not much else to do. Well, no. That is not entirely true, I also did some more active stuff like gymnastics and a little soccer at one point. Today I still play a lot of video games like World of Warcraft, Minecraft and The Sims. Of course I still try to be active as well. I mean, if you have to catch all the cool Pokemons you have to do a little walking, right 😉 ? Aside from all the "nerdy" stuff I also enjoy being creative, mostly by crocheting cute little animals or more consuming projects like blankets. Building lego planes without an instruction manual, however, is not one of my skills (guess which one is mine 🙈):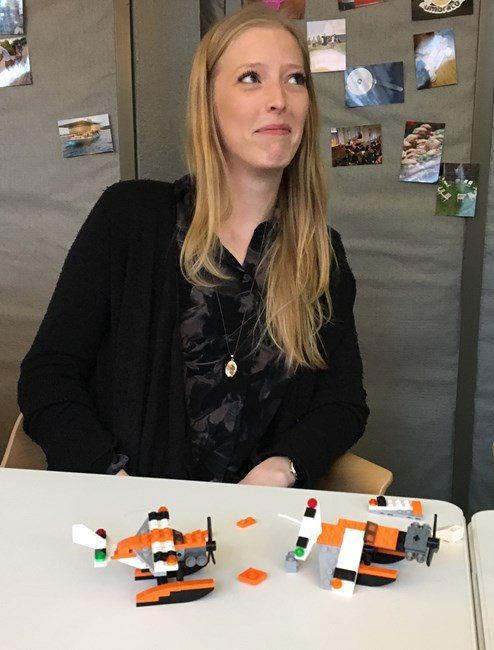 So, now that we have established that I am a "nerd", let me tell you a little more about my professional background which, to be honest, might also be categorised as nerdy. I have a Master's degree in Web Communications from the University of Southern Denmark. Since finishing my studies I have had a few different jobs, mostly in frontend development, creating websites and webshops for smaller companies.
I love to code and create beautiful websites with a lot of detail and funky functionalities. Even though my new job here at Umbraco doesn't involve a whole lot of coding, I am still going to be doing this in my spare time, you know, just for fun 😊. Aside from the frontend'ing I also did 4 years as a waitress where I got a lot of experience in providing excellent service, and I also learned how to carry 10 plates on one arm - empty plates, that is 😉.
If I should say so myself, all of these qualifications combined makes me the perfect fit for my new job in the SSS-team at Umbraco HQ!
And now to why I got hired last week - you might think it's a bit weird for a new hire to start in the middle of the christmas month, right? Well, HQ wanted me to start now so I could experience the whole team in a more casual setting - at the annual Christmas party! We had a great day where our cooking skills got spiced up. Yes, we went to a cooking workshop where we had to create dishes from ingredients chosen randomly by color. This was a very fun experience where I for the first time got to taste tartare, chili flavoured whipped cream and pulled bacon boiled in red wine. Mmmmm. I feel like this was the perfect way to get introduced to the team at Umbraco HQ - food, wine and great company.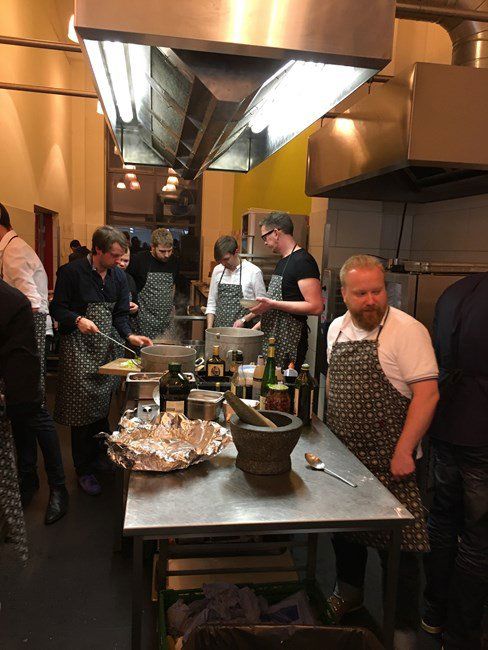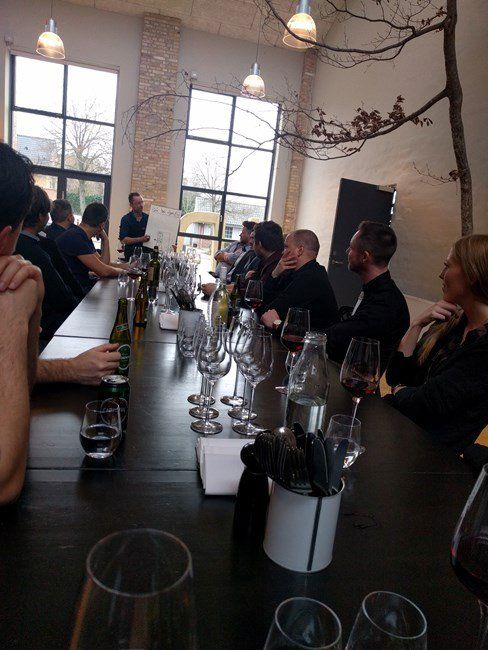 Now you've learned a little about me. I look forward to get to know all of you and to help and support you in any way that I can, and hopefully contribute to you having a delightful experience with Umbraco Cloud.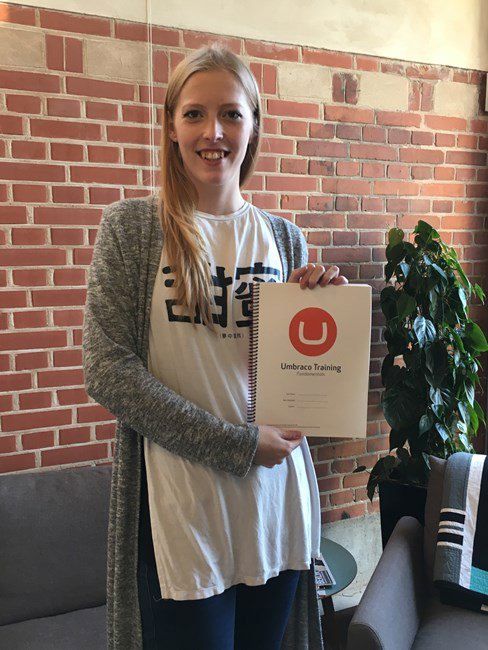 Oh and by the way, I just passed my Fundamentals test yesterday so now I'm an official Umbraco Certified Professional - next up, Expert 😄