My journey to Umbraco
About 2 months ago I was sitting at a desk at UCL with my friends working on a project and for a moment I kind of just blanked out, thinking about my future and what I wanted to become. For a really long time, I thought that I wanted to simply become a web designer, sitting in Adobe XD, testing my designs, reiterating, and making it all look crisp all day long.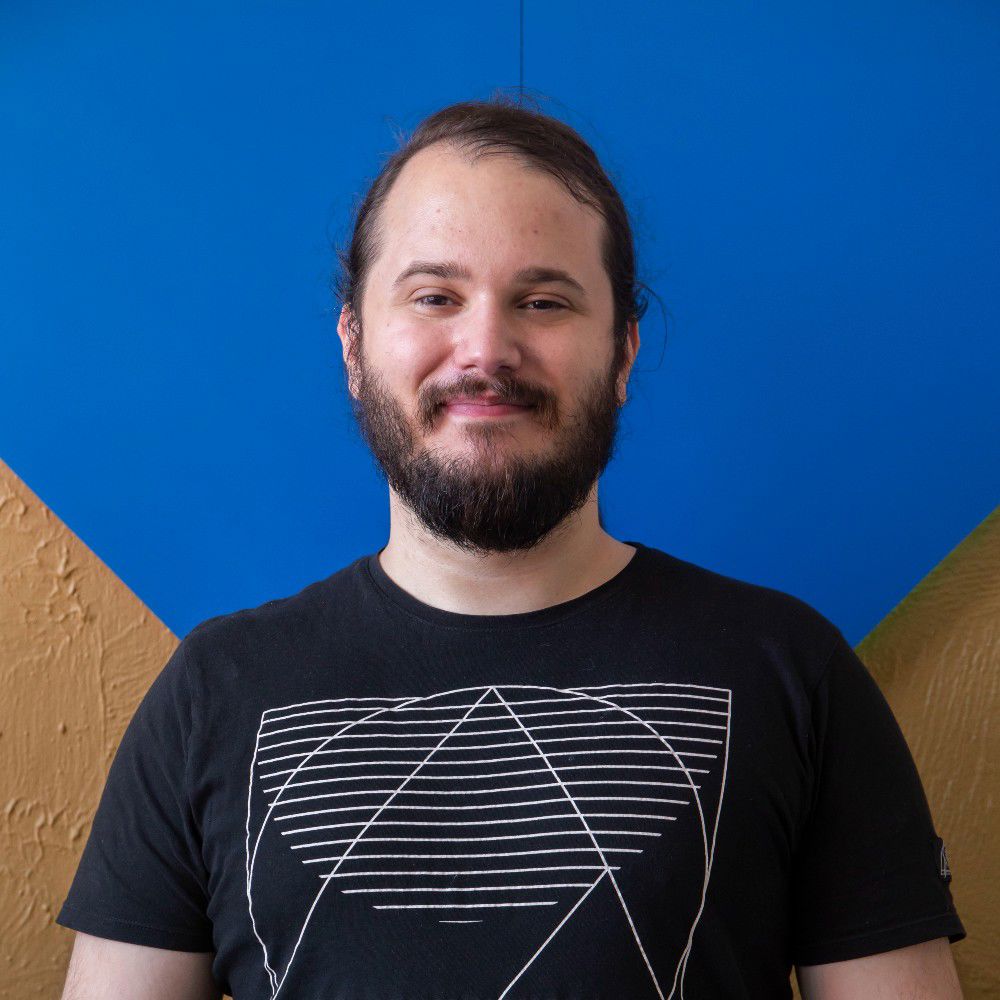 But what I discovered was that once I spent all day in school on it, when I got home I wouldn't touch or feel interested in it anymore…at least, not like I was with programming and coding. Even after working a whole day coding a website using Javascript to make some cool sliders or animate some elements, I never really got tired of it. It just happened naturally. 
So right at the instant I realized that, I knew what I wanted with my life. I set a goal and made myself a learning path filled with materials, documentation, and videos on exactly how to reach my goal of becoming a frontend developer. 
It was perfect, I thought, as I had gained a lot of designing and usability experience from my previous path. All that education would certainly still be very useful for my new way forward. Now I just had to catch up, and so I set on learning more advanced JavaScript, Vue.js, Sass, TypeScript, and more to come.
That's how I ended up with an apprenticeship at Umbraco. I'm now helping with migrating the Cloud Portal over to the new web components based frontend techstack and as well improve the UX and polish up the UI.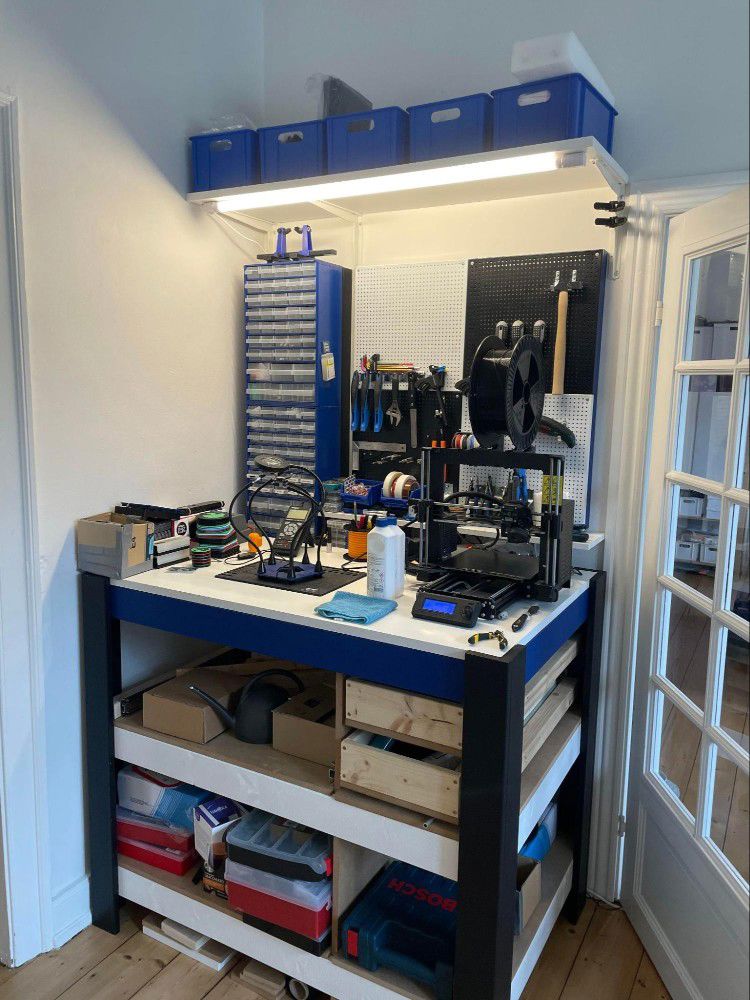 But who am I?
Well aside from my enormous drive to learn and develop my skills within the frontend developer world, I also have a life I need to use some time on, hehe!
By heart I am a tinkering guy, I love creating and figuring out the best way to approach things. I have my own 3D printer, which I regularly use to repair stuff at home or do some small projects for my friends, or simply improving quality of life. 
I also play around with stuff like Arduino, making all sorts of small cool projects like an automatic door opener and a moisture reader for my plants. I also made my own workshop from scratch, which I'm very proud of.
Besides my tinkering, I have two aquariums that I aquascaped myself and as well filled every available spot, in the apartment I share with my girlfriend, with plants.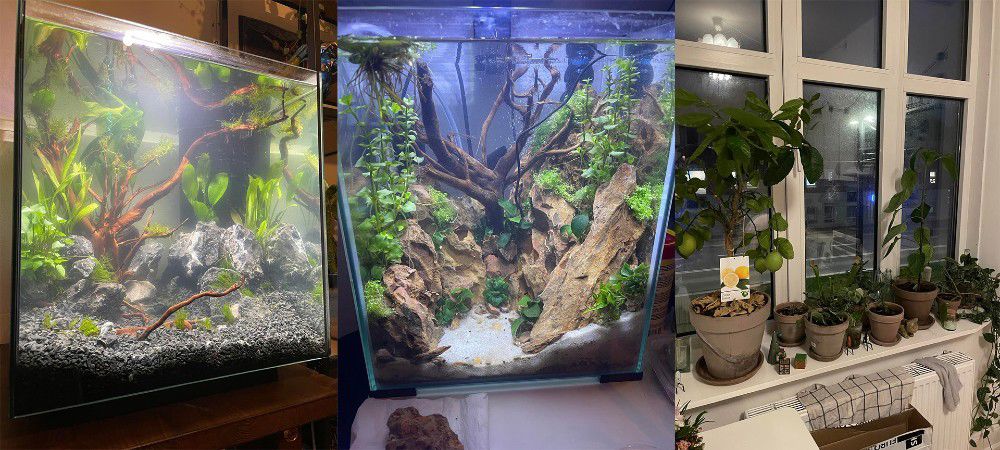 We've been together for 7 years so far and it still feels like we only met a year ago. She's also a tinkerer and we often do co-op projects together or play video games.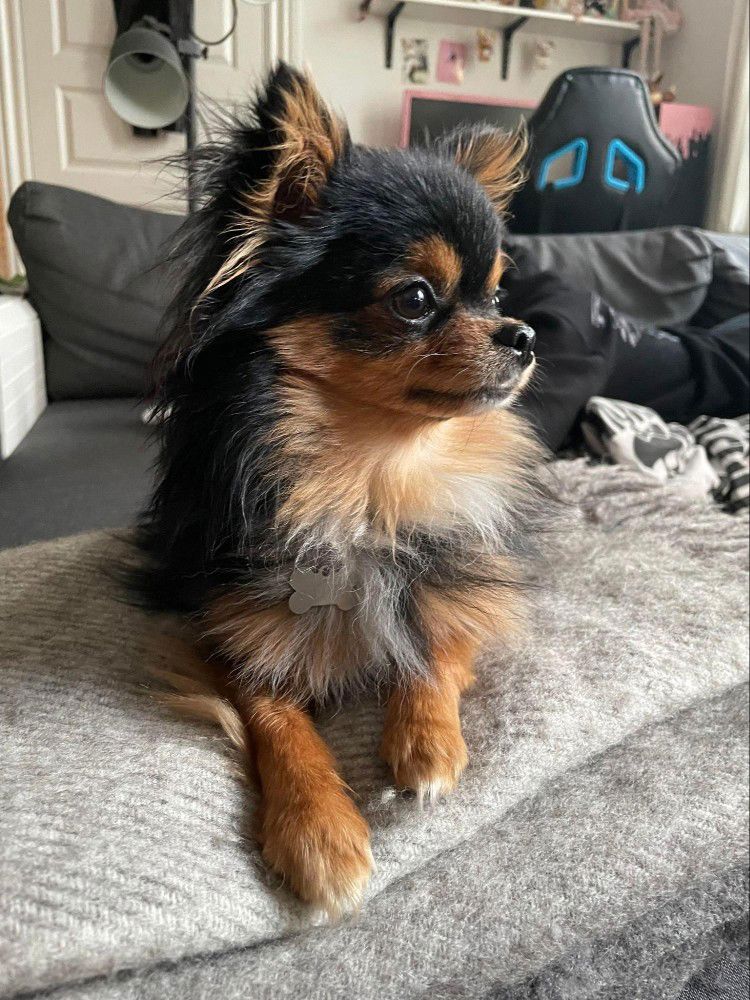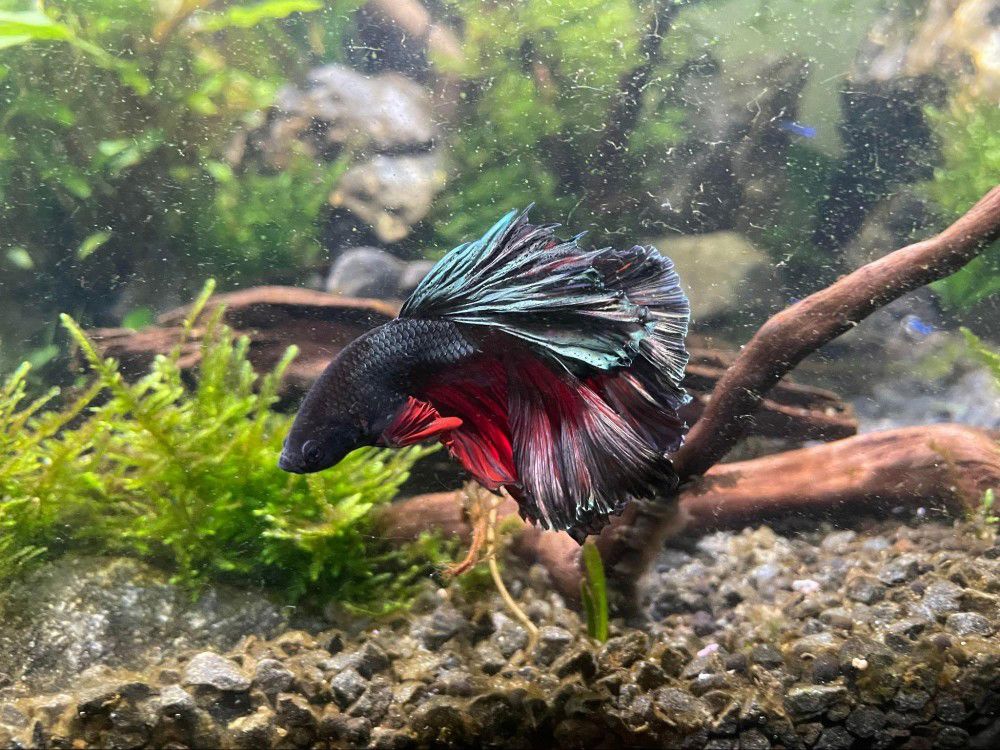 Besides spending time with my lovely girlfriend, I also like to play video games. I usually play social games like League of Legends with my buddies or story-driven single-player games. I recently played Subnautica and Soma, and I can totally recommend them! To this date, Portal 2 remains my favorite game of all time.
I'm ready to take on new challenges, develop myself and become ready for the world. First step: Become a frontend developer at Umbraco!