My new start at Umbraco
Hi there! My name is Rasmus Thougaard Kristensen.
I'm one of the newest additions to Umbraco HQ and you can find me at the fantastic Support Warriors and Troubleshoots team - SWAT.
As part of this team, I help you troubleshoot any issues or questions in Umbraco. Do not hesitate to contact me - I will provide you with some truly great support!

Fun fact: I'm the youngest SWAT member ever.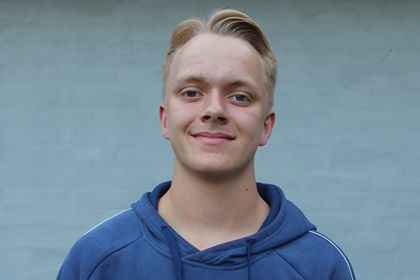 I'm currently in a special "EUX" program to become a data technician specialized in programming. It will take 5 and a half years to complete. I'm really glad I have the opportunity to be an intern at Umbraco and get real-life, relevant work experience that should give me the knowledge I need to do better during my studies. 
A bit about me
I grew up in a small village called Gislinge where everybody knows each other very well. I used to play a lot of soccer in a legendary soccer club called Gislinge BK. Unfortunately, I was injured in 2019 and couldn't play soccer anymore 😕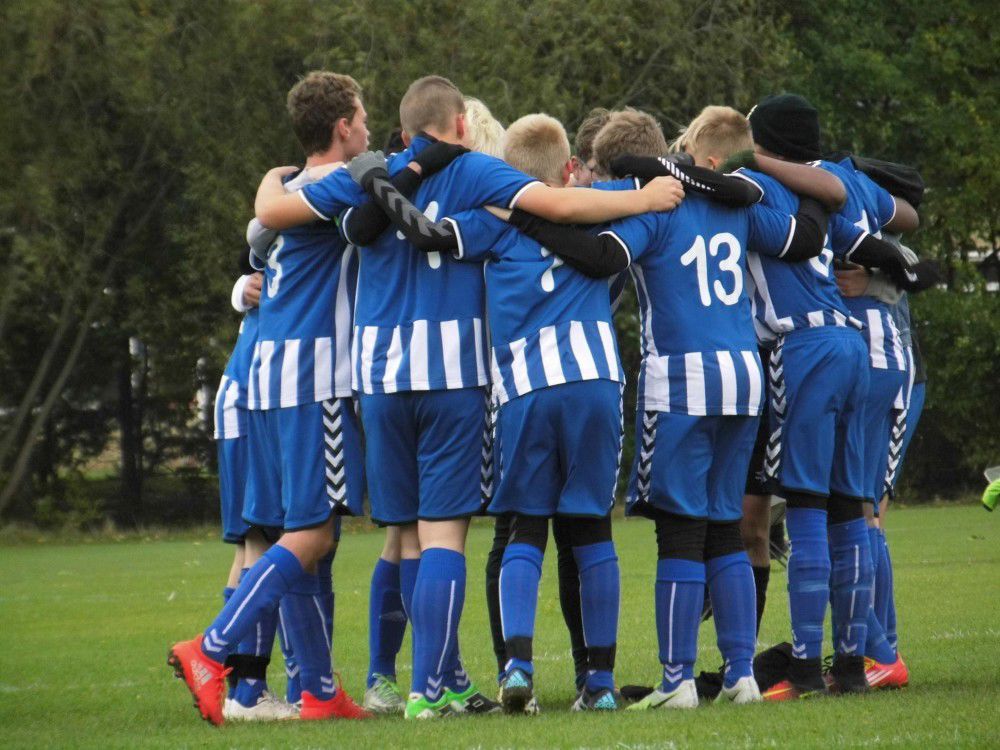 Afterwards, I started working out in the fitness center because I was a skinny boy and insecure in my body. At the moment, I work out almost everyday at the fitness center and am trying to improve my health and strength. 
I am also a huge fan of playing online video games with my friends. Right now, I have bought a Formula 1 (F1) game for the first time and I'm fascinated by how hard it is to control an F1 car. If that's the case, try to imagine controlling the car in real life…!
When I'm not in the mood to play video games, I spend time programming and trying to learn new stuff in C#.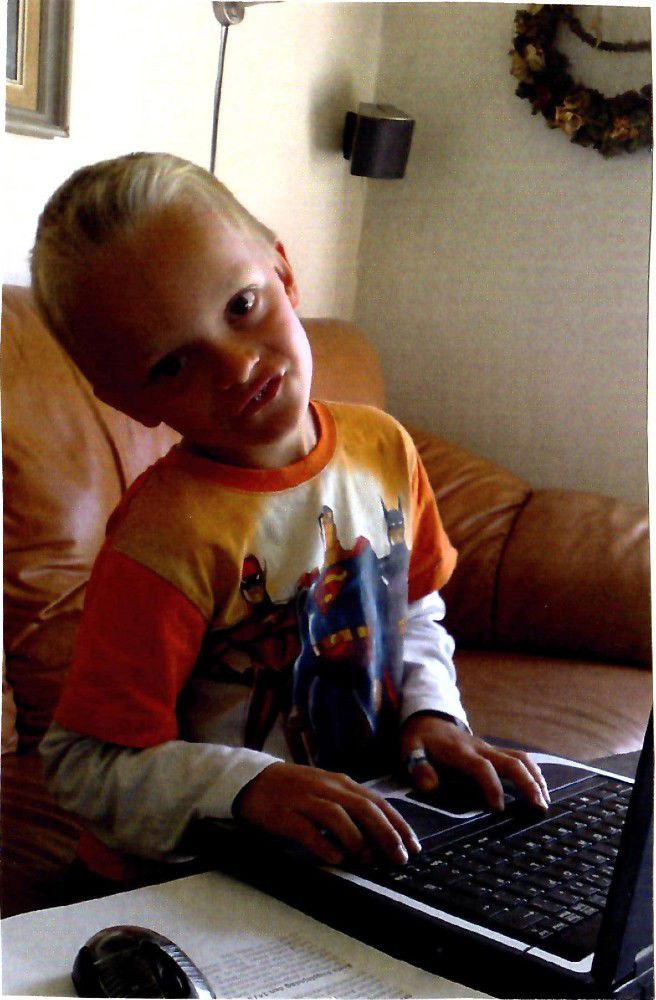 Engaged from a young age
Computers and technology have always been a big part of my life since I was a little kid. Even on vacation with my parents, I bring my laptop with me. I'm amazed by how big of an influence a computer can have on everyone and especially myself.
I mean, just try to imagine living without a computer in these times 🤯
I cannot wait to assist you with any issues you might have, and make your work with Umbraco an even more delightful experience! See you on the racing track!