My new job at Umbraco
Yes, that's right, we have an events team now at Umbraco, bringing you cool events like Codegarden, US Summit, Umbraco festivals in UK, Sweden, DK and the Netherlands, meetups, Cloud Club and much more.
I am beyond excited to have joined this talented, ambitious, international team at Umbraco! 🌍
Check out our audience at the Umbraco US Summit in September 2022: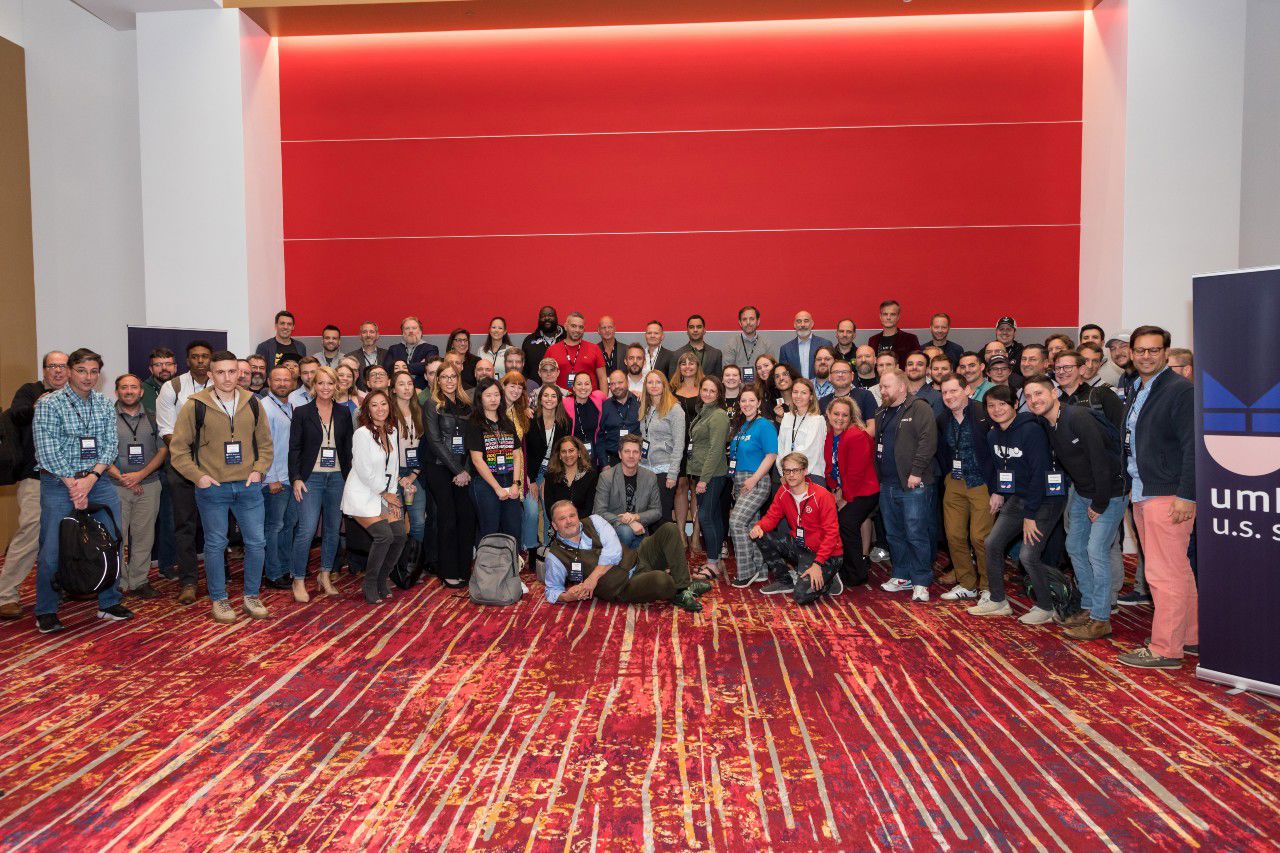 Before Umbraco, I started out as a self-made event manager (founding my own event company, Unfolding Events, in 2016) during my internship while studying Innovation and Entrepreneurship in Odense, where I developed my own inspiration conference "Factory of Imagination."
My colleague Adam Montandon and I called it a factory that creates ideas, not things, with speakers from Google, NASA and Facebook who came to speak about how they use their imagination at work and in life. 
Fast forward seven years, and I have been working with a lot of different kinds of events, from starting TEDx in Odense back in 2015, building it to a 1000-attendee event in 2019,  to organizing conferences like the Thinkers50 Gala, Behavers by Morten Münster, a European Space debate and many more.
Ever since I was little, I started making events, gathering friends and family and creating experiences for them. I remember my slumber parties to always have some kind of theme 😊
I am passionate about what I do, and I value working with a team that cares about the work we do, leading by example, and love having fun at work. I strive for creating events that have a special impact on people.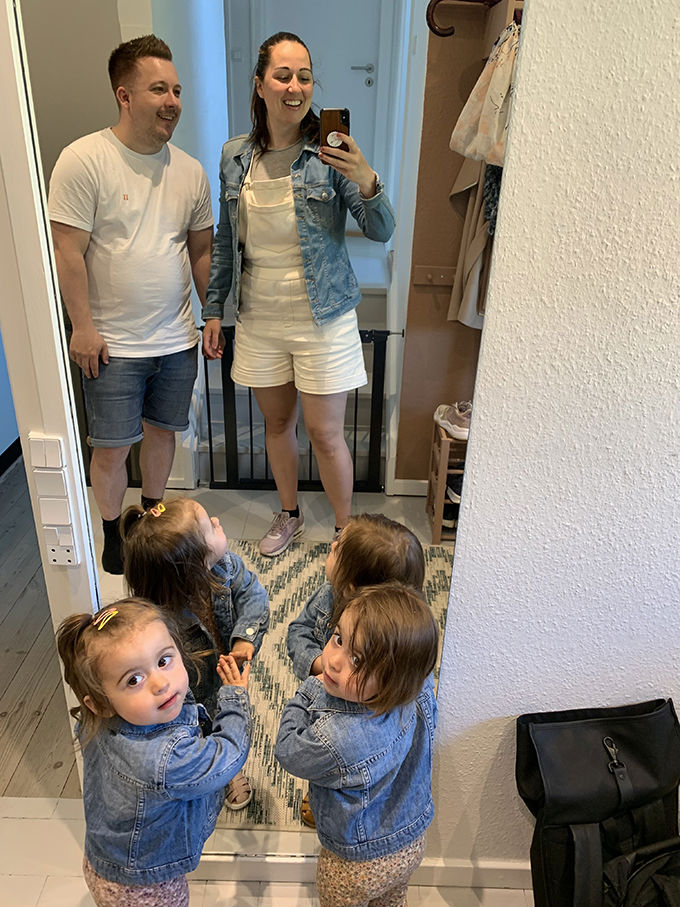 Outside of Umbraco
In 2013, I moved from my home country, Belgium, to Odense for two reasons: to study a top-up bachelor at University college Lillebælt (UCL) and to be with a Danish man I had just met on a EU school project 3 months prior.
The plan was to stay for one year, and nine years later, I am married to the same Danish man, we have a set of identical twin girls from May 2020, and in the past six years I have established myself as a successful event manager.
When I'm not working
In my spare time I love traveling, especially back and forward to Belgium. I have a big friend group and my whole family living in Belgium and I love spending time with them! Here's us at my mom's place with my brother, his partner, and my wonderful nieces 💗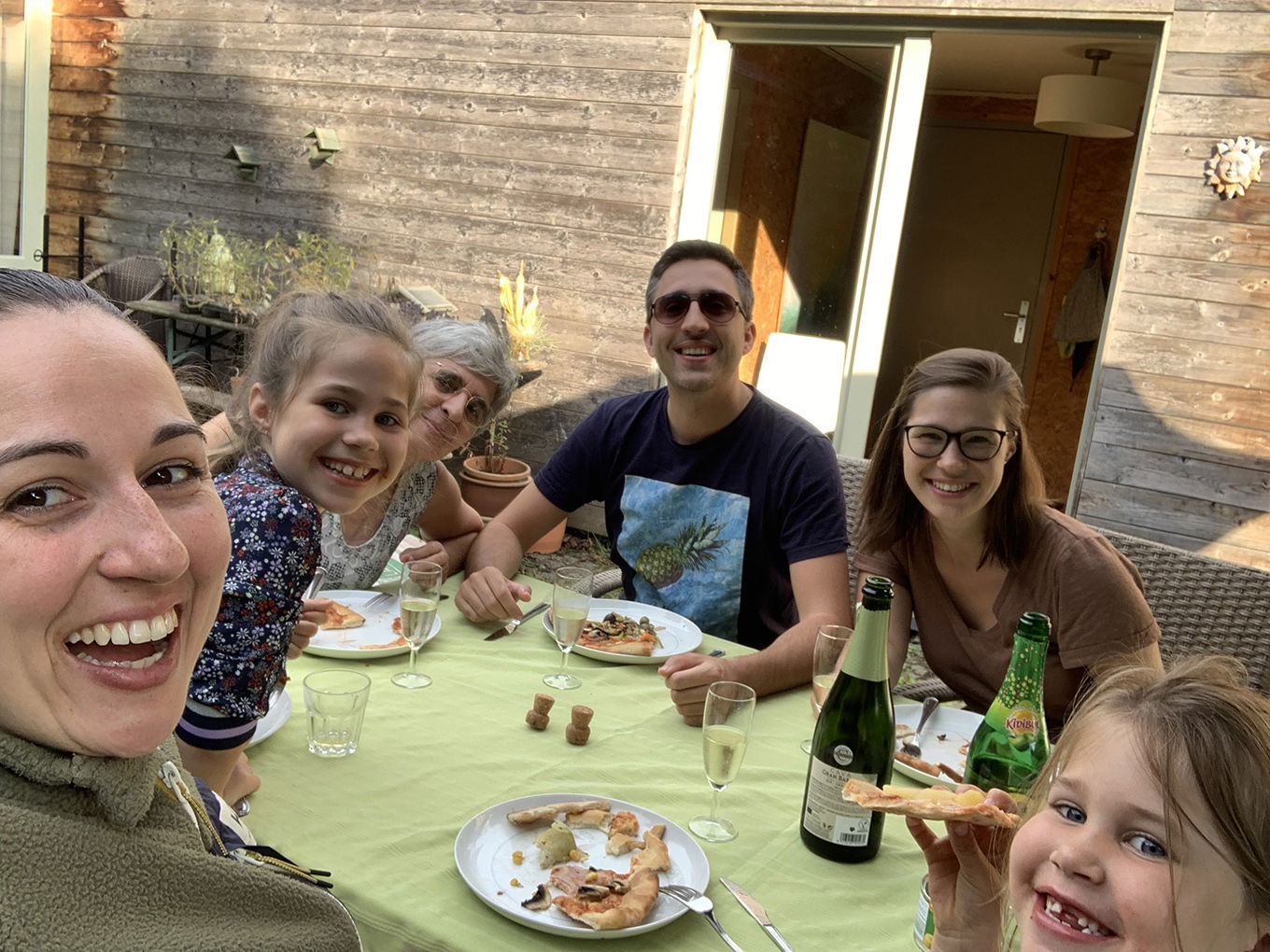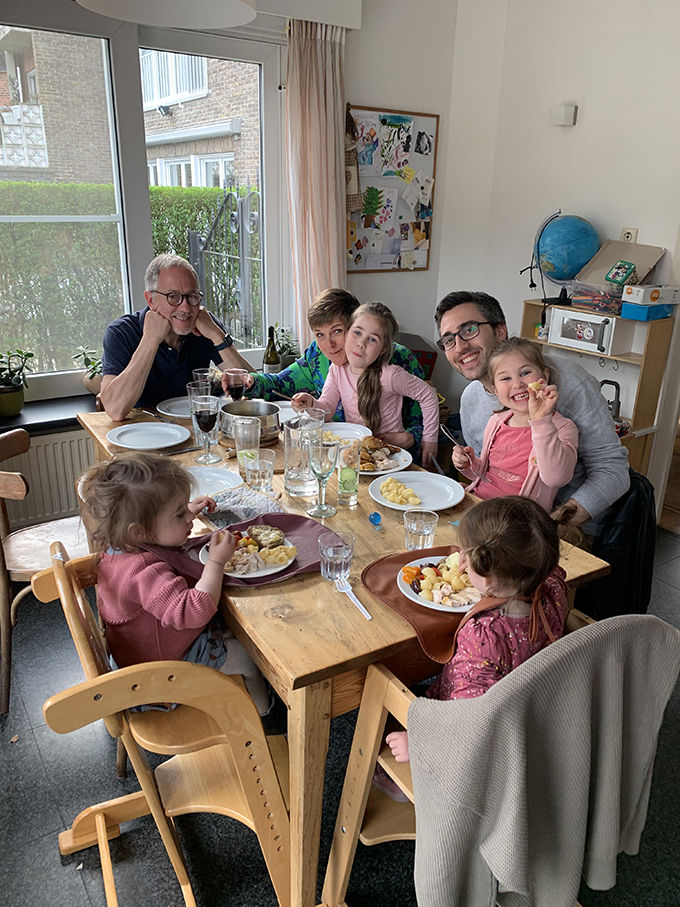 Every year we also travel with our little family to Belgium for 2 weeks in the summer, spending time with friends and family.
👈 Here we are, just enjoying spending time together.
Besides family and friends, which I cherish the most, I love eating delicious food. You will find my husband and I visiting a delicious restaurant on our date nights. 
I've also always had a passion for exploring different cultures. That's why I traveled to Bolivia for a year when I was 18, living there with my host family, while learning Spanish :)
Now I am less into partying and more other things like puzzling (WasGij puzzles only), walks (especially the Camino de Santiago; I've completed a fourth of it and want to go back in a few years to do the next piece) and I have a weird passion for laser tag, where I get quite competitive 😂
Also, I am a huge "Friends" fan and have watched all seasons more than 20 times! So you can always make a reference to me 😁
What I'm looking forward to at Umbraco
I am excited to dig into my new job and create new experiences for everyone working with Umbraco. But first things first, I am looking forward to meeting and getting to know all of you as part of the Umbraco family.