3 New Certification Courses
We're happy to announce that we're adding to the number of available certifications in the Umbraco training program.
Through the second half of 2018 we'll be introducing 3 exciting new certifications on the most requested topics. These are things that have not been covered previously, and I promise you there is a lot to learn – whether you're a seasoned Umbraco developer, a newcomer or even a non-developer.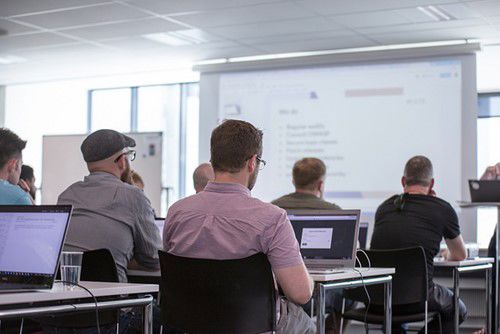 Umbraco Cloud Developer certification
This is the most requested certification topic by far. You asked for it and we deliver! The Umbraco Cloud Developer certification will teach you the ins and outs of working with Umbraco Cloud through a full day course. From best-practice, optimal workflow to debugging, this course has got it all.
For anyone working on Umbraco Cloud this is an absolute must and if you haven't tried the Cloud out yet, this will give you the best starting point possible.
Learn more about the new Umbraco Cloud Developer Certification course.

Content Management Certification
Another thing that has been highly requested is a course for non-technical (or less technical) people. This could be content editors being onboarded to an existing project or project managers/editors/decision makers that are starting a new project. The goal of the course is to familiarize attendees with the Umbraco backoffice and build up an Umbraco vocabulary. It makes for a much smoother process if developers and editors are talking the same language.
Learn more about the new Content Management course.

More to come...
We have also started working on a 3rd course but are not quite ready to unveil it yet. Once it is ready we'll make sure to let you know and add it to the training schedule.
Safe to say you'll want to secure a spot on that course when time comes... 😉


What about current Umbraco Certified Masters?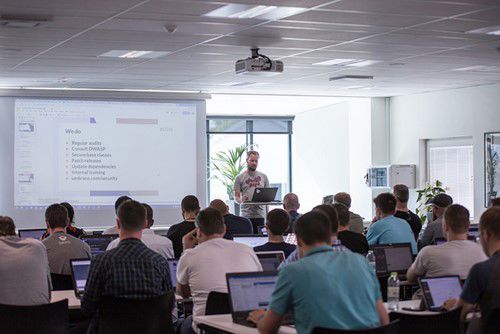 Some of you will probably remember that we raised the number of points needed to become a Certified Master last year when we introduced the Search & Indexing course. The deadline is coming up so with the end of August 2018, where you'll need all five courses (a total of 300 certification points) in order to be an Umbraco Certified Master.
Then you might ask;

"What happens when the new courses are introduced, will I need even more points to retain my Master Certification?"
No! - not this time.
Due to the type of courses, we're not going to raise the number of points needed to become/stay a master. We're just excited to be able to provide a broader range of subjects to dive into.
The Cloud course will award 50 certification points like our other courses and count towards your Master certification. This let's you mix and match the courses to ensure you learn the things that are relevant to your work.

More - and "faster" - Online Courses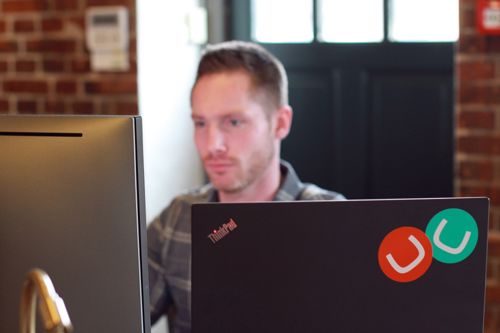 Last year we launched online training courses and it has been a great success. Taking your certification from the comfort of your desk can be very nice. No need to struggle with a laptop keyboard and a tiny screen and no need to travel further than you're used to.
So far, Umbraco Fundamentals and Extending the Backoffice certifications have been available online and we're expanding this offering to include: Umbraco, Visual Studio & MVC and the two new courses; Umbraco Cloud and Content Management.
The online MVC certification will launch in the Americas and Asia time zones this summer and will be added to Europe time zones later in the year.
We're also changing the way the online courses work. Instead of each course being spread across 2 days, we're now doing them as full one day course. The reason for doing them over 2 days previously, was that we wanted to make sure we could cover everything and answer all questions without going over the allotted time. Better safe than sorry 😉
We are happy to say that the online courses have been going extremely well and we're confident that we can run them as full day courses. So the courses are not "faster" in a way that means things are hurried up or left out, they are simply "faster" because you only have to book out 1 day for each course you take in order to get your new skills and certification points.

More Friendly Trainers
All this new activity means there are a lot more courses to cover and that is why we've expanded the training team.
Georgs and Gabriel from the Umbraco SWAT team have rappelled in to help and are now delivering a number of the online trainings.
They have been running our online webinars for quite a while, so they are experts at streaming information around the globe.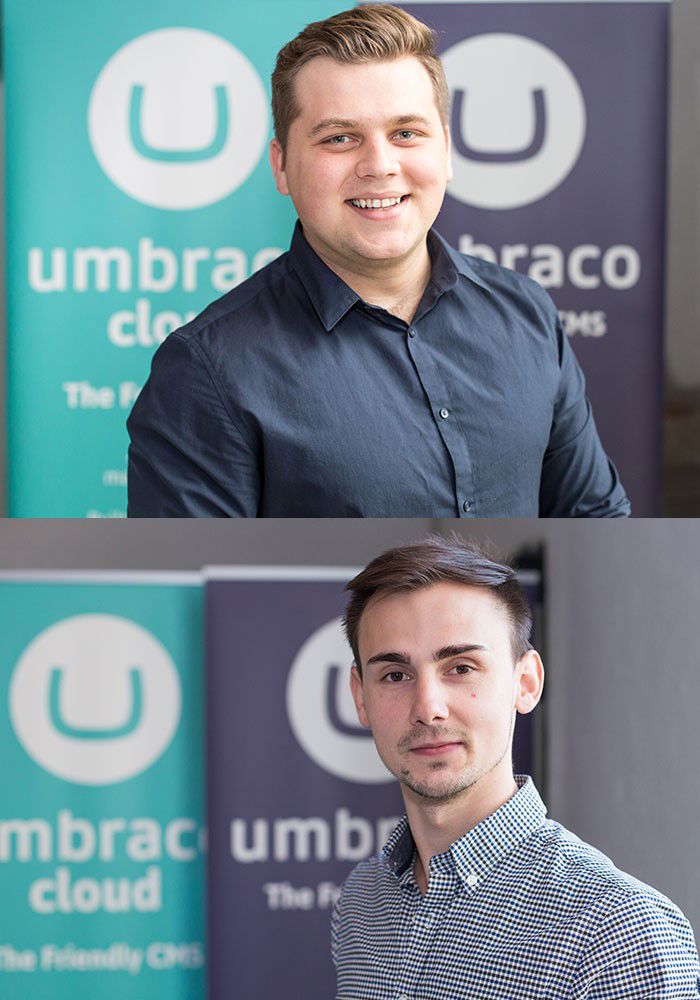 Last, but in no way least, we also announced the return of Andrew Barta.
Andrew is a seasoned Umbraco trainer and has certified hundreds of developers in the past. After a couple of years in the "real world", he has returned to Umbraco HQ where he'll be running the training in the US and pop over to Europe on a regular basis as well.