Tighten your bike helmet and join us for a social bike ride
When: June 14th from 8:00 CEST
Where: Umbraco HQ, Buchwaldsgade 35, 2nd floor, 5000 Odense C


Grab your bike and helmet, and join us for a social bike ride at Codegarden. 🚲
We are planning a nice and cozy ride, about 45-50 km spanning approximately two hours. There will be a stop at a bakery for a small coffee break so you can fill up your "tank" and continue the ride 🥐 
You don't need to be a professional and ride many thousand kilometers each day to participate, you just need to have experience with a road bike. We will be riding in small groups, so this is something that you should be comfortable with as well.
You have to bring your own bike or rent one, and you are required to wear a helmet during the ride. If you want to rent a bike you can reach out to Filip Bech-Larsen at fbb@umbraco.dk
Do you want to join us for the social bike ride? You can sign up right here.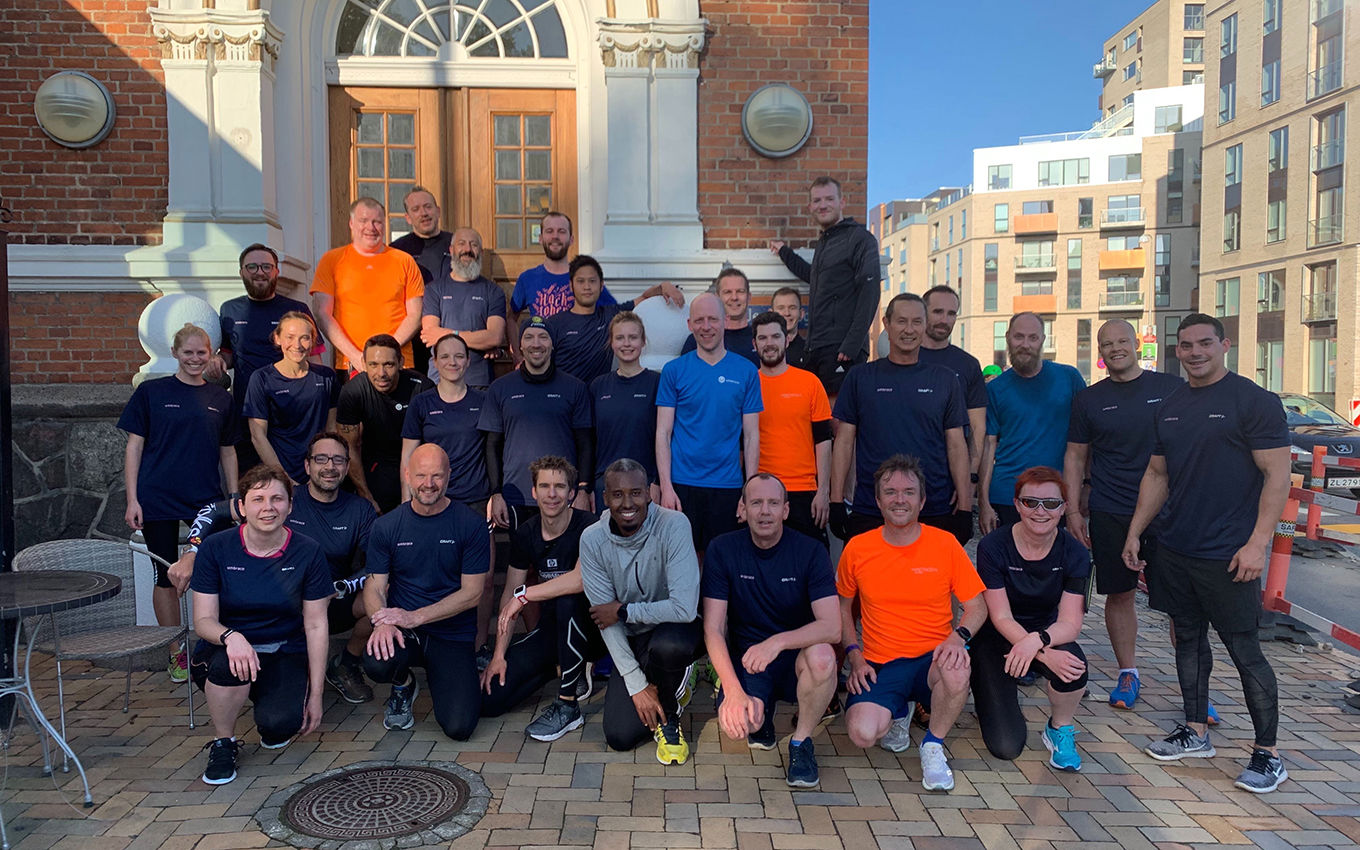 Get your running shoes on and join the CG Runners
When:  June 15th and 16th from 7:00 - 7:30 CEST
Where: In front of the Plaza Hotel, Østre Stationsvej 24, 5000 Odense C


Want to experience the beautiful surroundings of Odense in a different way? Then you can join CG Runners 🏃‍♂️
The route will be planned on the day, but you're guaranteed to see a lot of the beautiful views in the city. Everyone is more than welcome, you just have to show up in running gear and with your awesome Codegarden mood 😄
CG Runners was actually invented by the lovely Umbraco community, so it's sure to be an amazing way to spend some time before Codegarden so come and have a run with us, you'll also get a free t-shirt if you join! There's no sign up, you just have to show up at the right time and place 😄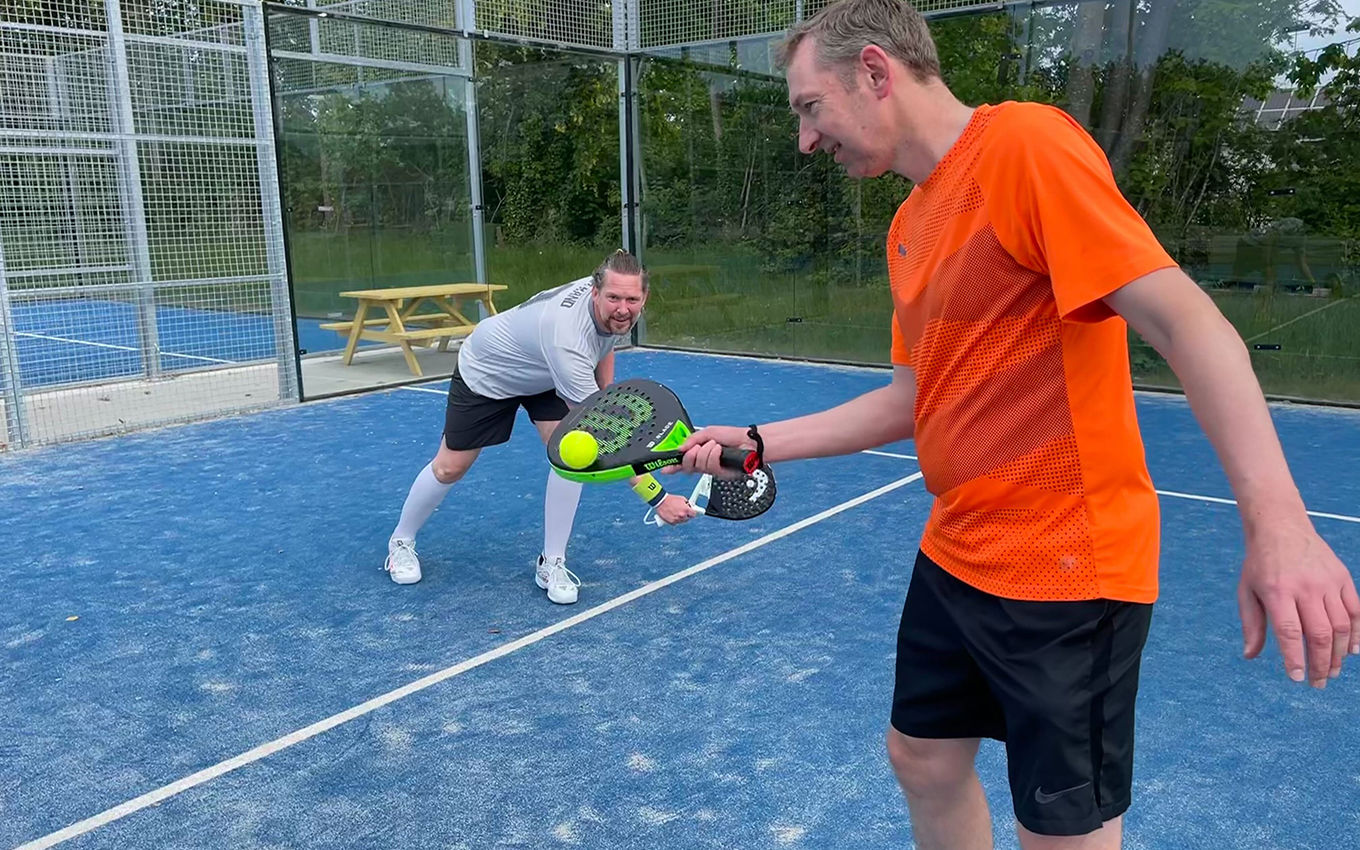 Compete in the padel tournament 
When: June 14th, 8:00 - 9:30 CEST
Where: Padel.dk, Wichmandsgade 15, 5000 Odense C


Start Codegarden out in a fun and active way with the padel mini-tournament! It's a great way to get a little bit of exercise and it's also a great way to socialize with other people who will be at Codegarden.
It doesn't matter if you're already a professional or if you've never tried padel before, everyone is welcome to join! Padel is really easy to pick up and there will surely be other attendees who are more than willing to help beginners.
There will be rackets available, so you only have to bring clothes suitable for a workout. The venue has changing rooms and showers so you'll be able to clean up before you head off to enjoy the rest of the activities for the day.
If you'd like to join us for a game of padel you can sign up right here
Is it your first time playing padel? Here's a quick video that explains what the game is all about.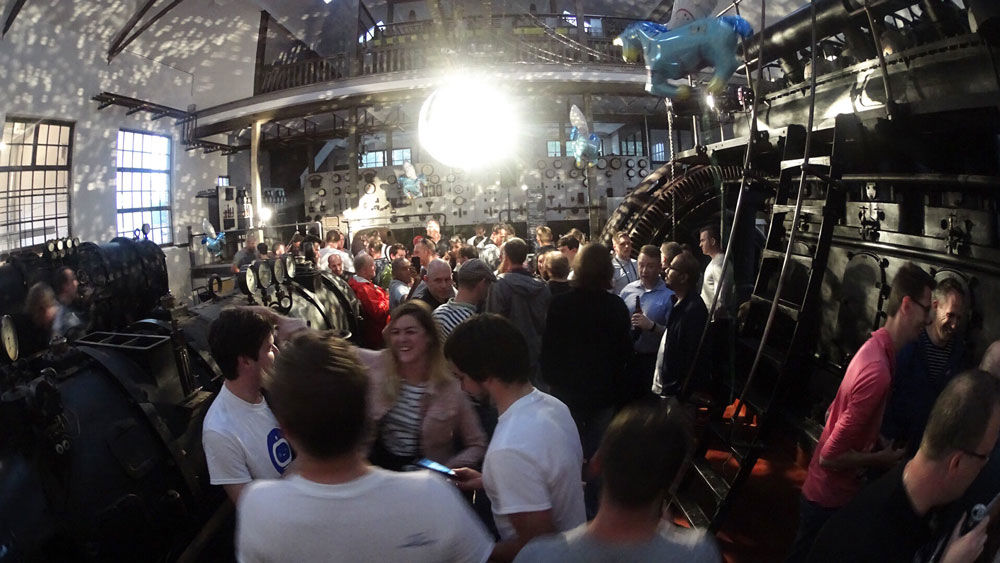 Pre-party with us at Umbraco HQ
When: June 14th from 19:30 - 23:00 CEST
Where: Umbraco HQ, Buchwaldsgade 35, 2nd floor, 5000 Odense C


Help us with getting Codegarden off to an amazing start with a pre-party! This is a fantastic and casual way to meet new people, catch up with some of your old friends, network, and generally enjoy the friendly atmosphere. Is there really any better way to really get into Codegarden-mode before the big event?
But! Is it really a party without a theme? 
This year the theme is football (or soccer). We don't have a specific dress code for you, but you're free to wear your best football swag from your favorite team! 
Are you ready for a dinner party?
We can't reveal much about what is going to happen at the dinner party on Thursday, June 16th. There will be a wide variety of entertainment that you don't want to miss out on - but other than that, you'll have to be there to know what will happen 😉
1 day left to secure your in-person ticket 🤯
That's right. The Codegarden in-person ticket sale closes tomorrow, June 1st, at 23:59 CEST ⏲ Have you secured your spot(s) yet?