Thank you for your engagement!🤗
First, I would like to say a big thank you to everyone who applied. When we opened the call for community volunteers, we did not know what to expect, so it was incredible and overwhelming to receive all those great applications from people from all around the world. This has only confirmed our trust in a highly motivated and friendly Umbraco community. The selection was, however, no easy task but we have managed to put together a strong team with different backgrounds and levels of experience. 
What's the purpose of the Unicore Team?🦄
Before you get to see who's on board, a quick reminder of the purpose of the Unicore Team:
To facilitate other community members to resolve tasks regarding the .NET Core transition.
To be the voice of the Umbraco developers/users in the move to .NET Core. 
To continuously help the transitioning of the Umbraco codebase to .NET Core or compatible libraries.
And one more thing before you get to meet the team!
While reviewing the applications sent and considering the high quality and skill levels of the applicants, we have decided to try something new. Something that we hope can have a positive impact on the Unicore Team but also inspire others in the community. Three applicants based in the Netherlands, who are quite passionate about Umbraco shared their story of how they structured their work on various Umbraco projects. They created what they call Umbraco Guild™. A setup that helps them monitor the processes, deduplicate information, determine standards, arrange plans and organize (virtual) informal sessions to further improve collaboration, communication, education, and sharing. In other words, a guild to champion Umbraco projects. 
We thought that this could add a lot of value to the Unicore Team, and we were lucky to see the three agree to have the guild involved, by choosing Yvo Linssen as the main coordinator (you will read more about him in ''meet the Unicore team'' section). In this process, Yvo will act as the "main" representative of the guild and share all necessary information to speed up and facilitate a joint contribution to the project. So a big #H5YR! to Martin van der Starre and Dennis Verhoeven who will be following closely the progress of the team and supporting Yvo in this new experimental setup.
Now let's meet the Unicore Team👏
Andy Butland (@andybutland)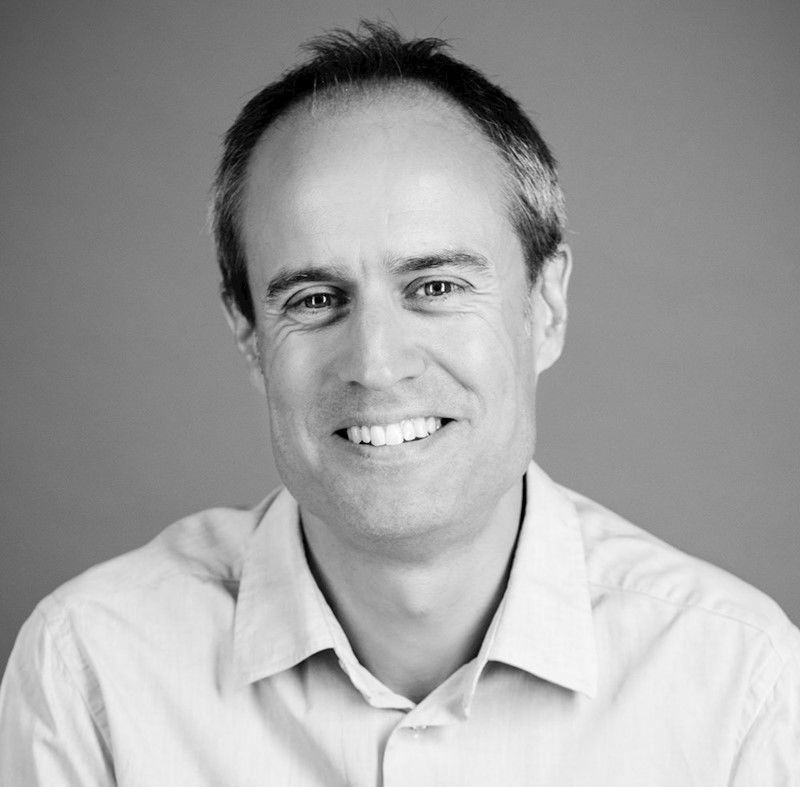 ''I've been working with Umbraco and been active in the community for several years, building websites with gold-partner Zone, and being awarded MVP primarily for my contributions to the code-base.  Being a .NET CMS developer, if I'm honest, I perhaps don't get to work with .NET Core quite as much as I'd like to, but have still used it for a couple of projects and been able to stay up to date.
And I guess that's one of the reasons why I'm keen to be involved too.  Of course, I'm hoping I can bring some skills and experience to help move the project along, but also, what better way to get more experience with the latest in .NET than to be working with some smart community and HQ people to upgrade a platform like Umbraco?''
Emma Garland (@emmagarland)
''I've been developing with Umbraco for over a decade now and continue to be delighted by it, both as a developer and an end-user. I was thrilled to be made an Umbraco MVP in 2018 and 2019. I've worked on a couple of .NET Core projects, including Rock Solid Knowledge's own AdminUI. Our current project, building a Customer Service Bot with Microsoft LUIS and Umbraco, uses a mixture of .NET Core and .NET framework (for now!)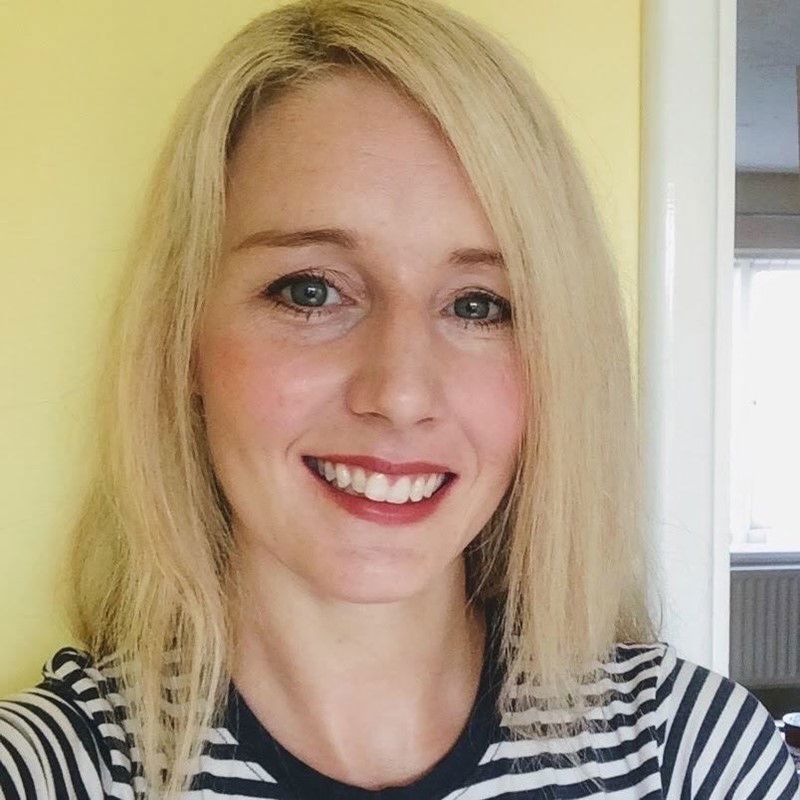 Joining the Unicore team to help launch Umbraco on .NET Core is such a dream. I've been wanting to give more back to Umbraco and open source for a while now. Umbraco has been very supportive as a company and community over the years. I'm also supported in-house by Rock Solid Knowledge, who have in-depth experience with .NET and are really keen to get involved with guidance and architectural advice. I can't wait to help get Umbraco on .NET Core set up in an optimal way moving forwards - a high performance, tested and secure solution with minimal breaking changes, and accessible to existing Umbraco developers who may have no .NET Core experience. I'd like to contribute to the source code myself, but also help guide others into their .NET Core contributions via my internal team and Twitter account. Also - I LOVE the name Unicore! 🦄''
Yvo Linssen (@yvolinssen)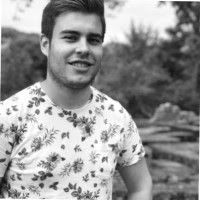 ''I've worked with Umbraco since version 7, so I am relatively new, but for all that, I am familiar with the product for several years now. For the past year, I have also been expanding my knowledge and experience in .NET Core.
The main reason I applied for the Unicore Team was that I want to make my understanding of the product way more thorough while, at the same time, doing good by giving back to the community. Another reason is that I thought it would benefit from having a fresh perspective of someone relatively new to the community. The opportunity to tie several loose ends together in a project that covers the entire CMS simply sounds attractive😊.
I want to facilitate other community members to resolve tasks regarding this transition to accelerate the process even further. Besides, the main thing I want to achieve is a successful transitioning to the new .NET Core codebase.''
Benjamin Carleski (@BCarleski)
''I've been on the Umbraco periphery for over 5 years and in the .NET Core for almost as long.
I love building strong infrastructures on which great things can happen. Back-ends, integrations, and underpinnings are my passion!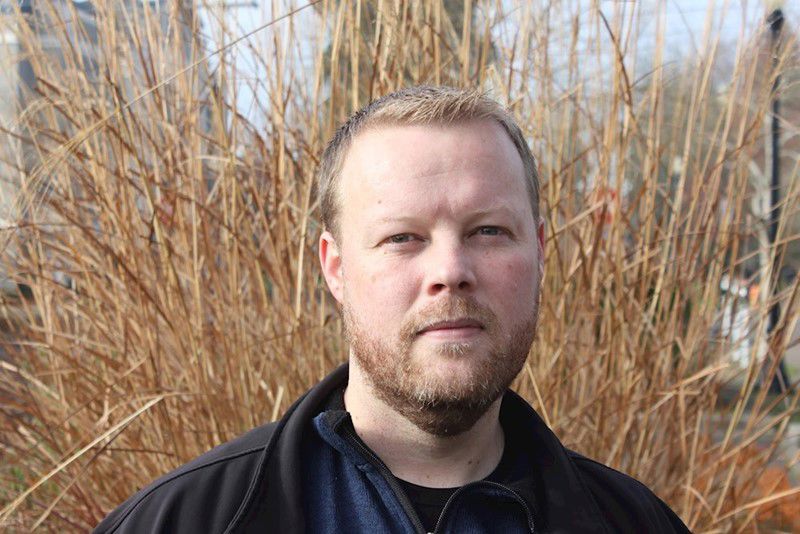 The Unicore team provides a way to share my passion with the Umbraco community. Our work with the .NET Core helps ensure Umbraco's viability long into the future.''
Steve Temple (@Steve_Gibe)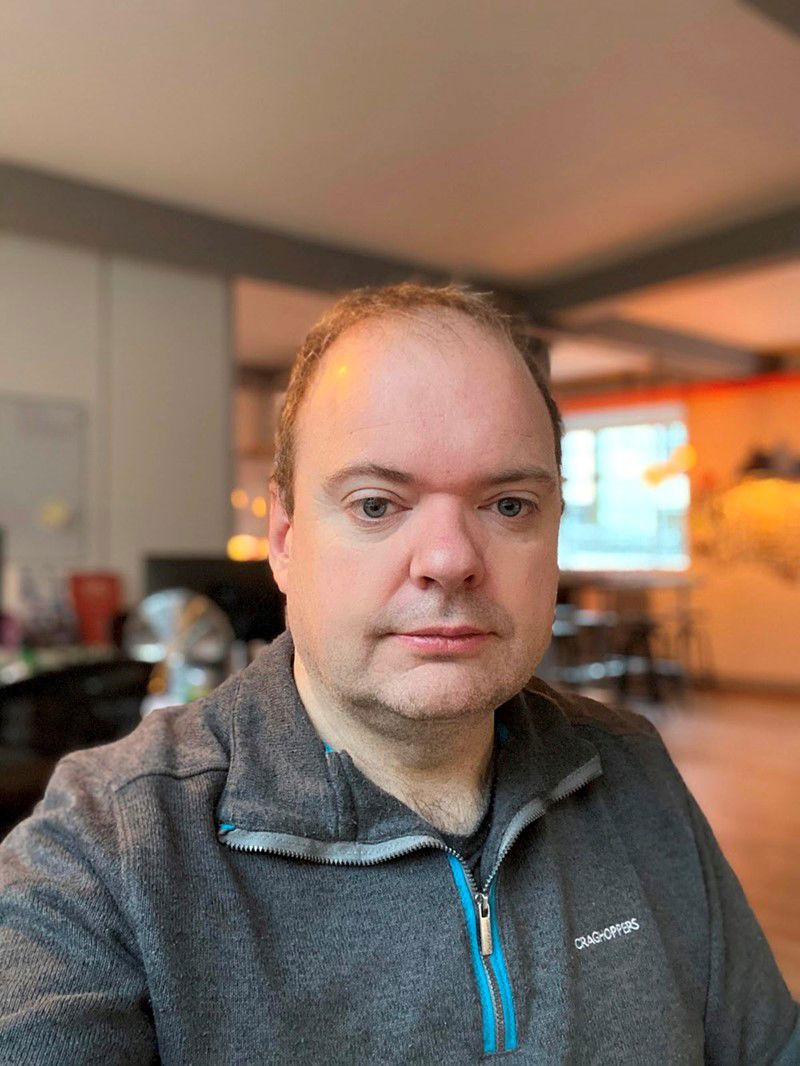 ''I've worked with Umbraco since v4, using and some contribution. So far my .NET core experience has been porting a lot of our tools and libraries to .NET core in preparation for moving some of our bigger systems.
I applied to the .NET core team to represent developers in shaping the next big release of Umbraco. We will need to ensure that both before and after release, the transition from framework to core is as easy as possible for the wider community to use, contribute and develop packages for Umbraco. .NET Core is the future of the stack and I'm excited about Umbraco making the move and all the possibilities it will introduce.''
Welcome to all the new team members!🙌
Reach out to the Unicore Team
You can get in touch by writing to unicore@umbraco.com. You are also welcome to reach out to me directly on Twitter (@BjarkeBerg). 
The team will be having its first in-person meeting by the end of January (30th and 31st). You will be able to read about the Unicore Team visit to HQ and what we worked on in an upcoming blog post, so stay tuned!