Caching, Upd8, Amazon WS, speedy charging stations and craft beers … The Umbraco DK Festival is here and it's all happening on September 27th.
For the seventh time, the IT consultancy Kraftvaerk kicks off a day with a focus on digital business and Umbraco.
A brain nourishing feast  
Chief Unicorn and Master of Confetti, Niels Hartvig opens the festival with an enlightening keynote.
Afterwards, the developer track continues into a brain nourishing feast full of chaching methodologies, speedy charging stations, customer data in Umbraco – and of course, deep insights into Umbraco 8 upd8s.
On the business track, you get digital insights from Arla, learn about data-driven personalization and become closely acquainted with Amazon WS.
Do you want to listen to something from both tracks? Then you are of course free to switch between both tracks during the day.
Read more and grab your tickets
And what does Claus Jensen, Core Team Lead at Umbraco HQ have to say about the festival: 
"Umbraco DK Festival is a day where you learn and get updated on Umbraco and get to see how other companies and developers are using the platform to improve digital business. This year I will be on stage on the developer track. I am excited to share the latest Umbraco 8 updates and insights into new features and improvements that will make Umbraco even more flexible. I hope to see many familiar faces from the community and get to know some new ones as well. For this the Umbraco DK Festival is perfect."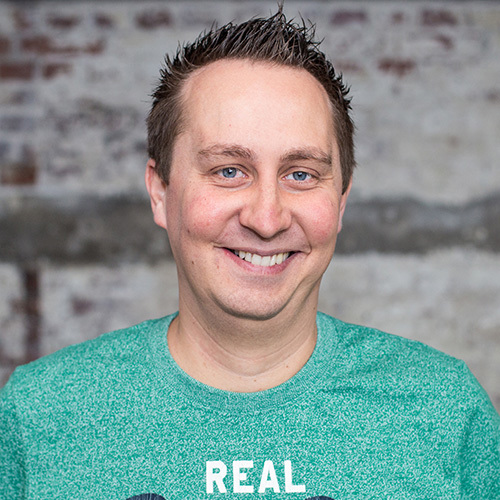 Dive deep in knowledge
The Umbraco DK Festival also facilitates workshops, where we dive deep into different subjects together with experts.
For instance, you can dive into 'Debugging issues in Umbraco Cloud in less than 30 minutes'.
And much more … Our workshops have a limited number of seats. See how to book yours at umbracodkfestival.dk under 'Workshops'.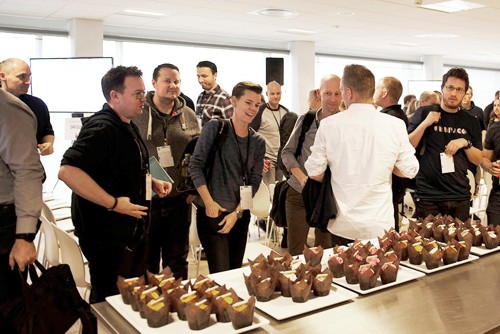 Network & togetherness
No doubt the Umbraco community is the friendliest community. Maybe that is why the feeling is so magical at the Umbraco DK Festival. Besides being updated and inspired at a professional level, the Umbraco DK Festival is a great opportunity to network and create new relations with fellow peers.
Umbraco Hackathon
And if you're ready to take this connection to the next level, you might as well consider joining the Umbraco Hackathon. On September 26th, the day before the festival, Umbraco HQ member, Sebastiaan Janssen, and Radley Yeldar Technical Director, Anthony Dang, will guide you through the fun and games involved in getting (your first?) contribution added to Umbraco CMS. 
For more information sign up here: https://www.meetup.com/umbracodkmeetup/events/264346195/
Are we seeing you at the DK Festival? 
"We cannot wait to experience the feeling again this year and reunite with existing relations and create new ones. We are looking forward to see you all"
– Kim Andersen, Senior Architect, Kraftvaerk A/S