Are you thrilled to join Codegarden on June 15th - 17th? I know we are 😉 Especially because we'll be able to gather all together in Odense for the first time since 2019 (say what? 🤯)! 
Codegarden 2022 will be a hybrid conference - which means that no matter if you join us physically or virtually, you'll be able to attend some exceptional, insightful sessions 💡
Filip Bech-Larsen, Morten Christensen, Kristian Egebæk-Carlsen, and Bjarke Mikkelsen Berg are some of the speakers from Umbraco HQ who will talk at Codegarden 2022 - and they're so excited! See what they say about their talks and what they look forward to at this year's Codegarden 👇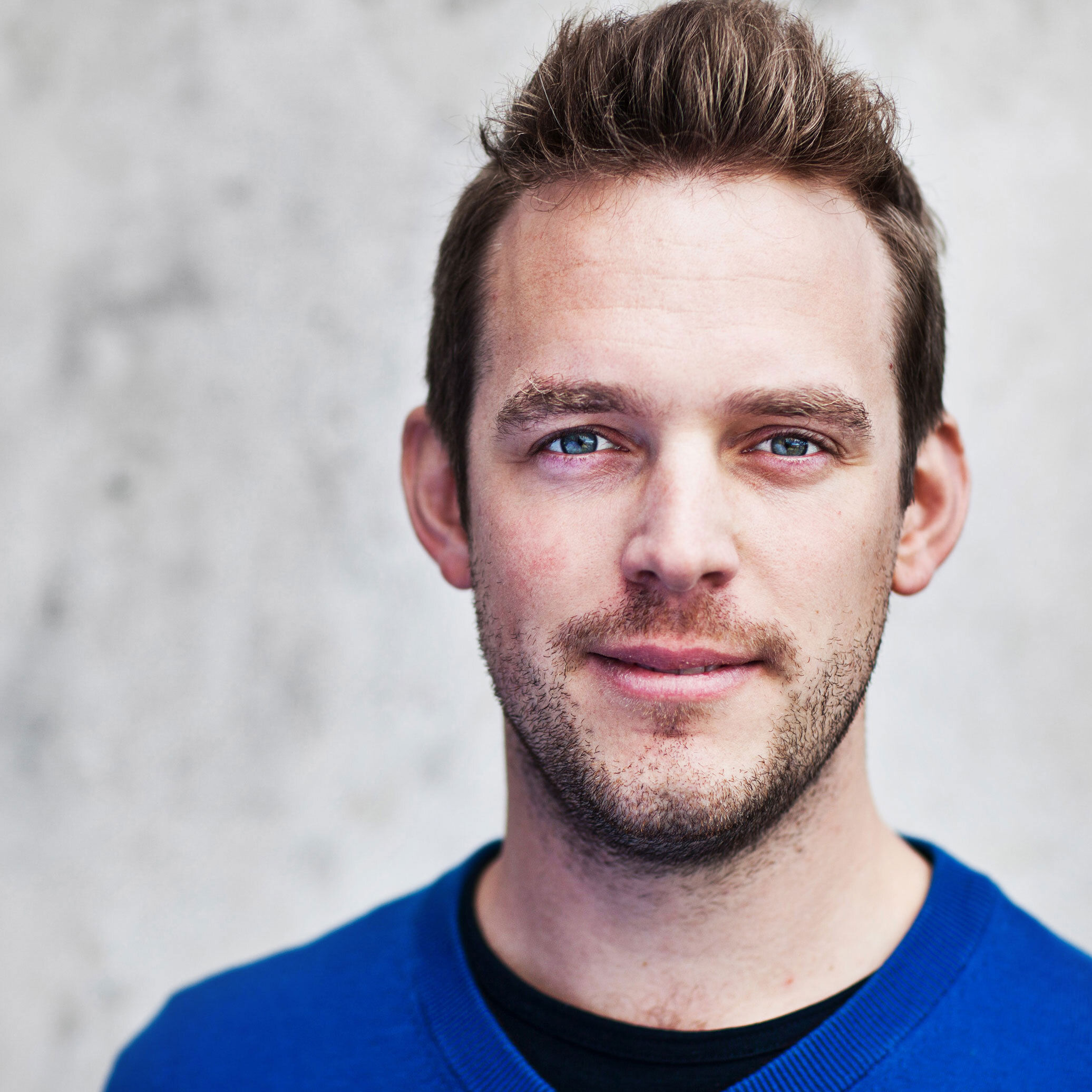 Don't miss the keynote!
''During my keynote, I will share all about the present and future of all our products in the Umbraco family. I look forward to meeting everyone in person again, hearing and seeing what people are working on, and getting their feedback and ideas.''
Filip Bech-Larsen, Umbraco CTO
Latest news on the headless CMS
''During this year's Heartcore session there won't be much time for tacos (if you know, you know 😉), because we'll spend the timeslot on showing many of the features that have been added to Heartcore over the past 6 months, talking about API updates and performance, as well as sharing an outlook on what to expect from Heartcore in the future.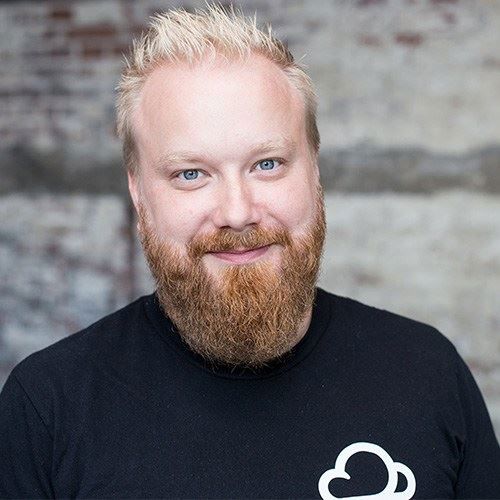 Finally, we'll share our current progress of bringing custom property editors to the Umbraco Heartcore backoffice.''
Morten Christensen, Umbraco Heartcore team lead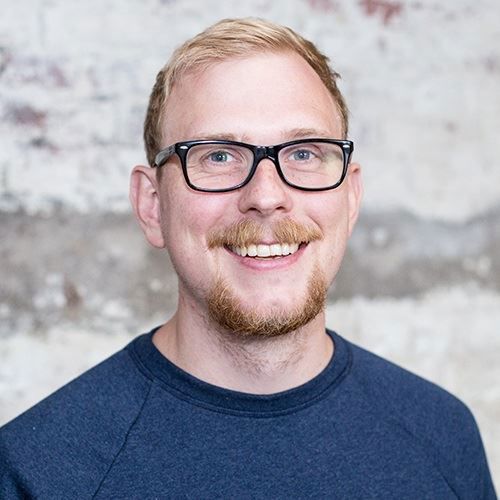 Dive into all things Umbraco Cloud
''Last year, I held my first talk about the Umbraco Cloud - it was called ''The Portal: What can it do for you.'' Since then, a lot of nice features have been added to the portal; not only to the portal, but to Umbraco Cloud as a whole. I'd like to show you some of the awesome features we have added and give you some more insights into what to expect in the future.
I really look forward to Codegarden 2022, and I can't wait to be together in real life with many people as passionate (or more) about Umbraco, as me.''
Kristian Egebæk-Carlsen, team lead for the Umbraco Cloud Feature Team 
Umbraco 10 and the new release schedule 
''During my talk at Codegarden 2022, I'll share all about Umbraco 10 and what's new in it. I'll also cover our new release schedule and touch on the future features. I also have to say that I'm so excited that people can attend Codegarden in person this year!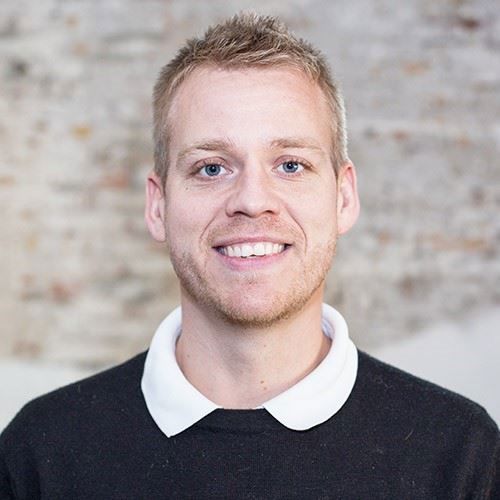 The energy at Codegarden is very special, and the small chats you have with people in between presentations are often as valuable as the presentations themselves.''
Bjarke Mikkelsen Berg, Umbraco CMS team lead
As you can see from the speakers above, Codegarden is the place to be in order to get the latest and greatest news about all the Umbraco products. And also the place for you to mingle with HQ'ers and ask any questions you might have.
There will be more speaker highlights coming in soon, so stay tuned 📣 Also, go ahead and take a look at the speakers' overview on the official Codegarden site - we can't wait to reveal more acclaimed speakers as they tally up 🙌
Secure your early bird Codegarden ticket now
Plan ahead 📅 and save quite a few bucks 😉
Securing your spot(s) now allows you to plan ahead, which means that you can: 
💰 take advantage of the early bird discount and save €200 on the physical attendance ticket (you better hurry - the early bird will fly away on April 22nd 🕊)
📅 plan your work and projects in advance as you already know you'll be attending the conference (no last-minute surprises) 
✈ save money on your transportation if you're joining in-person (flight & train tickets are cheaper when you book them early)
🛌 save money on your accommodation if you're joining in-person (the earlier you book, the more likely it is that you can benefit from our limited hotel deals 💰)
It's no secret that the earlier you start planning, the better it will be - in all regards. So, are you ready to secure a spot for yourself (and your colleagues)? 
Secure your early bird Codegarden ticket now
There are no Covid-19 restrictions in Denmark 
''But… how is the Covid-19 situation in Denmark?'', you might be wondering. 
From the 1st of February, 2022, general Covid-19 restrictions no longer apply in Denmark. Should the situation change, we will follow the recommendations from the Danish Health Authority to ensure the safety of the Codegarden 2022 participants. Check out the Covid-19 guidelines on the official Codegarden website. 
P.S. Need more info?
You can always read up more about Codegarden on the official website codegarden.umbraco.com, where you can find information about the tickets, awards, travel & stay, and more!