News 📰
Before diving into new and upcoming releases, there are a few announcements that are worth highlighting:
Umbraco acquires Outfield Digital
You've probably already heard the news but it bears repeating: Umbraco has acquired Outfield Digital 🤩 This means their two amazing products: the e-commerce add-on Vendr and Konstrukt, a backoffice UI builder for external data, joins the official product portfolio 🎉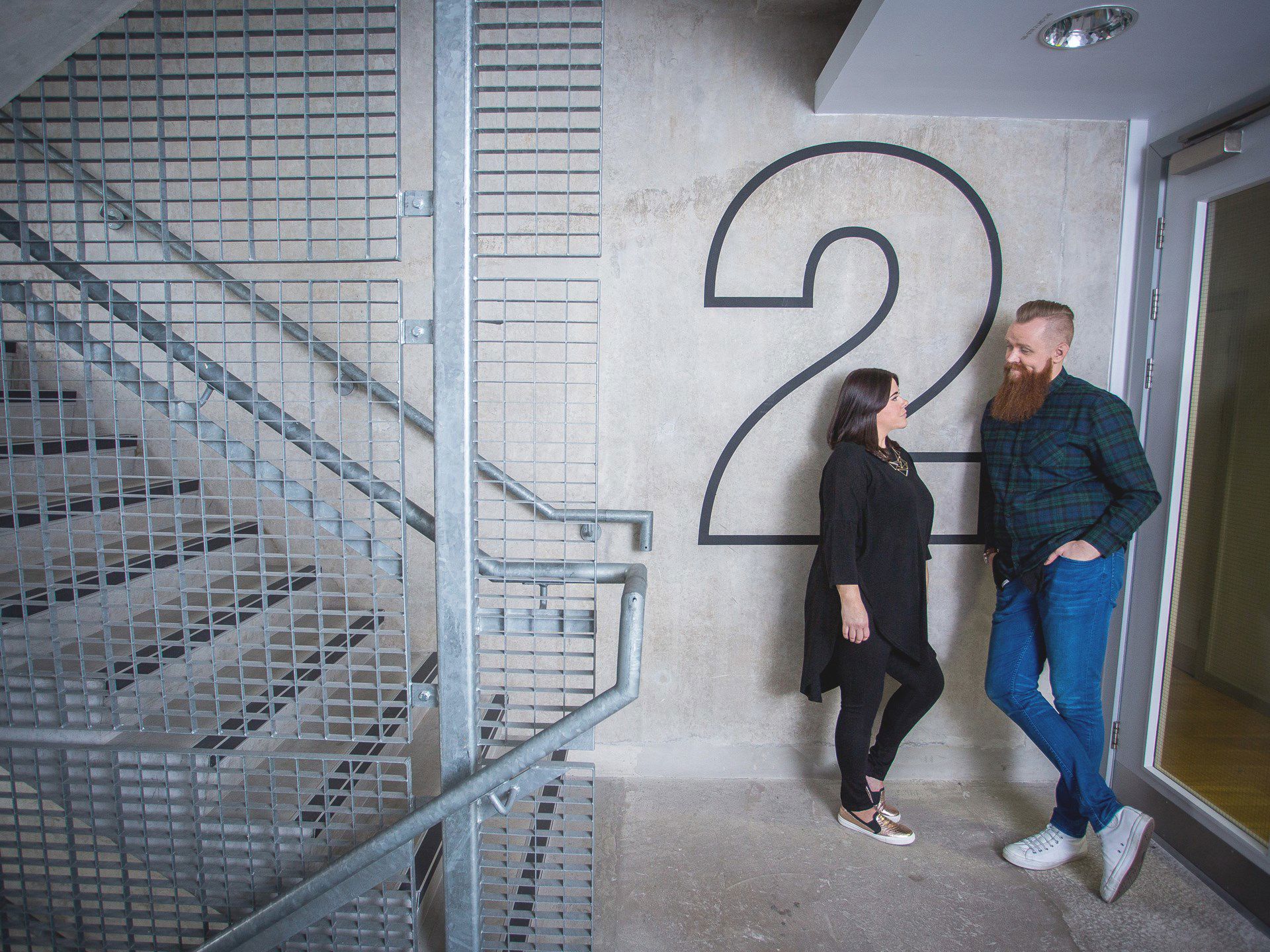 And it's not just the products themselves that are an exciting addition to Umbraco; we're incredibly delighted to welcome, Matt and Lucy Brailsford, to the Umbraco HQ team. They've both been a huge part of the Umbraco community for years not only contributing with packages but also creating the Codecabin un-conference and so much more.

Stay tuned for updates on this in the coming months!
New dates for Umbraco 11.4 and new backoffice
Just to make sure it's "above the fold" I'd like to highlight that Umbraco 11.4 has been postponed 1 week, due to a public holiday. And, more importantly, the new backoffice implementation has received an updated target release of May 2024 Umbraco 14. You can read more about this in the roadmap section.
New releases ✨
Umbraco 11.3 and 10.5
The latest version of Umbraco CMS introduces the ability to sort domains (hostnames) in the backoffice and add inline macros in the Rich Text Editor. You'' also find improved indexing of complex data from editors such as Block Grid and Block List. Most features are available for both Umbraco 11 and 10, and a long list of improvements and fixes are added as well.