Overview: 
New release: Patches for Umbraco CMS and Forms
Upcoming release: Umbraco 10 (RC4 is out🎉)
Upcoming release: Umbraco Forms and Deploy 10
The CMS Community Team
Updates to the Roadmap
Is it Codegarden yet?
New release: Patches for Umbraco CMS and Forms
New patches are out addressing regressions and minor bugs for both the CMS and Forms.
Umbraco 9.5.1
Umbraco 9.5.1 contains fixes for URL Provider, two-factor login, notifications, and more. See the full list of fixes on the download page.
Umbraco 9.5.1 was released on Thursday, June 2, 2022
Umbraco Forms 8.12.2 and 9.4.2
Forms for Umbraco 8 and 9 have been patched with updates to folder permissions, attachments sent via email workflows, and more. See the Umbraco Forms release notes for details.
Released on Tuesday, June 7, 2022 
Upcoming release: Umbraco 10 (RC4 is out🎉)
Just one week and a bit away from the release of Umbraco 10 and the release candidate period has proven its worth. The fourth release candidate is out and tomorrow, June 9, 2022, RC5 will be released with even more updates and fixes - huge thanks to everyone that have tried out and reported back on the release candidates 🙌
Umbraco 10 brings improvements to cross-platform compatibility with a new embedded database option, full support for .NET 6 (and c# 10), and a whole lot more. It's also the first release on the new major release cadence and an LTS release to boot. See the Umbraco 10 release candidate blog post for more details.

Umbraco Forms & Deploy 10
Release candidates are also out for both Forms and Deploy for Umbraco 10. Both packages will be available day and date with the new major version of the CMS. While they are new major versions, the changes have been made primarily to ensure full support for running on Umbraco 10. You can read the details in the version-specific upgrade notes for Umbraco Forms and Deploy.
Targeted for release on Thursday, June 16, 2022
The new CMS Community Team has been formed
In the last Product Update, we said hi to the new Backoffice Community team and now it's time to greet the new CMS Community team. This team will serve as a sounding board for new features, product roadmap planning, strategy, and more. They've already had the first successful meeting where the team has provided input on some of the current initiatives.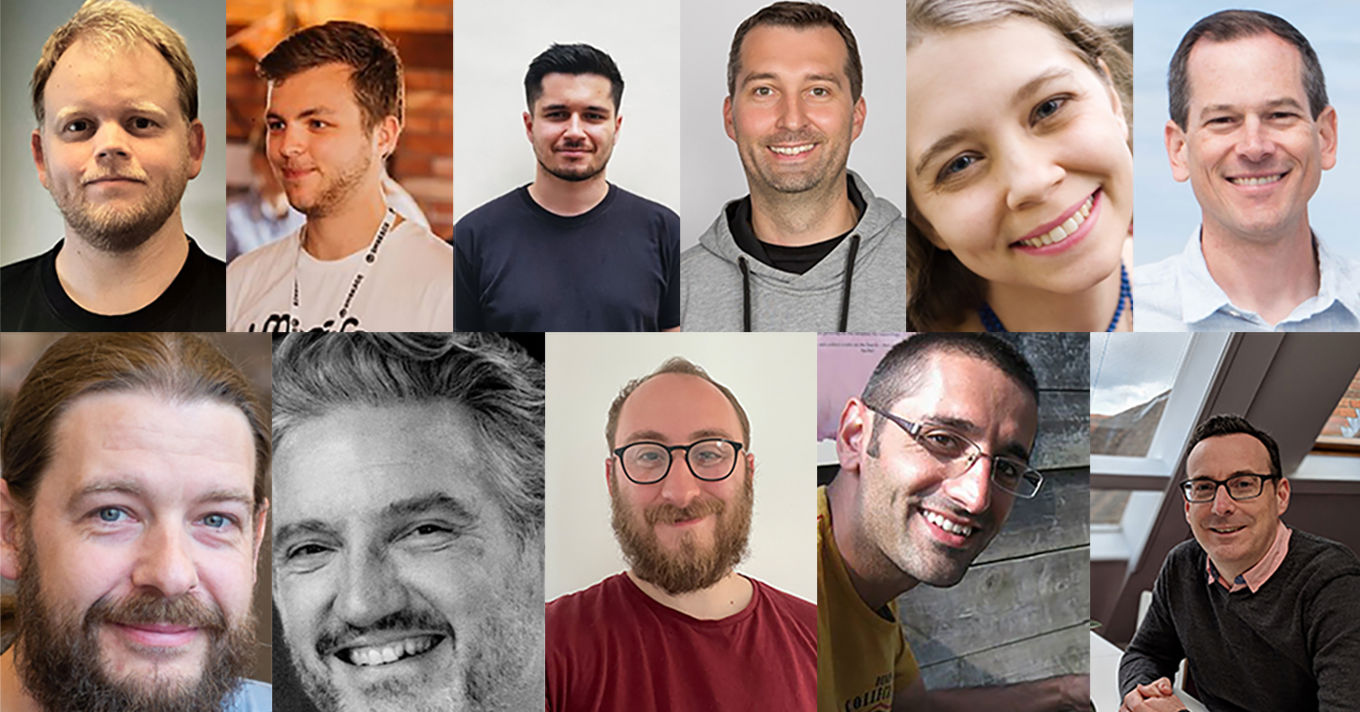 Thanks to everyone who applied for the team and congrats to Søren, Frans, Kenn, Michael, Paul, Heather, Jason, David, Callum, Nurhak, and Matt for volunteering your time and knowledge to help build a better CMS in the future. You read more about the team members and what they'll be up to in the Meet the CMS Community Team blog post.

Updates to the Roadmap
A few updates to the roadmap have snuck in this week before Codegarden kicks off next week.
New in "Now"
Variant Permissions for Umbraco CMS
Permissions for editing variants are now in full development. This will bring more granular control to multilingual sites to help guide editors and marketers working in the backoffice. 
Targeted for release in Q4, 2022
Folder based form picker for Umbraco Forms
With this feature, it will be possible to select the recently introduced feature of grouping forms in folders and control which forms can be selected.
Targeted for release in July 2022
Workflow improvements for Umbraco Forms
Additional data will be available in partial views along with retry capabilities and more details of workflow completion.
Targeted for release in July 2022
Is it Codegarden yet?
Not quite… But there's just a week until the first day kicks off with the Gold Partner summit and pre-party in the evening at HQ. If you're joining us in Odense there are plenty of chances to get to know fellow attendees already from Tuesday morning where there is a social bike ride and a padel tennis tournament, and as per tradition every morning of the conference the CG Runners will take in the morning sun in Odense. You can read more about the extracurricular activities in the Pedal, padel, and party at Codegarden blog post.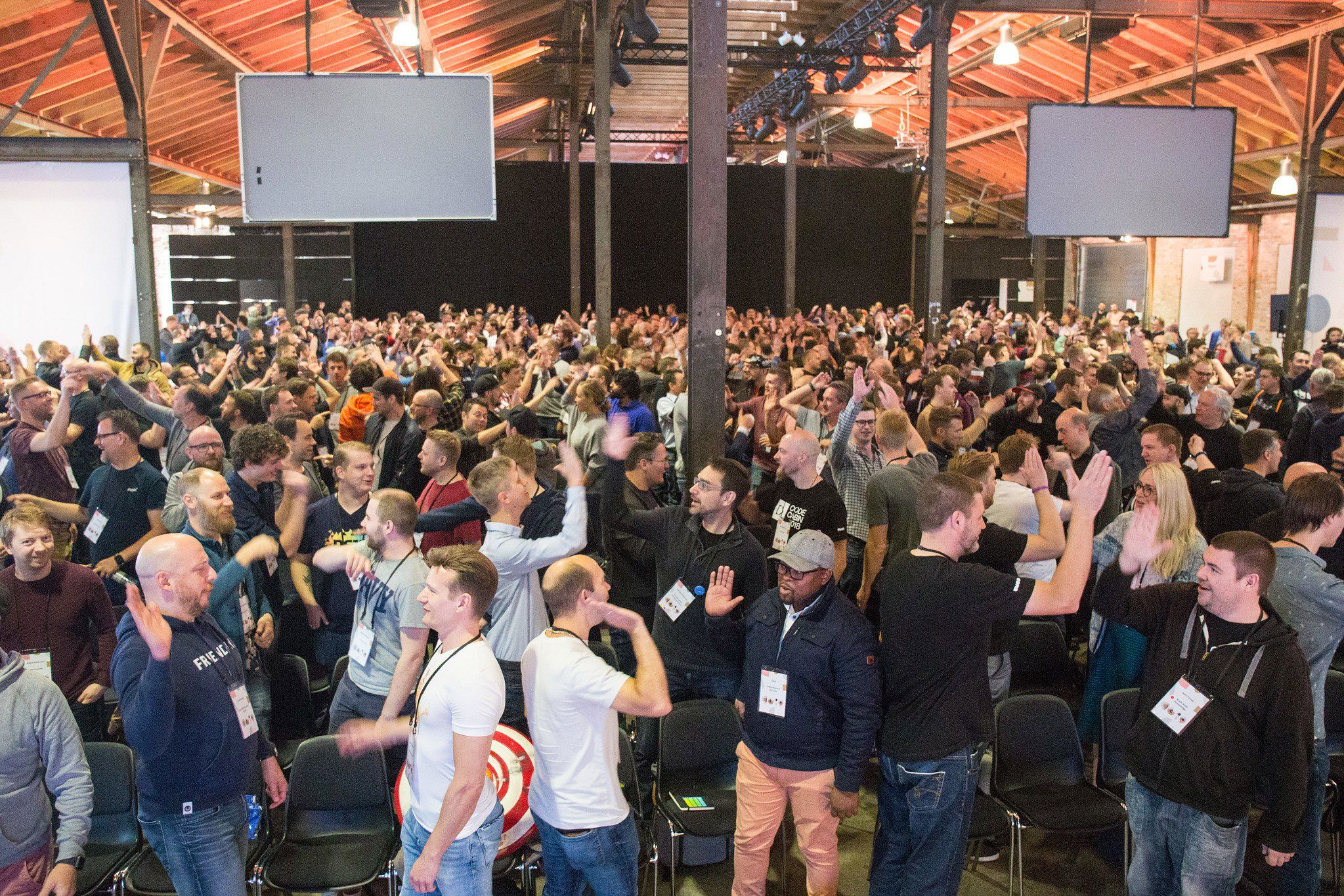 If you can't make it to Odense there are still plenty of opportunities to "join" Codegarden online and enjoy the sessions. You can sign-up for the virtual event here.
… Until next time
A large part of our work is inspired by the feedback we get from you. For issues and specific feature requests, you can find the issue trackers for our products on the Umbraco Github account.
If you have product feedback, you're welcome to reach out to us at product@umbraco.com.