Overview: 
New release: Umbraco UI Library
Yet another big release in the Umbraco-sphere has taken place. We're extremely excited to have the brand new Umbraco UI Library publicly available. This is the first phase of future-proofing the backoffice of Umbraco. 
The UI Library is a set of web components to build Umbraco UI with. The plan is to eventually use these for the backoffice, and several other Umbraco products, but the first step is making them available.
You can install the Umbraco UI Library today and test it out, or maybe even start using it for packages and extensions. It will be included in the backoffice in an upcoming release of Umbraco 9.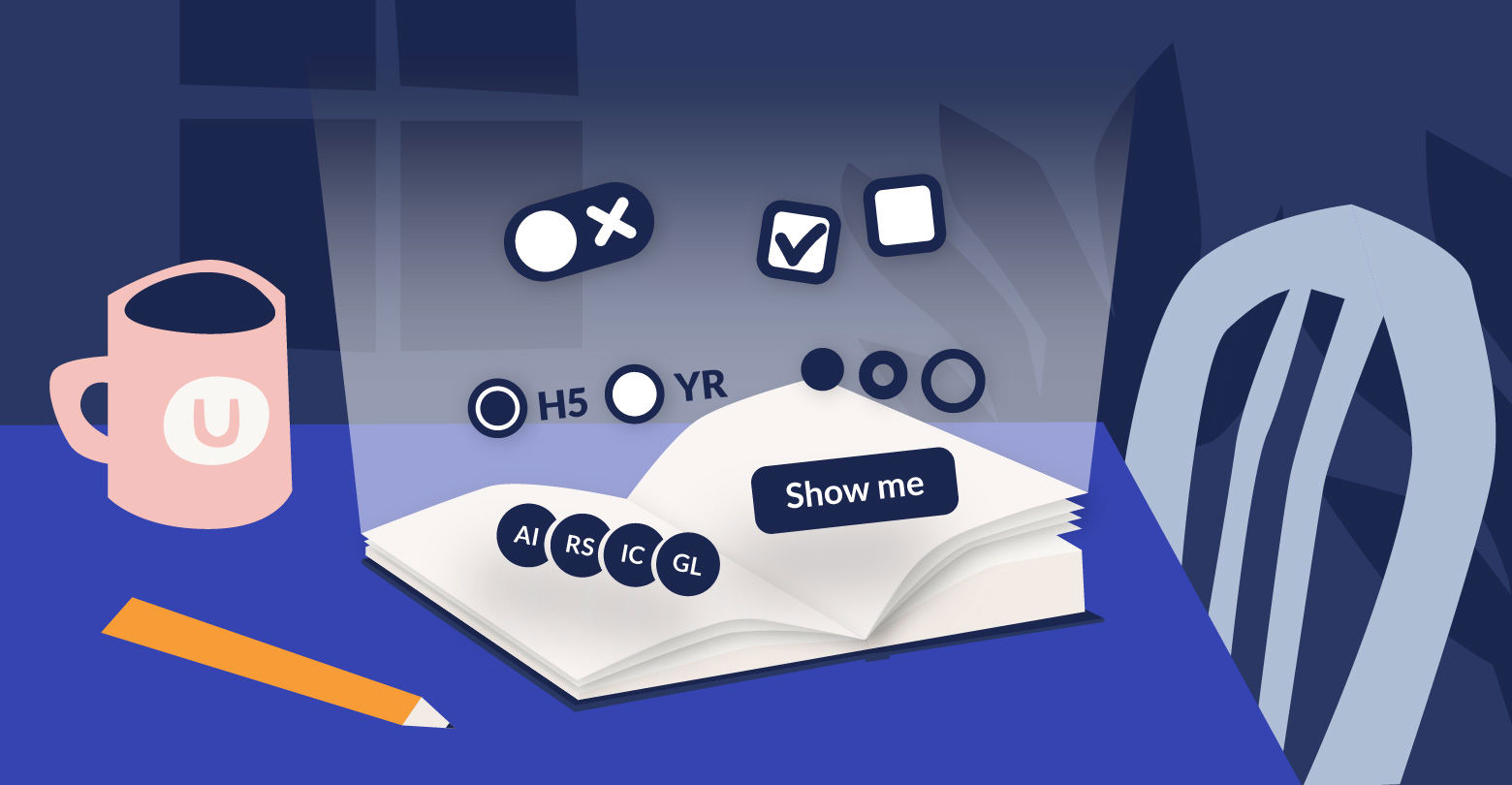 It's of course all open-source, complete with an issue tracker and the ability to make PRs. We hope you'll help make it even better by providing feedback and contributing to it. There is a lot more to talk about such as the interactive documentation and if you want all the details don't hesitate to dive into the Umbraco UI Library release blog post.
📺 On Friday, November 12, Julia and Mads from the HQ front-end team will join UmbraCoffee, at 12.30 CET, to demo the UI Library and talk about the next steps for the project.
New release: Patches for Umbraco CMS and Forms
That's not all we've got in terms of new releases. Yesterday, 2 new patches saw the light of day for Umbraco CMS and Forms. You can find the details and release notes in the links below:
Eligible projects on Umbraco Cloud have been automatically patched and upgrades are available for everyone else via download or NuGet. Happy upgrading 🙂
Released on Tuesday, November 9, 2021

Upcoming release: Umbraco 9.1 (release candidate is out 🎉)
The first minor release for Umbraco 9 is just around the corner and it sports some great new features such as History Cleanup and improvements for the Richtext Editor and much more. You can get the full story and find out how to get your hands on the release candidate in the Umbraco 9.1 Release Candidate blog post.
Target release date: Thursday, November 18, 2021
Upcoming release: Umbraco Forms/Deploy (release candidates are out 🎉)
New release candidates are also out for both Umbraco Forms and Umbraco Deploy with some great updates and features. These showcase the upcoming releases for both Umbraco 8 and 9 versions of the add-ons.
You can look forward to transferring entire trees (Content, Media, or Forms) with Umbraco Deploy as well as a bunch of improvements, optimization, and bug fixes.
Umbraco Forms adds more features and tools to make your forms even better such as Page Based Conditions (for multi-page forms), added data to the Send Form Details workflow, improvements to the spreadsheet export, enhanced accessibility, and much more.
All this great new functionality will of course be available for your Umbraco Cloud projects on the day of release. If you're contemplating adding Umbraco Deploy to an upcoming project, remember we've got a 50% discount for the rest of 2021, so now is the perfect time to get a license. 
Get all the details in the Umbraco Forms 8.8/9.1 and Deploy 4.4/9.1 release candidate blog post.
Target release date: Tuesday, November 16th, 2021

Updates to the Roadmap
A couple of updates have been made to the Umbraco Product Roadmap this week.
New in "Next" ✨
We've added support for ASP.NET Core 6 (and .Net 6) to the roadmap. With the release of Umbraco 9, we initiated a new release cadence for Umbraco majors. The aim is to be more predictable and closely aligned with new releases of the underlying framework. .NET 6 support will be available out-of-the-box with the release of Umbraco 10 in Q2 of 2022.
Moved to history
With the abovementioned release of the Umbraco UI Library, we've moved the roadmap item for this to the Roadmap History page. Another ✔️ in the books.
… Until next time
A large part of the work we do is inspired by the feedback we get from you. For issues and specific feature requests, you can find the issue trackers for our products on the Umbraco Github account.
If you have product feedback, you're welcome to reach out to us at product@umbraco.com.