Sian Simms
Company Name: Spindogs
Role: Frontend Development Team Leader
Country: Wales (UK) 
Currently reading: The Eve Illusion by Giovanna & Tom Fletcher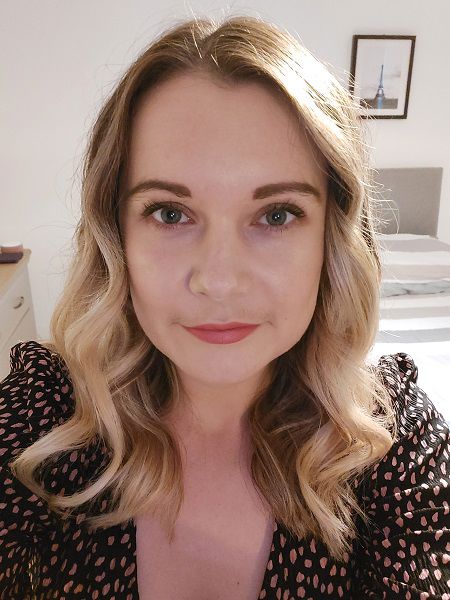 Nearly a decade working with the Umbraco CMS
I've been working with Umbraco for about 9 years! The earliest version I can remember working with was V4. I'm actually currently working on a frontend build for a client which makes a nice change as I do mainly work on Umbraco CMS projects. I start my next build in a couple of weeks!
Just recently I achieved my certification in extending the Umbraco Backoffice! I really enjoyed the course as it was fairly Frontend framework focused, and could say that that's my biggest Umbraco achievement so far - becoming a Certified Expert!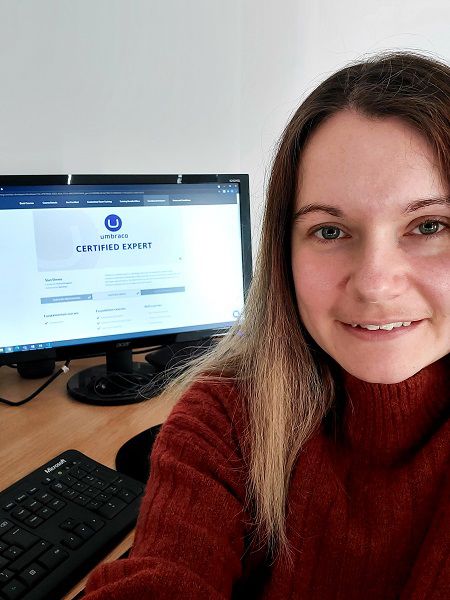 Getting involved in the community
I just think that Umbraco is such a great CMS, and that's why I keep coming back to it. I also love that it's open-source and that community members are having a say and a hand in how the CMS improves. To be totally honest, getting more involved in the community has been a highlight of my Umbraco career. And the same goes for writing this!
In the near future, I would like to work with colleagues to increase our
activity within the Umbraco community, as I know I will continue to use the Umbraco CMS for years to come. I'd also like to increase my skillset and the skillset of others in my team and use my new found skills to customize the Umbraco backoffice.
Sian's top three tips for getting started
💡  Get yourself out there and involved with the community, whether that be through the forum, social media or meetups! I've learnt a lot from all of these areas and met some really great people along the way! 
💡  Dive straight into the code and learn by doing – Umbraco is so fun to work with.
💡  Get yourself booked onto a Fundamentals course, you will learn heaps!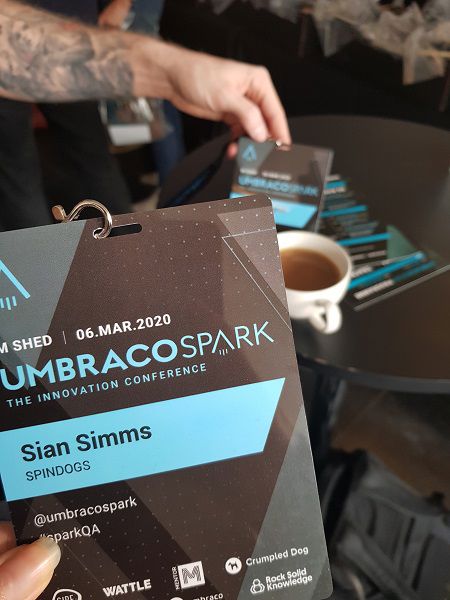 Getting in the zone to code
I tend to switch up what I'm listening to depending on what I'm working on. I also wouldn't say that I have one favourite artist because I like so many different genres of music so my playlists tend to be very eclectic.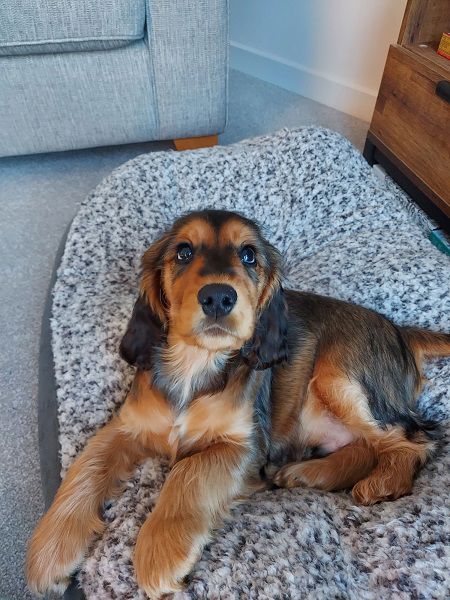 If I'm in the zone coding I like to listen to dance music because it helps me to concentrate.
That, and coffee. If I had a superpower, I'd have the power of telekinesis - so that I could make a fresh coffee without having to leave my desk when I'm at work. This would particularly come in handy at the moment, as I have a puppy who can't be left alone in a room without wanting to chew everything!