Hi, everyone!
My name is Mads Rasmussen. I'm the (new? 🤔) frontend developer in the Frontend Team at Umbraco HQ.
Some of you might think: "Wait, Stop! Haven't I seen him before"? Yes, it's true - I have worked at Umbraco HQ before, both as a frontend developer and part-time pop musician 🤷‍♂️ (more on that later).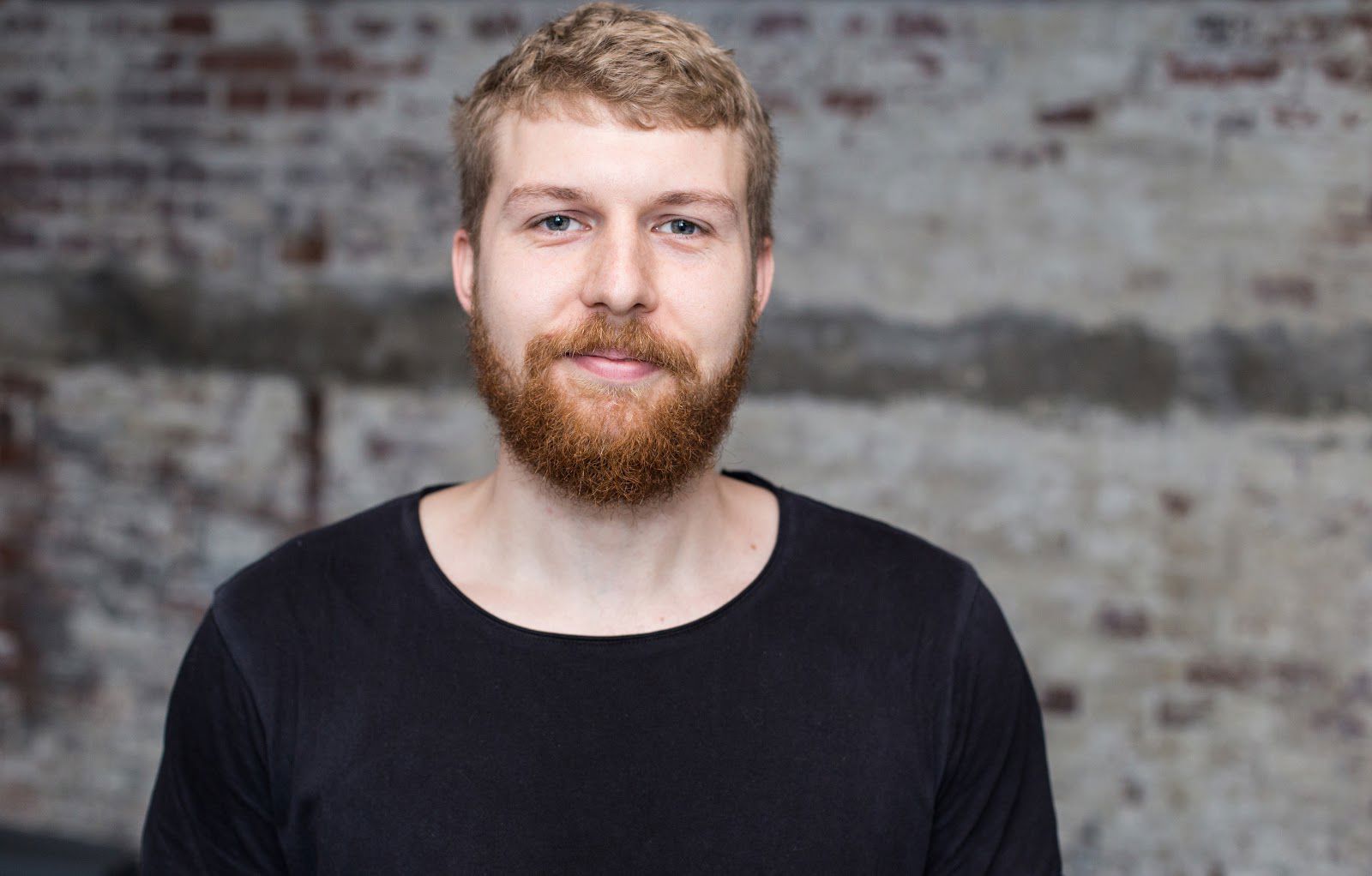 How did I end up at Umbraco in the first place?
Eternities ago, I worked as a freelance web designer. Almost straight out of school (Multimedia Design), I wandered my way around web agencies assisting with my design services. I worked very closely with an agency in Odense that introduced me to the CMS they used. I slowly started to grow an interest in code and the Umbraco CMS that powered the experiences I designed. They told me the best way to get to know Umbraco was to attend Codegarden. So I did. I attended my first Codegarden in 2013 and was blown away by the product, atmosphere, and community. The first seeds were planted 🌱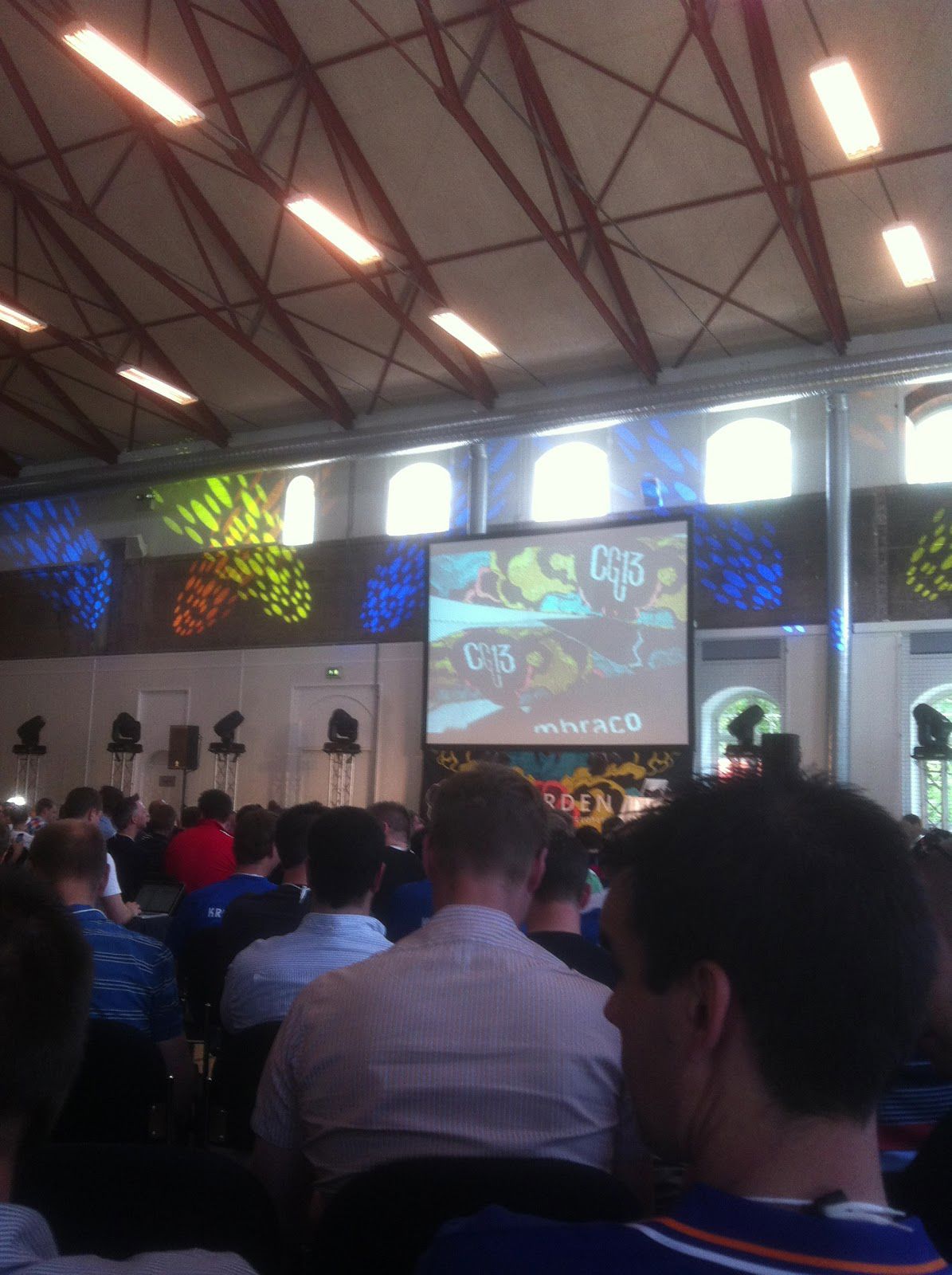 I spent the next couple of years sharpening my coding skills, and in 2015 I was lucky enough to join Umbraco HQ.
My time at Umbraco was quite a ride. I helped ship many CMS and Cloud features and saw HQ grow from around 15 to more than 50 people. I attended conferences in various places in Europe, and late at night at a karaoke bar in Frankfurt (thanks to the German Umbraco Festival), the building blocks to a world-class 🙈  karaoke band was set. I guess it has been my contribution to the 6.13% crazy that used to be part of our values 😂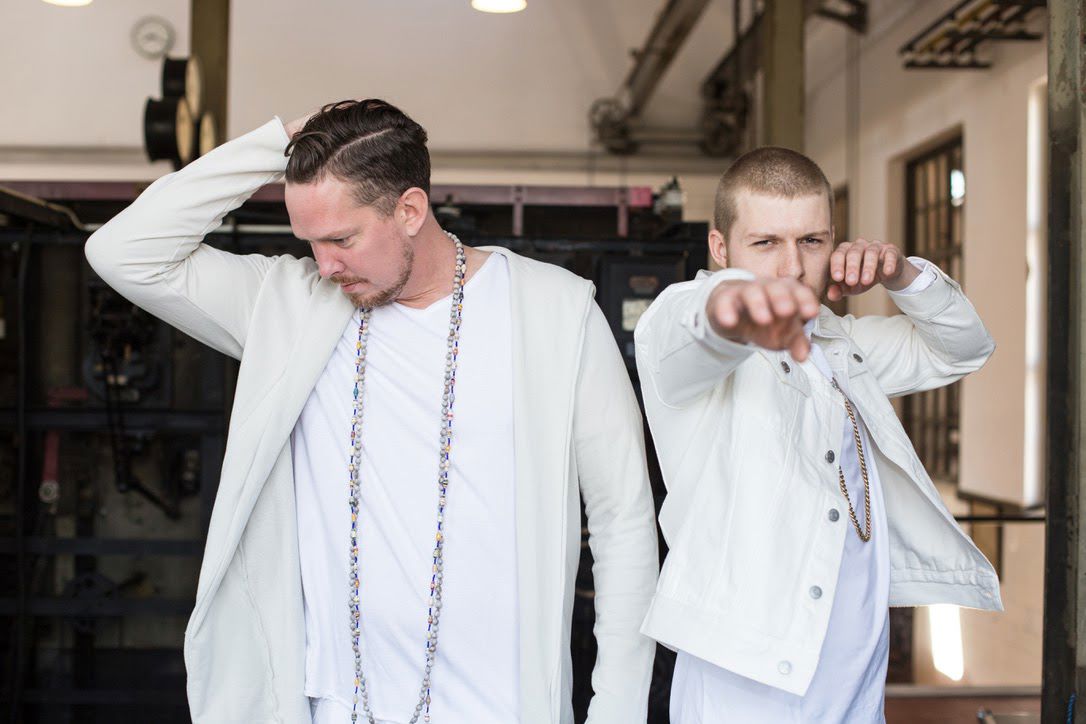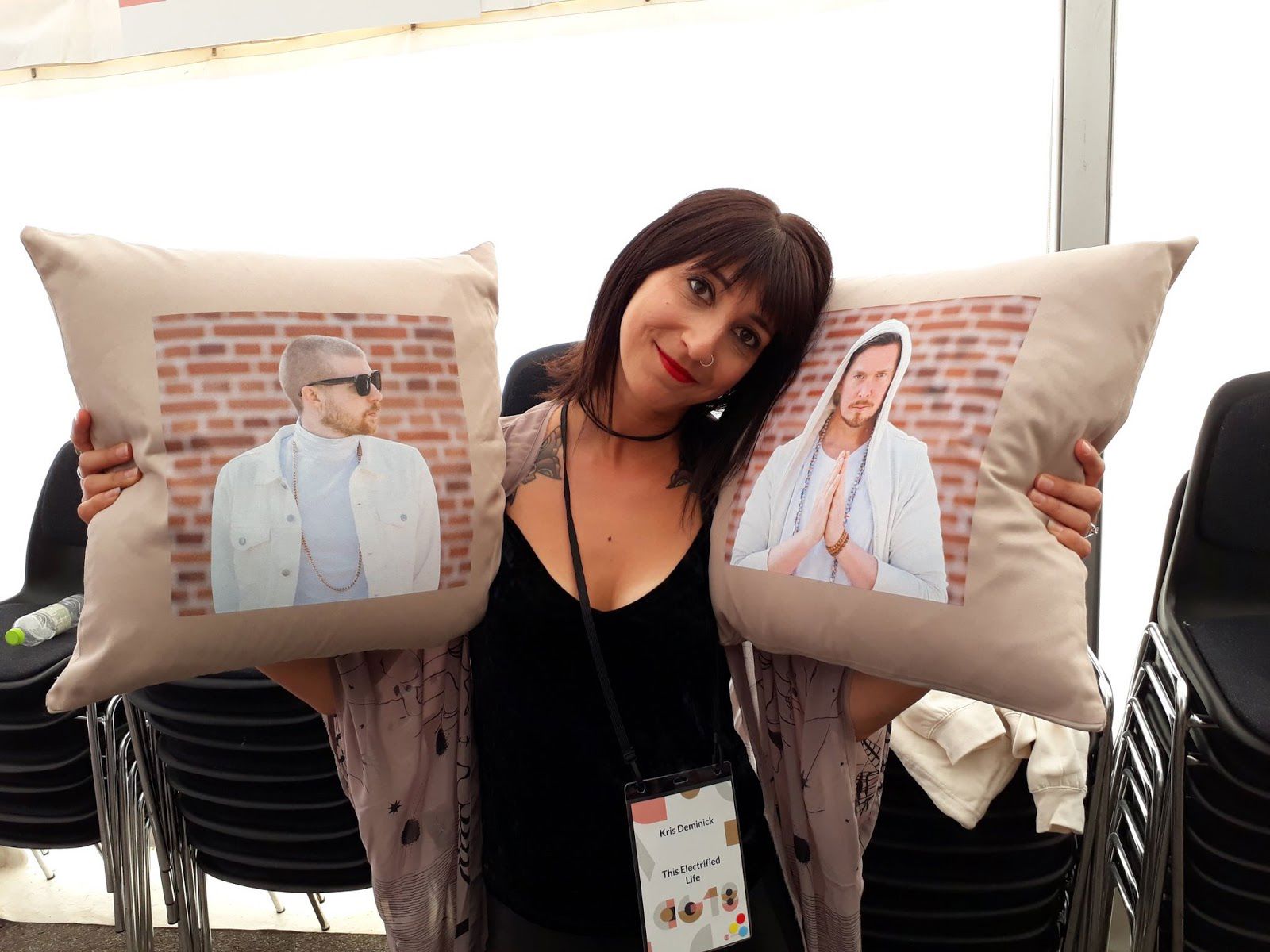 After almost 4 years of building functionality and UX for Umbraco, I decided to look to the other side of the CMS and take on some new challenges. I had an urge to try the features I had helped create, get my hands dirty with some new technologies, and maybe even flirt with one of the other CMS's.
I got part of a small studio where we helped clients build many different types of projects. I got to try out new technologies and new ways of building and shipping websites. This included CMS-powered static websites, animation-heavy websites, interactive video-driven websites, community websites, corporate websites, and much more. I learned tons of new things, but at the same time, I also found out that the Umbraco spirit was impossible to get rid of, and I had to give in and rejoin HQ.
So, here I am, back in business to make the experience for editors and developers working with Umbraco even better 😃
My "new" role at HQ
My new role at Umbraco looks very similar to my previous one: I will be working on improving the user and developer experience across all Umbraco products. I have already fixed annoying bugs in the CMS, built new functionality for Umbraco Cloud, and will help shape the future of how we write frontend code at Umbraco.
This time I am also joining a brand-new Frontend Team that I am really excited about. With more hands on the frontend, I am sure we will ship even better products.
Non-Umbraco Mads
I am 32 years old and live in a small town 10 km outside of Odense with my wife and three kids (9, 7, and 1 years old).
With three kids and a small house with a garden, there is always someone or something to keep me busy. But when one of those rare occasions strikes where none of the kids needs help with anything, I enjoy doing anything creative.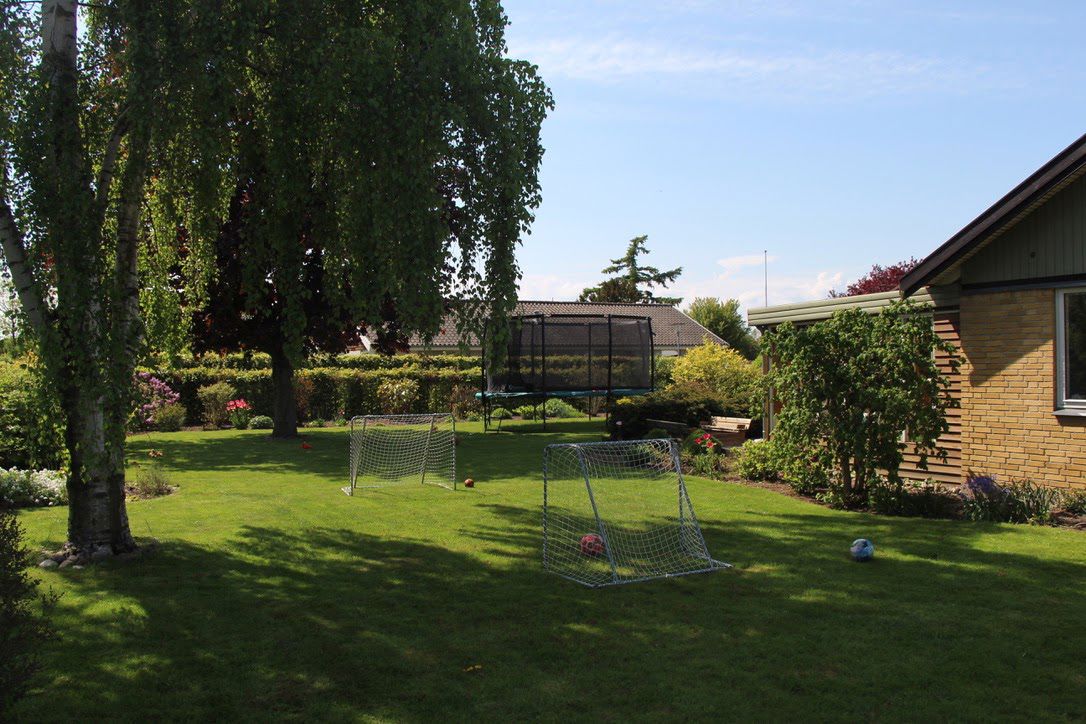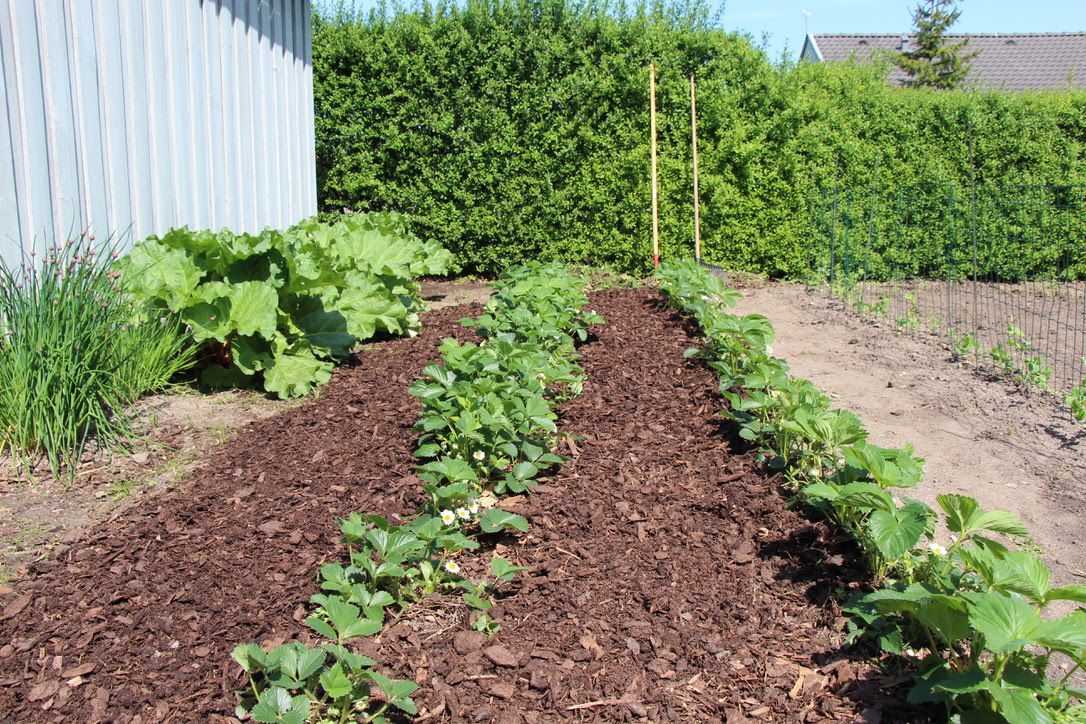 I have always been a bit of a geek. I got sucked into the world of Magic: The Gathering and Warhammer at an early age. In my teens, I moved into electronic music production and DJ'ing, and now I design and develop digital products. I even had a couple of years where I thought I should be a fashion designer 🤷‍♂️ If something involves a creative process and some great design, I love to get involved.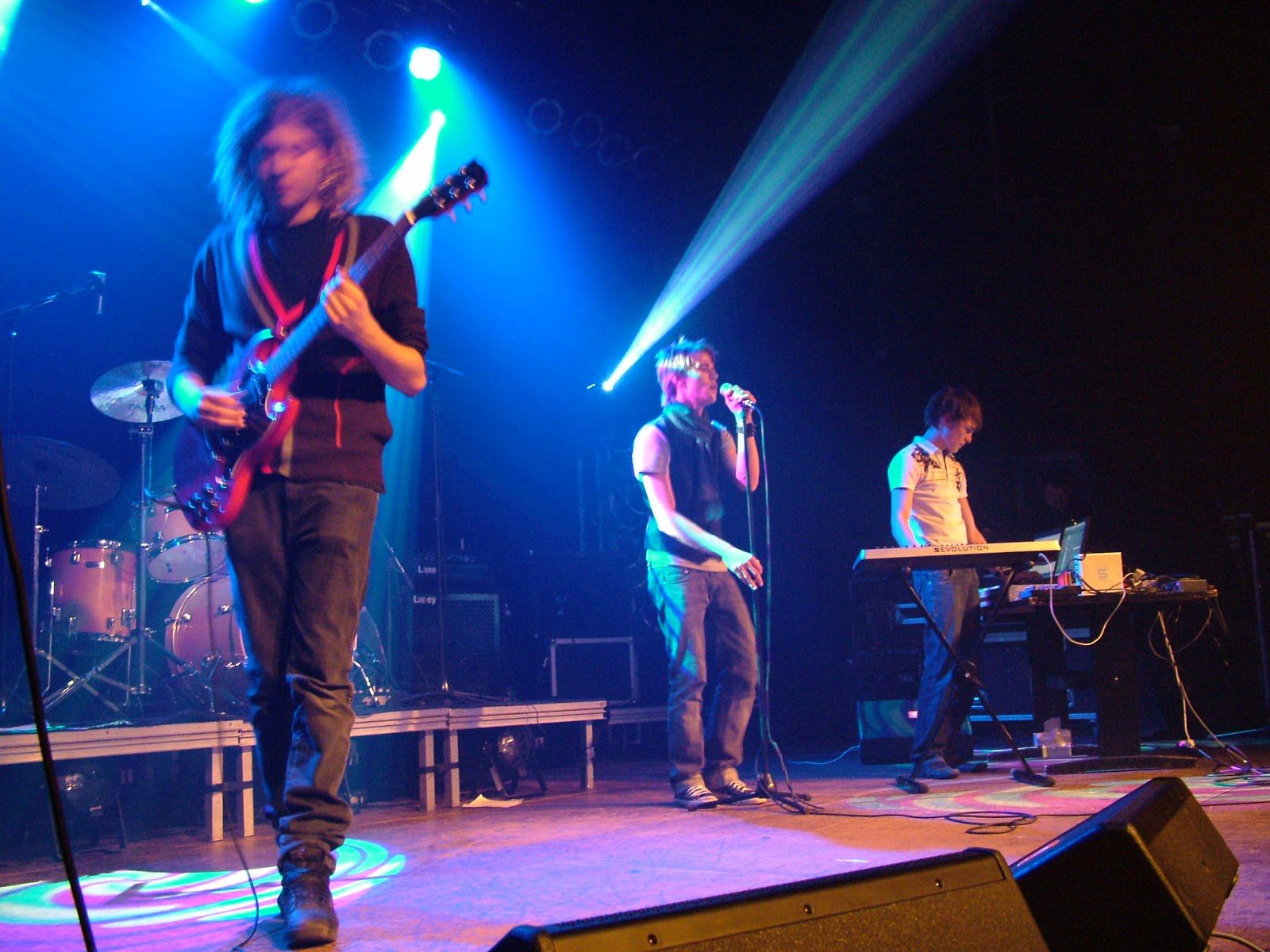 Let's wrap it up
I am thrilled to be back at HQ and look forward to seeing all the fantastic things we will ship over the years as well as learning from the friendly Umbraco Community, the very same one that planted the first seeds and later supported a karaoke band with questionable quality 🎤
Keep sharing your ideas, and see you one way or another.