Hello there!
We're CSI Media - an established digital agency based in Crewe Business & Technology Park in Cheshire. We're a close-knit team with an unrelenting desire to be the best we can be.
Initially, we provided travel technology software, but now - a range of digital services; primarily website design and development, bespoke software solutions and travel technology. On top of that we also offer app development, digital marketing and branding services.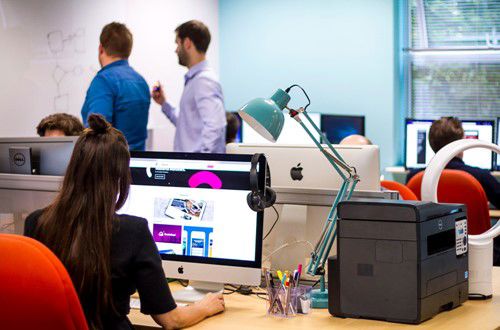 We work with a diverse range of organisations across the travel, education, retail and healthcare sectors.
A personal touch is very important to us. Each business has different aims, objectives and processes, which is why we really get to know each client, understand their requirements, design and develop websites that we are confident will deliver outstanding user experiences.
Sir Wilson is the office canine and our growth is undoubtedly a result of his immense talent and distinguished leadership!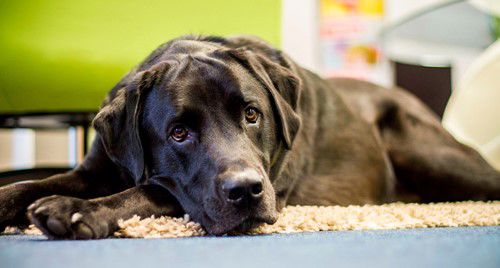 Why do we ❤️ Umbraco?
Prior to Umbraco, we were coding websites from scratch. This had limitations in terms of content management because clients would have to approach us every time they wanted a change.
Which is why Umbraco is a great solution - it meets the requirements of many companies and marketing departments.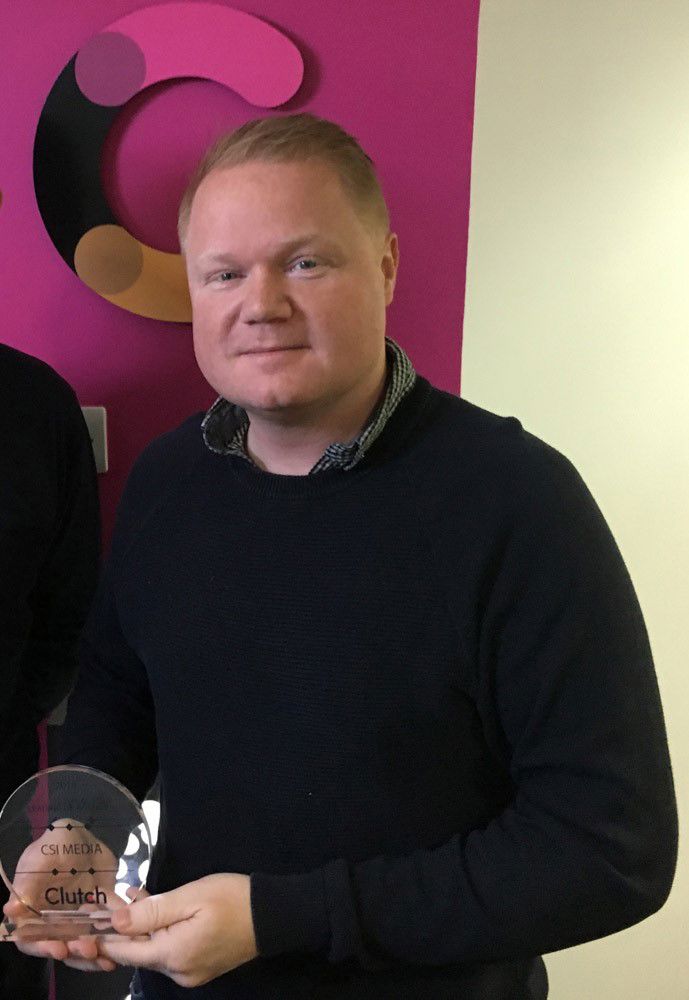 "Umbraco gives us unrivalled freedom when creating websites and we can link various APIs and effectively implement custom functionality for websites.  This enables us to create websites for our clients that deliver outstanding experiences for their users,"
 Richard Nash, Business Director, CSI Media
Capabilities of technology have evolved and, consequently, users want more immersive online experiences.
We love Umbraco because of its ability to easily integrate custom extensions and friendliness when it comes to content management experience for marketers.
Compared to other CMSs Umbraco has far more tools and greater flexibility. We can design custom layouts, integrate custom extensions and have greater ecommerce capabilities.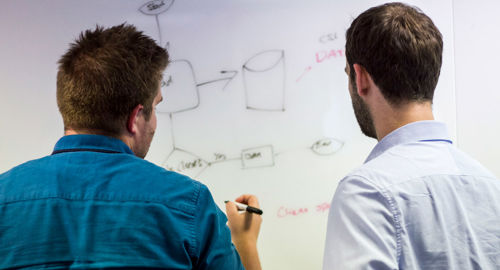 Overall, we have been working with Umbraco for 4 years now and became a certified partner in January 2015.
Why have we become a Gold Partner?
Some time around Christmas last year we began to seriously consider making the step up from being a Certified to an Umbraco Gold Partner.
One of the reasons being that we are continuously growing with new projects for existing clients and new and exciting projects for new clients, who each have unique website requirements and different ideas for the content experience they want to provide for users.
Certain features of Gold Partnership will support our developers, for example the support system and architectural advising. This will enable us to build Umbraco websites more efficiently. Last, but not least, the official highest-level relationship with Umbraco HQ raises confidence for our clients as they know we've got their back just as Umbraco got ours.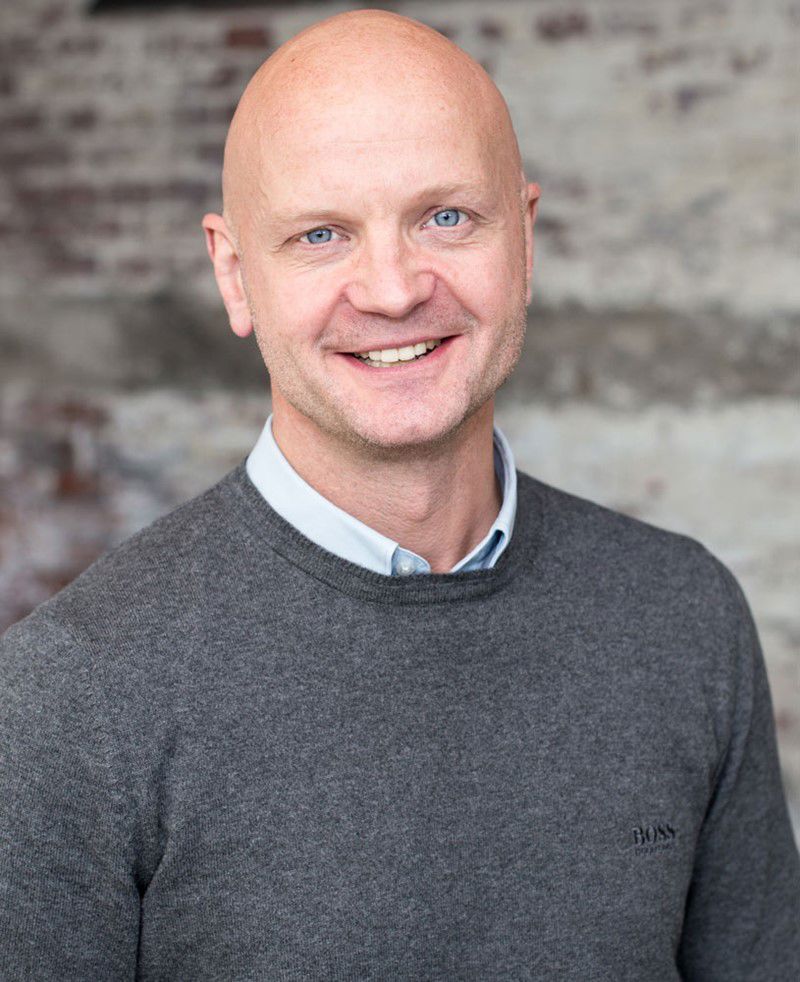 "It is such a pleasure to welcome on board an experienced agency such as CSI Media. I am sure that with their knowledge and skill set combined they'll be a great addition to the Umbraco Gold Partner family,"
 Anders Trans Sørensen, Major Friend Maker, Umbraco HQ