Well, hello!
We're True Digital, a multi-award-winning, full-service digital marketing agency from Bristol! Since 2004 we've been inventing, designing, building and optimising to deliver high-quality websites, apps, kiosks, out of home experiences, chatbots and more.
We are ambitious within our sectors, including Financial Services and Fintech, Utilities, Retail and eCommerce, Hospitality and Brewing and Not For Profit to name a few!
Using our five-step plan: to Discover, Plan, Create, Deliver and Improve, we create brand-building experiences and to help our clients profit from the limitless possibilities of digital.
Using Umbraco to stay True to our clients
We have been working with Umbraco for around 5 years, and are proud to call ourselves a Gold partner as of the start of this year!
We found that on a growing number of occasions we were questioning whether a full enterprise experience platform was really required and whether the investment was justified. A partnership with Umbraco was attractive to us as it offers very good commercial benefits at a time when we and our clients are increasingly under greater scrutiny over cost.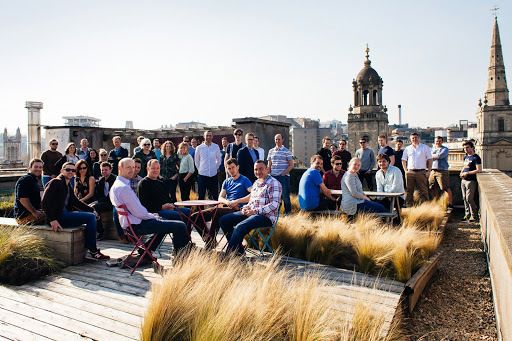 A great addition to our platform offering
The great thing about Umbraco is that different features appeal to the different requirements of each project.
We really love the core features of Umbraco Cloud, particularly the auto upgrades, the Forms module and Baseline - which reuses project components from a master site saving repetitive setup.
Just the overall ease of use of the editing interface is what makes it - it's a solution our development team just love to work with!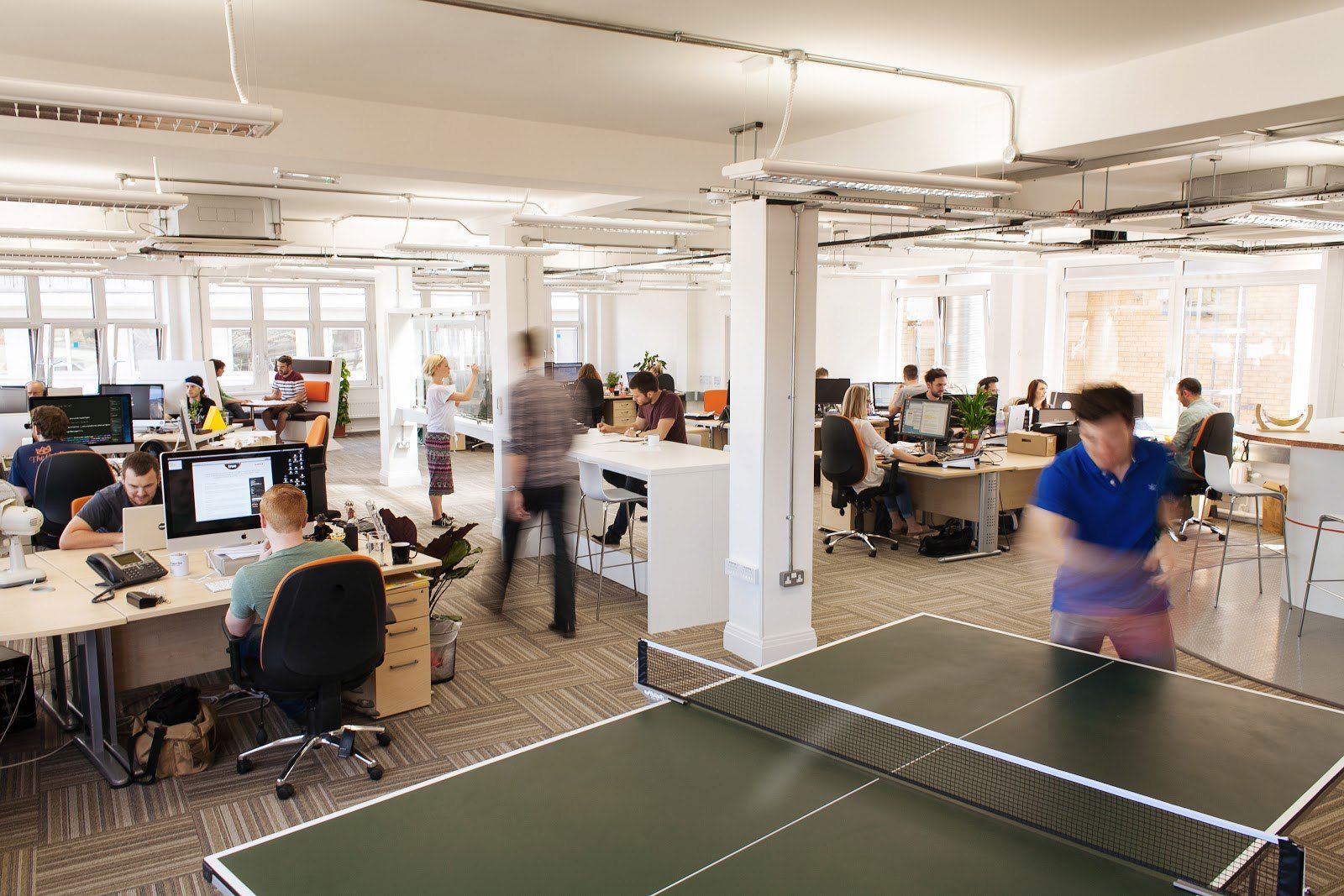 Unwrapping the Gold Partner package
We were keen to strengthen our relationship with Umbraco and benefit from the wider Gold partner support that is available. We see the value of being a part of the Umbraco community, as well as the inclusive training seats, invites to events and access to dedicated support.
Financially, it makes good sense. We are developing more and more, and plan even more sites on Umbraco. Together with the lower cost license wrapped within our Gold partner package, this means we're able to offer preferential pricing to our clients. Win-win!
We've had a really great experience with the team at HQ so far; they have been so helpful and keen to support us with new projects, questions, and troubleshooting. Here's to many more years of it!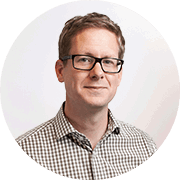 "Umbraco offers a highly cost effective solution that can scale and integrate really effectively without the level of investment and up front commitments that other experience platforms require."
- Tim Jones, Managing Director of True Digital
"It's with great pleasure that I can welcome True Digital as a Gold Partner! They are dedicated and experienced Umbraco agency with some amazing projects under their belt. I look forward to working closely with you for many years to come!"
- Mike Pedersen, Partner Friend Maker, Umbraco HQ