Hi, I'm Warren 👋
A developer, hacker, tinkerer and experimenter at heart 💝 While I have a new role, I'm not new to Umbraco HQ! But we'll get to that.
I find it a bit hard to write about myself, so let's ease into it, shall we?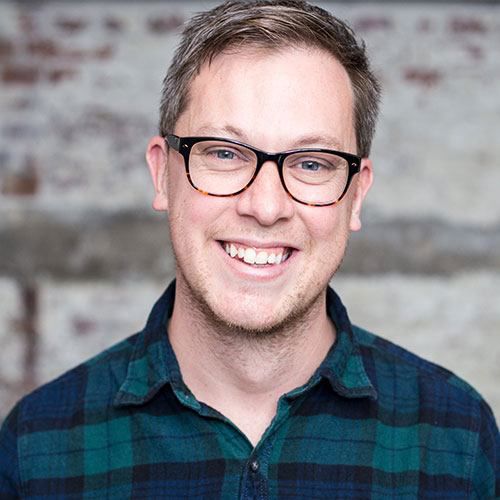 Story time 📚
OK, you are all sitting comfortably, yes? Then I'll begin (cue wobbly, wavy flashback scene)
I stumbled across Umbraco around 2005 or 2006 or perhaps a bit earlier, it's so long ago I can't really remember anymore. Well, I was a 20-something junior developer working my first proper job at a local web development agency.
In that era, we were just coming out of nested tables and spacer gifs for web development. Web agencies were just starting to realise that CMS's were the hot new trend, and each would develop its own in-house CMS built with proprietary software.

At my small web agency, the lead developer quit his job and thus took all his knowledge of how his custom-built CMS worked - and I was promoted from Junior Dev to Senior Dev overnight.
As you can imagine, young me started to panic when we had more sites to build and deliver, with no documentation or guides on how our own in-house CMS worked...so I started frantically googling free CMS software that was written with Microsoft tech...and came across Umbraco. I was relieved to find a community of people to ask questions and get help and guidance from whilst learning something completely new.
Let's fast forward a few years. I became more and more engaged with the community as a way to give back and say thanks for all the help they provided, getting me out of the sticky situation of having to learn fast enough to keep my head above the water.
After gaining a few MVP awards, I joined the HQ in 2011 to help work on the Umbraco website, write code for the CMS, promote Umbraco and do logistics for Codegarden when it was based in Copenhagen.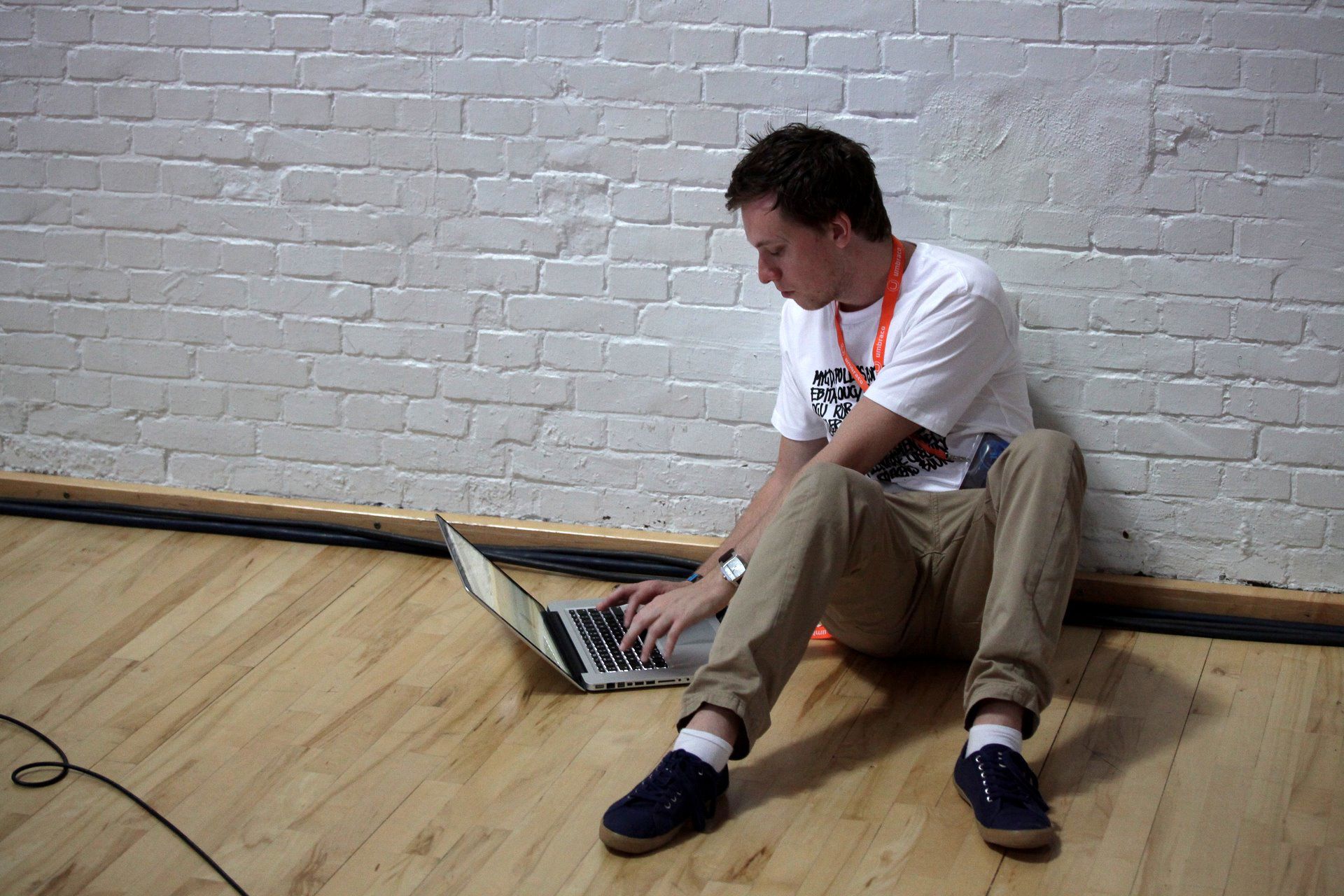 After a couple of years, I took a break from HQ, hopped back over the fence to agency land and worked at The Cogworks for three years implementing Umbraco sites for their clients. During this time, I was just as active and engaged with the Umbraco community and kicked off an initiative called uHangout, a weekly-ish show and tell format with the community on what package they created or a neat piece of work that they were proud of. It's good to see this initiative live on with Callum & Marcin, the umbraCoffee twins
During this time away from the HQ, I was grateful to be awarded an Umbraco Lifetime MVP. I received the award from founder Niels Hartvig in person at my house that year when I was unable to attend Codegarden because of my young daughter.

Finally, I rejoined my Umbraco HQ family and colleagues for the second time back in 2016 and ever since then I have been working in the CMS Core team, developing and improving the CMS and its products for the last 5 years.
Phew, we got to the end of that tale! I hope it wasn't as boring as stories from that one history teacher you had back at school...
What about now?
As our lovely CEO, Kim Sneum Madsen, often says, "To stay the same, you must change."
With that said, I have decided to jump headfirst into the new role of Developer Advocate alongside my wonderful new colleague, Emma Burstow (to be introduced shortly - stay tuned!). As a developer who loves to experiment, hack, and tinker with code in order to show what is possible with Umbraco, you can expect me to do a wide variety of tasks. 
This includes helping the docs team with technical examples, experiments and hacks to explore new ideas and using community feedback to improve our products. As this is all new, I expect it to change and evolve over time. Exciting times ahead :)
What am I up to when not at a computer?
Enough work chitter-chatter. I live in the sunny seaside town of Southend on Sea (OK, you caught me: It's rarely sunny). It's home to the world's longest pleasure pier in the world, with arcade machines, yummy fish and chips, and penny pushers, where TV Chef Jamie Oliver likes to do his cooking show in a glorified shed. 
I often spend time with my wife and daughter playing Barbies and Ghostbusters or building Lego.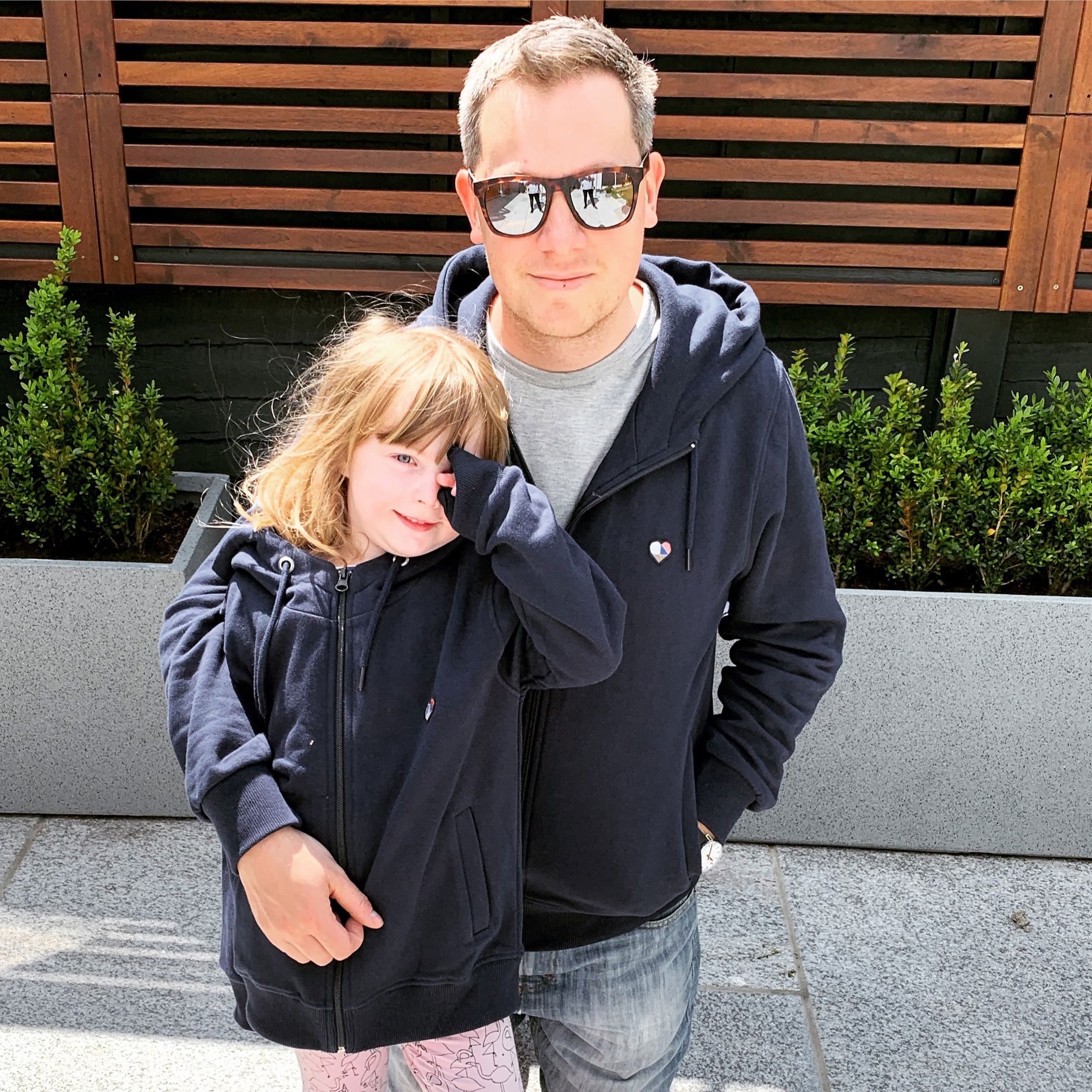 Before corona times, when travel was a thing (yes it does feel like a lifetime ago), I enjoyed getting out and about and travelling with my family and spending time relaxing on the beach in the summer in our beach hut as a family.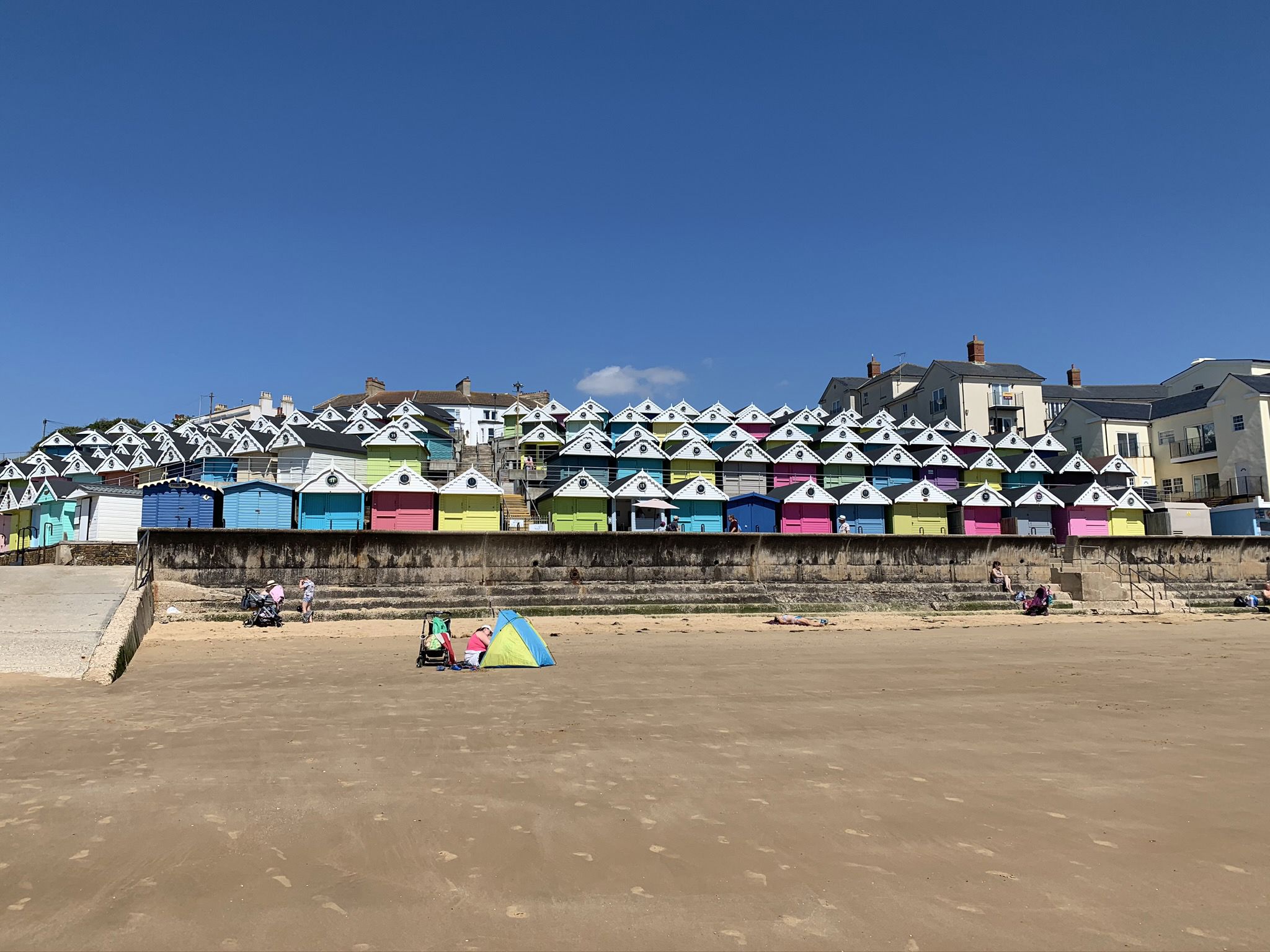 The current list of lockdown activities have found me building more complex Lego sets as the Nintendo NES and the Stranger Things upside house as a bit of zen and mindfulness to clear the brain in these challenging times. However, I am aware I may never have a collection like my colleagues Morten Christensen or Jesper Madsen 💪
Also helping me see through this pandemic is my new habit of dusting off old playlists, listening to music from my youth and rediscovering my love of video games. Perhaps my middle-aged dad self wants to become a moody teenager or something?!
And along with many of us, I seem to be churning my way through Netflix with many good dramas or crime series. If you have any recommendations, do let me know 📺
If you made it this far, well done and thanks for reading 🎉
I will see you wonderful lot around on the interwebs.