Trine Nissen, Brilliant Activities Manager at Umbraco HQ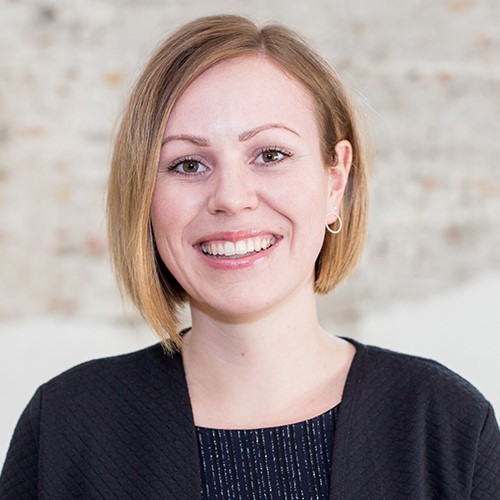 What did you think of this year's festival?
It was my very first Umbraco DK Festival, and I really enjoyed attending.
I think the Festival was very interesting, well organized, and it had some interesting sessions, even for people who are not a developer or who are not tech interested. 
If you had to name your 3 favorite things about the festival, it would be...
The session with Tilde Kold


The cake at lunch 😍


The possibility to network and talk with the other attendees in the small breaks after each session 
Did you learn anything new? 
Yes! I learned about nudging, and how people react and behave because of nudging.
Moreover, I got some new information in regards to "lead generation". 
Who should attend this festival?
Developers, business people and people who love Umbraco. 
Sebastiaan Janssen, Head of PR (Pull Requests) at Umbraco HQ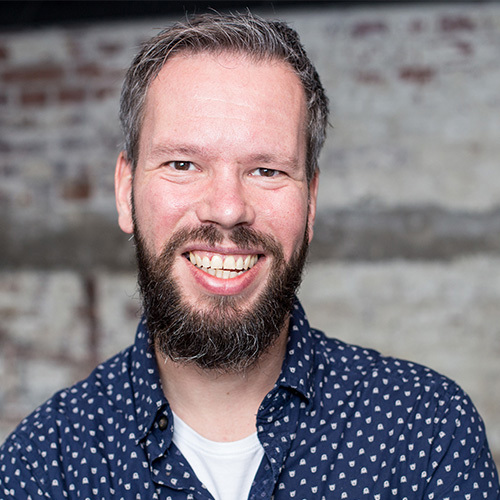 What did you think of this year's festival?
As always, the DK festival was very well organized and had great sessions in different tracks, separated between developer-oriented sessions and business-oriented sessions.
I especially enjoyed the great attention to detail as well, the schedule printed on your name tag, a little breakfast and a lovely lunch. 
Just like last year, there was a cool area with something crazy that serves as an icebreaker for people to get talking to each other. This year there were a couple of pinball machines, with prizes for the highest score. 
Of course, it was great to see familiar and new faces from the Danish Umbraco world as well, and I enjoyed catching up with some of the people that I don't get to see in real life very often.
If you had to name your 3 favorite things about the festival, it would be...
The Hackathon the day before the festival was my favorite. We went through quite a few different bugs in Umbraco and collaborated with each other in order to get them fixed.
This year we had a newcomer who had never attended a Hackathon before, and he submitted 2 pull requests with a little help from the group in the room!
Other than that, there were good sessions to attend, great hallway talks and a cool beer tasting at the end of the day before dinner!
Who should attend this festival?
This festival is excellent for everyone in Denmark who does anything with Umbraco. What makes this festival rather unique is the business track for the sessions, which ensures that the festival can be attended by everyone, and not only developers. 
Anything else you'd like to add?
If you're coming next year, stick around for the (excellent) dinner and drinks afterwards.
There were many interesting conversations going on about Umbraco, how to say "cheers" in Romanian, having a healthy work-life balance, and the forever Android vs. iPhone battle.
Greetings from the Umbraco DK Festival host, Kraftvaerk:
"It was a great pleasure to host and organise the Umbraco DK Festival again this year. A lot has happened in the market and there is no doubt about that exciting things await Umbraco in the future. From our perspective, it's important to state that Umbraco is an interesting platform for all companies, big or small. Just like we think that it's important to focus on the ethical responsibility that follows when you're an agency and work with digitalisation. Furthermore, the atmosphere cannot be described - you simply have to experience it and it is something that we look forward to year after year." 
- Rasmus Bräuner Kjær Madsen, Senior Manager & Head of Portals and E-commerce West, Kraftvaerk.
And that was it for this time 🎉 
A big thank you and H5YR to Kraftvaerk for hosting an awesome Umbraco DK Festival and to everyone who participated and made it something special.