https://www.cumberlandfarms.com/
Cumberland Farms, or as locals call it, Cumby's, is a large convenience store and gas station chain with locations all across the United States of America. Cumby's Umbraco website was built using the wrong technique and approach. This resulted in the internal marketing team not being able to manage content properly, produce updates on products, or launch landing pages and create campaigns. Looking for Umbraco experts to turn things around, Cumberland Farms reached out to Scandia. And Scandia is here to tell you the rest:
Skills used
Design
Integrations
Architecture
Accessibility
Security
We set out to ease marketing team's pain
Cumby's turned to us to help transform their Umbraco website for the better. It was built using the wrong technique and approach by another agency. Because of it, the company's marketing team faced a lot of challenges, including not being able to properly update products or do campaigns.
As an example, it could take 2 days for images to appear after uploading, content was designed in a very rigid format preventing creativity and flexibility, and even more.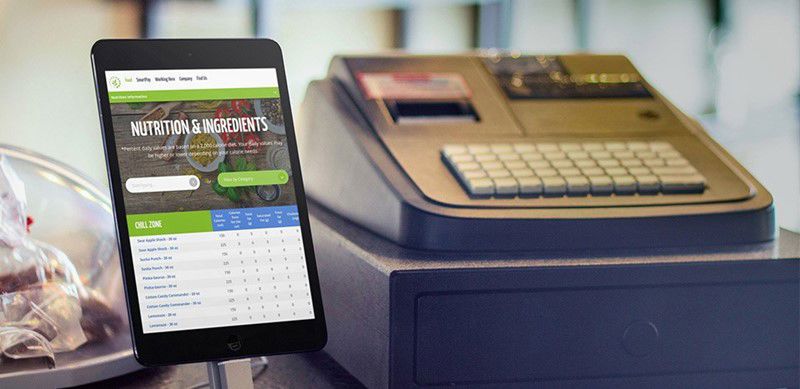 In addition, the client needed a competent development team to take the platform to the next level so that additional features could be added with ease. Including, in-store nutrition information (delivered to in-store iPads and devices), new campaign pages (such as the HyperFreeze mini-page), among others.

First things first. In-depth assessment
It all started with an in-depth assessment to find the quirks and issues that were prohibiting Cumby's from managing day-to-day content needs.
This included an in-depth look at the infrastructure configuration within Microsoft Azure, reviewing caching and overall performance, and providing an audit on SEO optimization.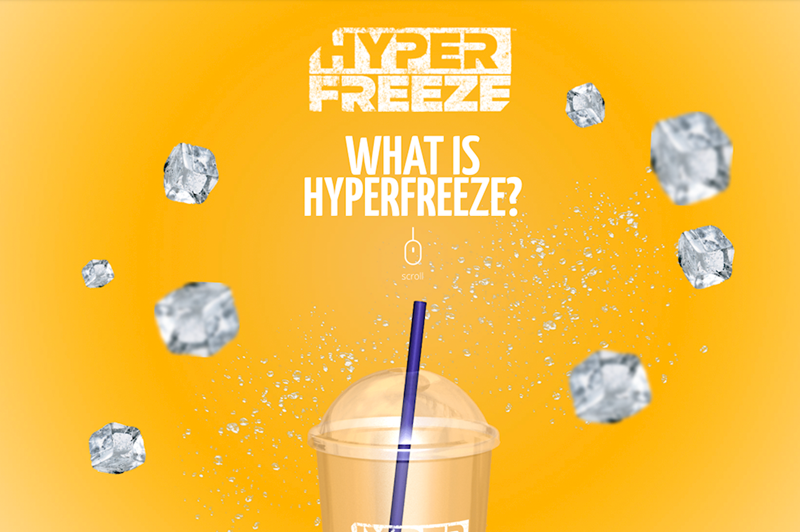 Our designers, front-end developers, and Umbraco experts started with the basics to get the application stable and performant. Follow-on projects included a nutrition portal for in-store and online use, re-architecting the way Umbraco was implemented, and create a large marketing campaign for the re-release of Cumby's HyperFreeze product. 
How did we turn things around?
The biggest problem facing us was the non-standard implementation and organization of the document types that structure the content. 
It was clear that developers familiar with other content management systems had worked to build this project. This resulted in convoluted and non-optimized approaches to content management for editors.


"We were stuck with a solution that didn't work. We found Scandia because they were hosting an official Umbraco training at their office in Providence and we attended. That led to a meeting at our office and the rest is history. Now that everything works as it should, we can do our jobs. Scandia are true experts in their field."
Cumby's today
Today, the talented marketing team at Cumby's is self-sufficient for their day-to-day tasks managing marketing campaigns, generating content for both web and collateral (think billboards!), and many other tasks. We're always there for them via our customized retainer-style maintenance program for development, new design, and strategic collaboration.
Now, when the team needs new features and functionality, we can go to work and get things done quickly and efficiently.