myscandia.com
Explore how Scandia's team of Umbraco experts can help you achieve marketing results and ROI that others dream about!
About Scandia
Scandia specializes in creating Web and mobile solutions that take full advantage of the ease-of-use and power of the Umbraco platform. Whether you are looking for a redesign or a fully-custom application that integrates with your third-party systems, Scandia is your last stop. Companies like Lazard, Cumberland Farms, Paul Mitchell, North American Savings Bank, and many others, figured out years ago that having us as a partner, means they can focus on the core of their business while we take care of the details and make life easier.We excel in the planning, design, development, and tracking/reporting of online systems for financial services companies, manufacturers, and online retailers. Our Gold Certified team of Umbraco Certified strategic planners, designers & developers can help you achieve marketing results & ROI that others dream about at night. PLUS, our founder literally wrote the book on Umbraco, so we know our stuff. Check us out!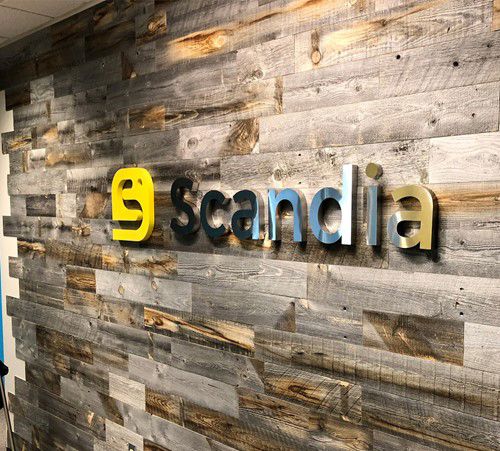 We wrote the book on Umbraco! Come see why we are the leading expert in the USA
We may be located in the small, but quaint, town of Providence RI, but we work with clients from all over the world. Our team is distributed across multiple timezones making us an "around-the-clock" operation, always ready to dig in to your next project. Let us help you define your requirements so the next Web project you start, ends with a success. Visit us at myscandia.com or call us today at +1401-566-0916 to talk to one of our Umbraco experts.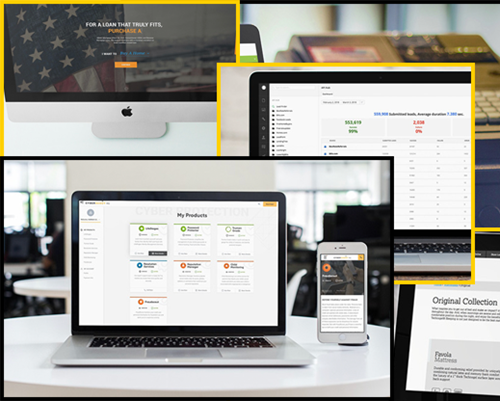 Awards and contributions
Scandia was awarded the coveted MVP award in 2017 for our efforts in hosting the official US Umbraco Festival since 2013.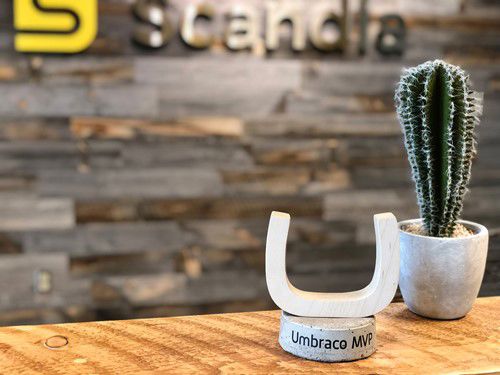 Skills
Design
Digital Strategy
Headless CMS
Integrations
SEO
Sectors
B2B
Engineering & manufacturing
Finance
Healthcare
Professional services
Address
1300 Division Rd, West Warwick,
RI 02893, USA