https://www.groenhart.nl/
The North-Holland based wholesaler Groenhart is a leader when it comes to the construction, installation sector and facility services. As a growing business, Groenhart saw the need for an improved website with a better commerce solution. They decided to pursue a complete commerce environment rebuilt and integrate it with their ERP. All with the help and skills of Arlanet:
Skills used
Digital Strategy
eCommerce
Marketing Automation
Integrations
ERP
Sector
B2B
Retail
Professional services
The construction site
To accelerate their digital transformation, Groenhart asked us to rebuild their complete commerce environment and integrate this with their ERP.
Since Groenhart has clients in both B2B and B2C and features an omnichannel experience, our goal was to make their digital store the largest one.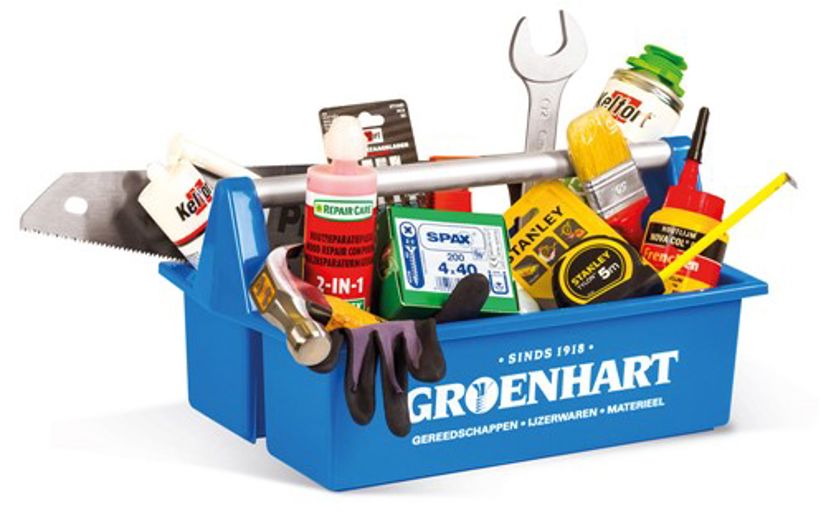 "Houses" to build
The new e-commerce solution had to be tightly integrated with the ERP, featuring specific client prices real-time.
Next to that Groenhart was looking for additional digital services for their B2B clients to support them even better with quick re-ordering and automated stock replenishment.
The addition of a B2B Portal and employee app was a major step forward for the company in serving its clients in a new, digital way.
The building
After the initial build of the e-commerce environment, using both Umbraco and uCommerce Enterprise, we did not stop there.
Along with our client we kept improving and innovating the product, looking for business value in a changing economy.
The biggest success was moving from project to partnership, acknowledging that their ambition can only be reached when working together in a continuous way like Agile Scrum.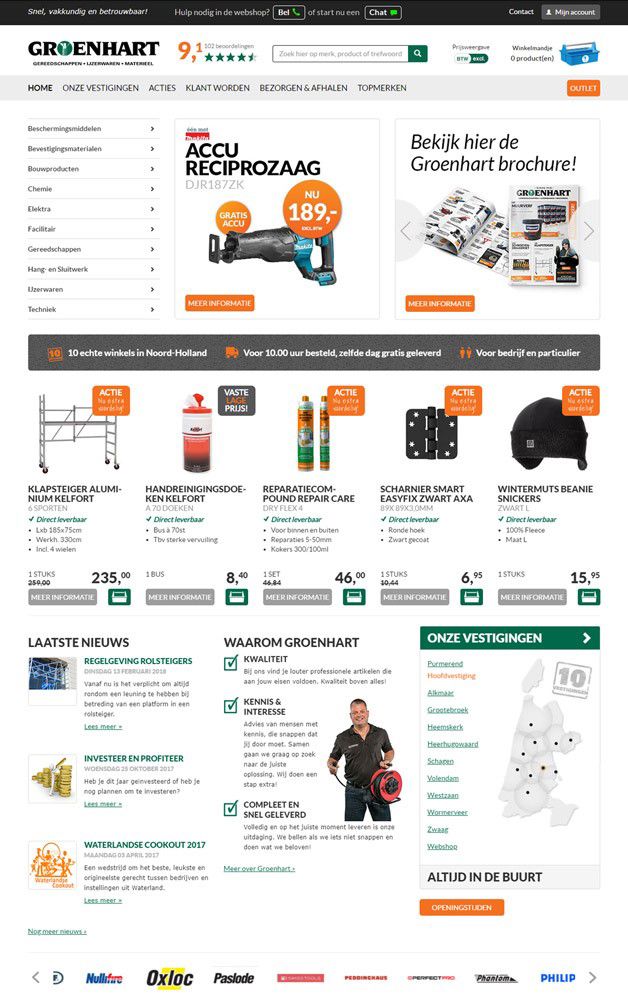 Groenhart today
Since its first release in 2016 the e-commerce platform has become an indispensable sales channel and one of the biggest stores they have already.
Many B2B clients now also use the B2B Portal as their main software to order from catalogues and automate stock replenishment of their trucks.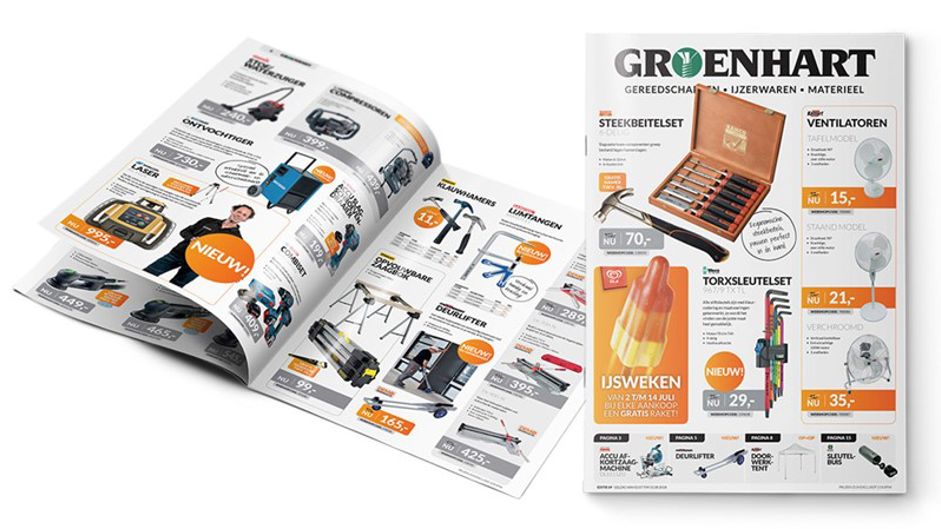 "Our partnership with Arlanet helped us reach our goals and created a digital foundation for our future,"