https://lobsterink.com/
The Lobster Ink platform is an enterprise-class learning solution that enables the multinational organizations to better manage their change process. This is the story of how 4NG helped Lobster Ink build a corporate website that supports this ambition. 4NG spun up the solution on Umbraco Cloud and crafted the whole website in only 60 days. They'll let you in on more details:
Skills used
Branding
Integrations
SEO
Content Creation
Umbraco Cloud
Sector
Tourism & hospitality
B2B
Education
Food & beverages
Professional services
What Lobster Ink needed
Lobster Ink helps multinational businesses navigate transformation by growing organizational capability. The business comprises of three components: a learning consultancy, content production and an enterprise-class learning platform.
It was vital that the Lobster Ink marketing team is able to respond quickly whenever the market demands it. And, as the company is experiencing significant growth, the team also required the flexibility to manage content seamlessly.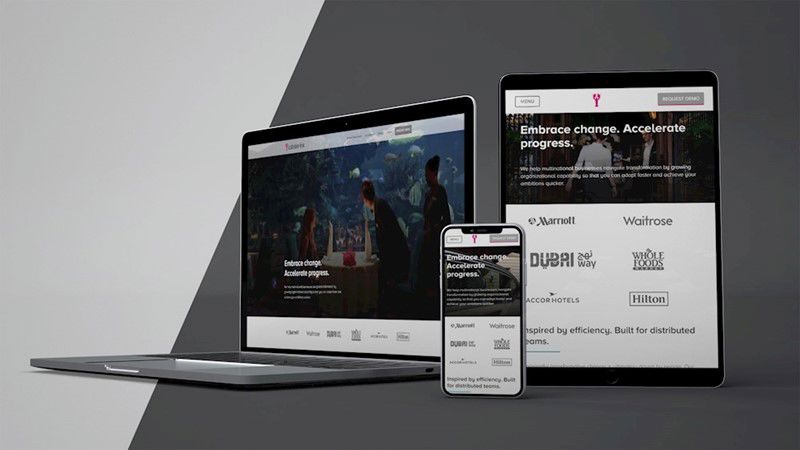 How did we do it?
Together with the Marketing and IT division of Lobster Ink, we reimagined their corporate website using the Umbraco Accelerator from 4NG with a great design on top. Combining the best of both worlds together, we were able to add optimized functionality that complements a top-notch design and reinforces their brand.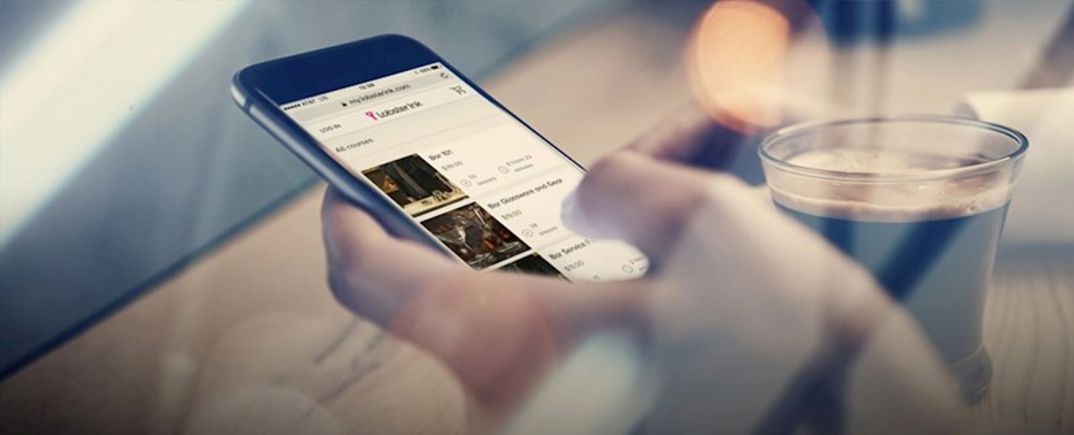 Overall, the success of the project was dependent on 4 key factors:
Time to Market | Creating a website which is optimized and attractive, but can also be configured by their own marketeers in a flexible way.
Out of the Box | Using the Umbraco Accelerator from 4NG the website is built on an existing toolset that delivers instant value.
Technology | Umbraco provides an open-source CMS with great flexibility and user friendliness for their marketeers.
Cloud | Running on Umbraco Cloud the website is ready to handle any significant spike in website visits and supports Lobster Ink's PR efforts.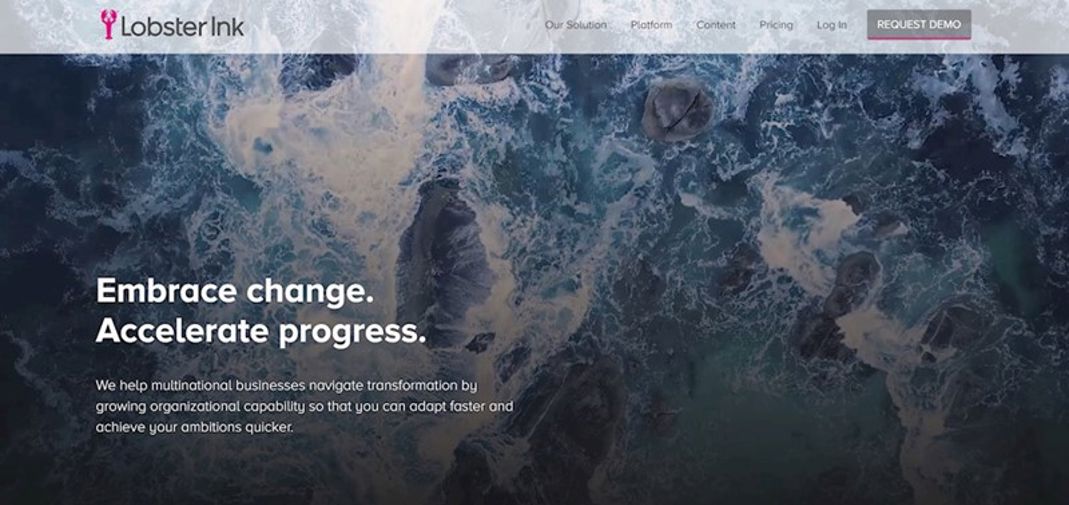 Success!
By utilizing Umbraco technology as our foundation, coupled with some custom functionality, we were free to focus on delivering more value to the platform with budget that would have otherwise been spent on maintenance.
In addition, Lobster Ink is now able to iterate various lead optimization strategies quickly and in a more cost-effective manner.
To top it off, Lobster Ink ended up among the top nominees in the Best Editing Experience category at the Umbraco Awards 2019!

"Being a marketer today means constantly having to deliver more with less. With 4NG's expert understanding of Umbraco and their agile approach, we were able to build an entirely new brand website and release a significantly improved user experience in only 60 days. This would never have been possible without close collaboration between our two teams and a truly flexible CMS."