https://umbraco.com/campaigns/try-umbraco-today/
The Cogworks is an agency that doesn't need an introduction: they're extremely active in the Umbraco community and you've maybe even been to one of the Umbraco UK or Poland festivals they organize. Oh, they were also the first certified agency in the UK and one of our first ever Gold Partners 😉 Now, if you are active in the community, you cannot help but hear a word or two about Umbraco Cloud. Yet, it took a bit of time for The Cogworks to decide to give the Cloud a chance. How come?
As The Cogworks' Umbraco trainer and Certified Master Marcin Zajkowski explains: "Our company had an established workflow of doing things and as all developers know, it's hard to just get out of that workflow and try something totally different." Soon enough that was about to change. Read this story told to you by Marcin who's based in The Cogworks Polish office:
All that hype about the ☁️ and how we finally gave in
We could see there was a lot of hype about Umbraco Cloud. We've seen some people using it, but we were sort of looking for that perfect fit, that perfect project that would suit the Cloud. 

And naturally, over the years The Cogworks has established a certain workflow that's never easy to change. So that's why for us Umbraco Cloud was, in a way, "hanging" somewhere - simply waiting for the opportunity to take part in that workflow.
So why have we decided to try it out? Because we felt that it was the right moment. Many companies started announcing that they were developing Umbraco Cloud solutions for clients. We wanted to have the knowledge and skill set to be confident enough to offer our services using Umbraco Cloud as well.
We could also see that Umbraco Cloud became mature enough to sell and clients were considering it as an option. We had to be ready to provide them that service.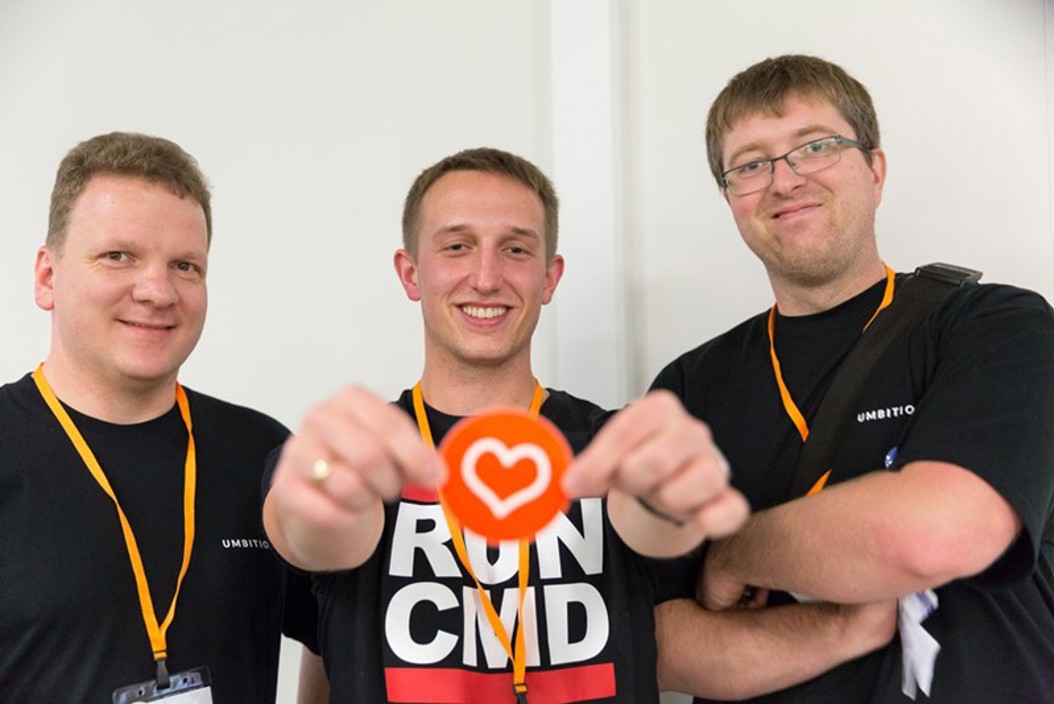 Prior concerns and how we solved them
As with trying any other new product, we had some prior concerns. That was mainly because of our workflow of doing things: we felt like Umbraco Cloud was ready for us to try out, but also that it wasn't ready for everything we were using. Our solutions are usually pretty complex and we were scared that, keeping in mind the way Umbraco Cloud works, it wasn't yet ready to handle those solutions.
We've been struggling with this for a long time. Because we still wanted to use our internal workflow to some extent and also be able to deploy to Umbraco Cloud and use Umbraco Cloud as a "final" environment.
So we spent a lot of time playing with combining the two and we ended up with a pretty good solution which helped us achieve this goal. For example we are using our local staging and client environments on our own infrastructure, but we are deploying to Umbraco Cloud and the whole workflow is consistent as it's supposed to be.
Umbraco Cloud discussion panel during Umbraco UK Festival (Imran from The Cogworks team was representing us in the discussion, together with Callum Whyte)
How we benefit from Umbraco Cloud
The biggest advantage that Umbraco Cloud gives us, is being able to help clients and other companies deliver projects that are based on Umbraco Cloud and help them solve any issues that may arise.
Another thing is that working with Umbraco Cloud allows us to be up-to-date with all the newest things in Umbraco. It also helps our developers to put their skills on the highest level.

"Umbraco Cloud is an opportunity for us as a company, because we want to be different and we want to be agile and adapt to clients' requirements. So if our clients want to use Umbraco Cloud, because maybe they've seen it on the demos or anywhere else, we should be able to say to them that - yes, we can do it, we know the product, this is exactly what we work with,"
Last but not least, choosing to work with Umbraco Cloud for us is supporting Umbraco in general, because we know that the software is still evolving. As a company which helps Umbraco on any steps, we try to also be involved in this process.
Umbraco Cloud and us today
The most important message here is that each problem that we have ever experienced on Umbraco Cloud was solved - usually really fast and Umbraco HQ support team are truly amazing!
And the whole workflow of pushing things, especially content between environments and restoring content from the live environment to local environment to test it or to find a bug or something else, it was and still is very helpful to us.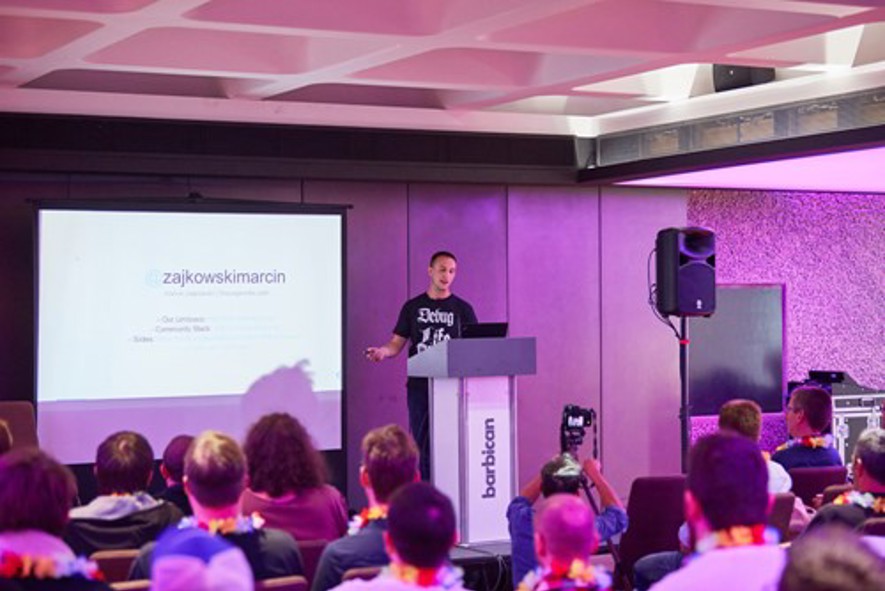 We started out with a few internal projects, such as our own website and the Umbraco UK Festival website, but right now some of our clients are also considering moving to Umbraco Cloud and we are currently in progress to make that happen.
Cloud has always been a buzzword, no matter if it's Umbraco Cloud specifically, we can see that from our clients, especially those in the UK market. Our clients have development teams who are following the evolution of the Umbraco project.
They've heard about Umbraco Cloud the same as we did, but they either didn't have time to play with it or they're scared about some things.
But we observe the massive growth of attention around Umbraco Cloud and now that we know how to work with it, we are happy to help out other developers or companies to solve any issues they might have while starting out with Umbraco Cloud. I am certain of an exciting future ahead. For both us and Umbraco!