impactcommerce.com
Looking for the best-in-class Umbraco Gold Partner? Look no further. With 400 commerce specialists, IMPACT Commerce delivers from initial strategy and concept creation to clever designs, superb code and optimal performance.
About IMPACT
We are Scandinavia's leading full-service consultancy specialising in helping B2B and B2C businesses create the best possible customer experience. We combine practical experience with analytical insights and solid technical expertise from various disciplines such as strategy, UX, development, architecture, marketing and design, and together with our clients, we build digital commerce solutions that create results. Our clients are some of Denmark's major brands, retailers, manufacturers and distributors such as Imerco, HAY, Tøjeksperten, Kaufmann, Silvan, Widex, Lemvigh-Müller and nemlig.com. We insist on having a real partnership with our clients where we challenge the status quo and help them transform their business. With a deep customer, technological and business understanding we transform commerce through valuable experiences together with our clients.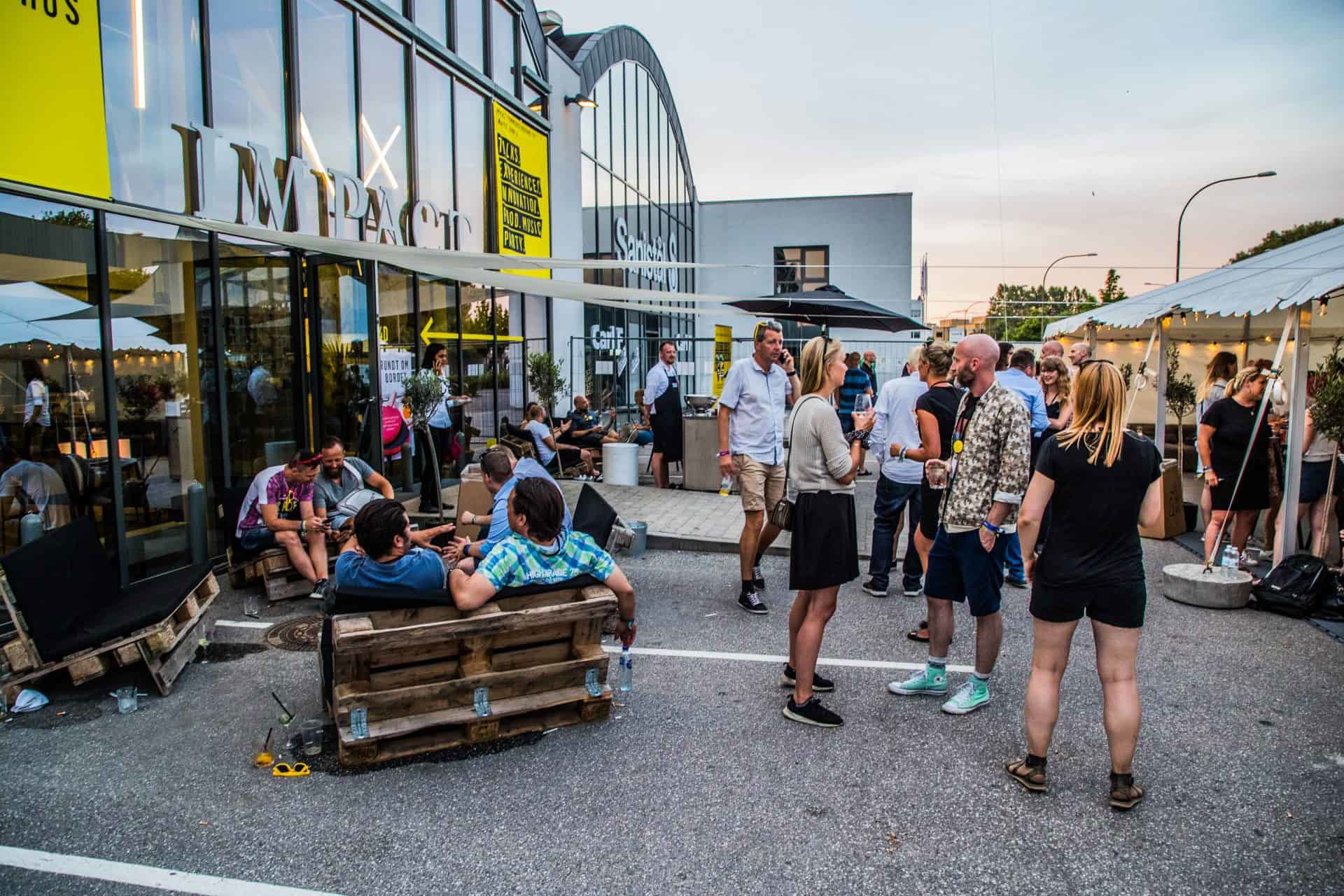 Entreprise commerce with Umbraco
Our Developers love Umbraco and so do our clients. We use Umbraco Headless to create an excellent editor and user experience with seamless navigation and performance and Umbraco Cloud for hosting and ensuring predictability in projects. For the best user experience, we always build Single Page Applications for our enterprise commerce customers. And always on top of a larger microservice architecture with Umbraco as the backbone for a content microservice. We can help you with enterprise commerce with a great frontend experience - using Umbraco as the content engine. Contact us if you want to hear more about what we can help you with – info@impact.dk or +45 22 85 10 85‬.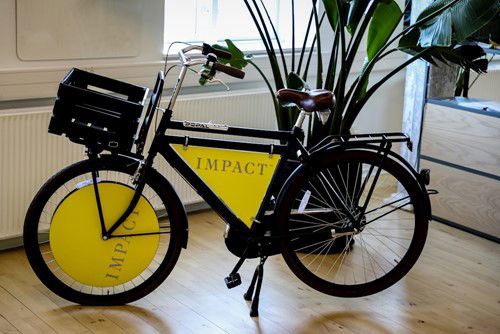 Awards and contributions
🗳 Nominee: Best Gold Partner Solution 2022
🗳 Nominee: Jury's Choice Award 2022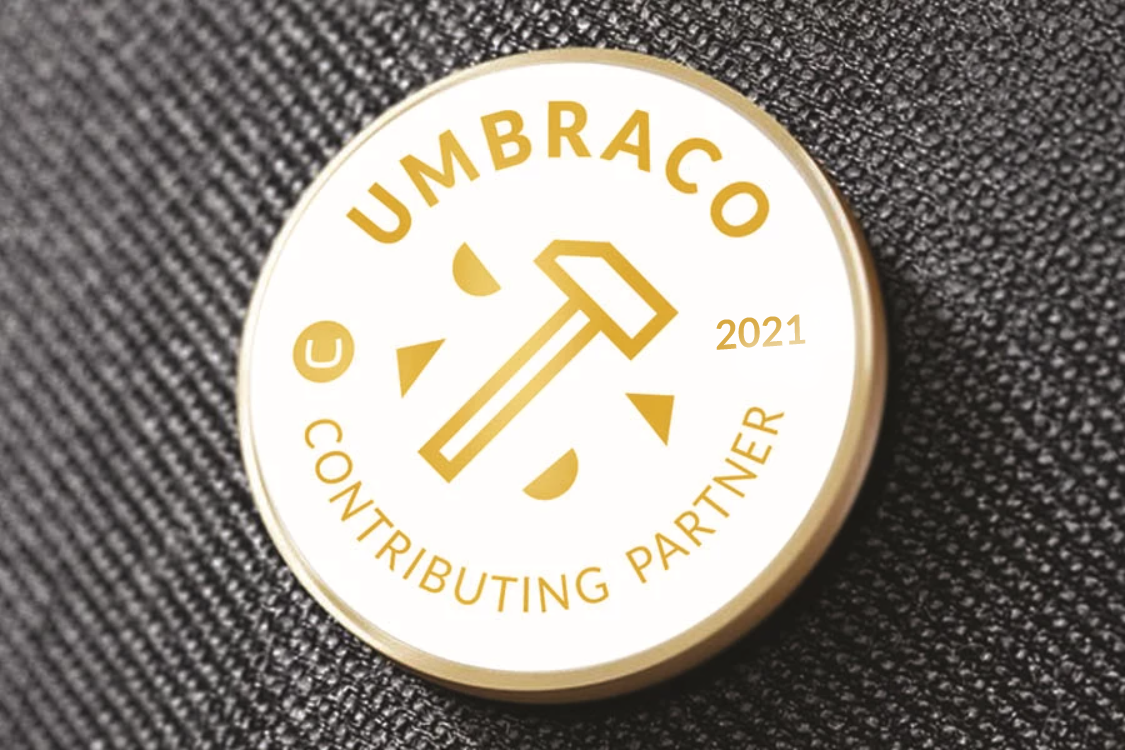 Skills
Digital Strategy
eCommerce
Headless CMS
PIM Systems
Umbraco Cloud
Sectors
B2B
Engineering & manufacturing
Retail
Telecommunication services
Address
Laplandsgade 4A,
2300 København, Denmark