If you've ever found yourself on our.Umbraco and clicked the "Get Involved" tab, you might already know a bit about what the Umbraco Community Teams are about.
"The community teams are a collaborative effort between Umbraco HQ and dedicated community volunteers, with the mission of fostering the friendly sharing culture."
That's the description of the teams you'll find on this page. A description that is to the point, yet a description I'd like to elaborate a bit more on because there's so much fantastic work, great ideas and talented people behind this description. 
And also, the community teams are one of our favourite open source initiatives. 
Why?
Outside in v.s. inside out 
We're not talking sushi here nor the 90's pop/dance hit from Lady Violet.
We're talking about the perspective that is the base for each community team. 
We have a fantastic active and talented community who work on live Umbraco projects and who face clients, managers, success and obstacles every day. Our open-source foundation gives us the privilege to be close to these users and allows us to get valuable feedback so that we can keep providing software solutions that solve real-life problems. 
The community teams are a means to this. And actually, a quite successful one at that. 
As you might have guessed, it's the outside-in approach we're using. An approach that invites outside knowledge, talent, ideas and perspectives into the organisation in order to improve and prioritise our products and services. 
It also comes down to the fact that we love when things make sense. Inviting talented and dedicated Umbracians in to share their knowledge with us - makes sense! People who also breathe the open-source spirit know that for it to thrive, it has to be a two-way process.
How do the teams work?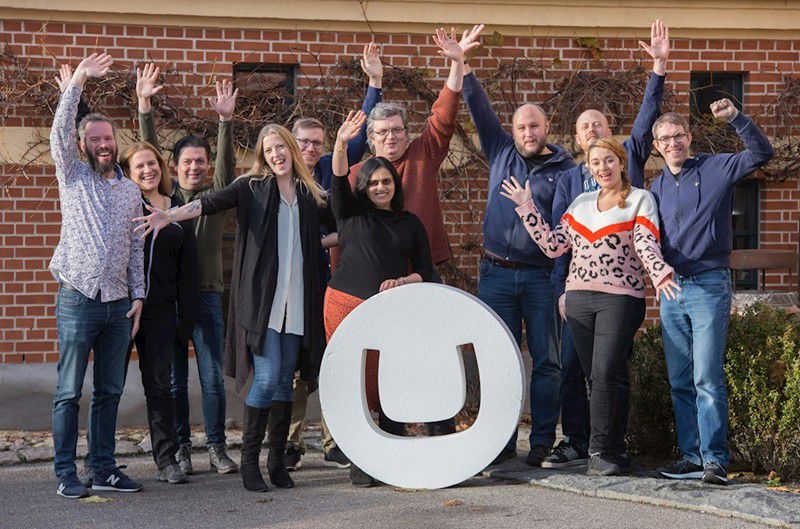 The secret ingredients: structure and brilliant people.
Each community team consists of a mix of people from Umbraco HQ and volunteers from the Umbraco community. This mix allows us to get the experience and knowledge from experts from the "real world" and put it into a structured framework managed by a team lead from Umbraco HQ, making sure there are clear goals, that tasks are prioritised and by the end of the day - gets things moving!
Currently, we have 5 community teams, each working in their field of expertise. Click the links below and you'll be guided to the blog post that'll introduce you to the team and the team members if you're curious about who they are and why they've joined the respective team: 
A textbook example: UmbPack 
Some of the teams have been running for years now, while others are rather new. 
To be fair, there are successful textbook examples to highlight from all teams - things that have come together or have been escalated thanks to work done by the teams e.g. new documentation for Umbraco 8, a better and faster feedback process for PRs to the core or easing the move to .NET core.
One of the latest examples comes from one of the newest teams, The Package Team.
Not so long ago they created a tool for package developers to make it easier for them to update their package on Our Umbraco. The tool is called UmbPack. Thanks to UmbPack, certain things have now become automatic meaning there's less work for package developers when they update and make improvements to their packages. Basically, making things more convenient as well as making it more fun to be an Umbraco package developer (and package user!).
"The great thing about the UmbPack project was that we had skilled package developers as well as new ones on the team, who'd actually faced the struggle themselves and knew exactly what was missing and which workflows needed improvements.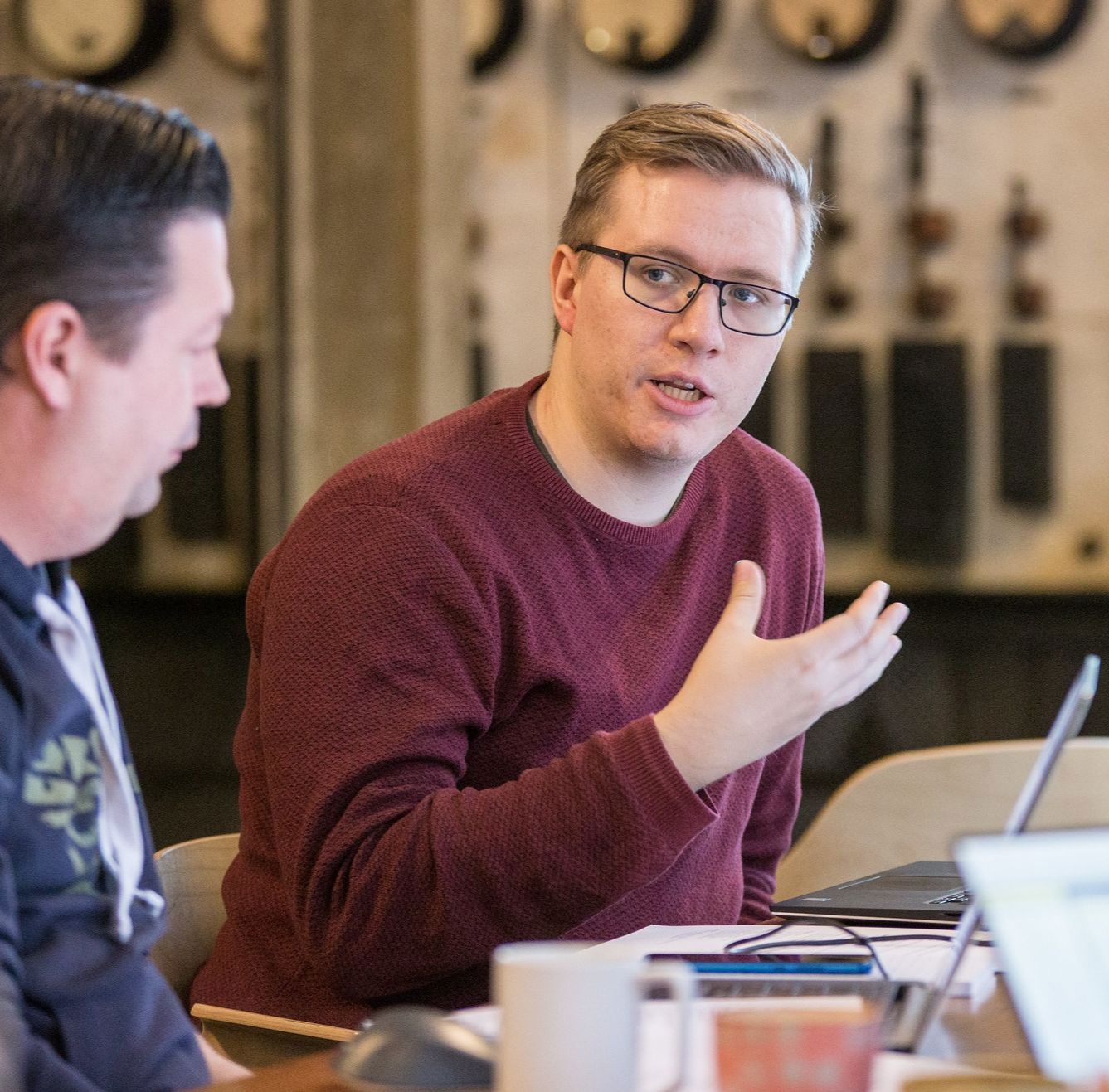 The project had many revisions and additional features added based on their feedback, I for example never considered the need to remove API keys again - luckily the team could quickly come up with real-world examples of that need, so we made it a feature!" Jesper Mayntzhusen, Umbraco HQ team lead for The Package Team. 
UmbPack really highlights the benefit of the outside-in approach. An approach that we believe helps us spend time on the right things that will benefit the many instead of just a few: 
"By having real package developers on the team we're able to know what the real problems are. They can show or explain the scenario and then we can work on a fix based on that, and that is very cool because then we're more sure that it's a fix or a feature that'll benefit a lot of users"
And the outside-in approach doesn't stop at the team: 
"It's not only been the package team members who's helped out. Once community package developers got word of it, they made sure to offer their help. Chris Houston & Matthew Wise were some of the really early adopters and users of UmbPack, and they quickly got it running automatically via Github Actions on their packages - giving examples for others to follow lead. Matt Brailsford has also been helping significantly by suggesting additional features and even submitted the very first pull-request by a non-package team member to UmbPack!" Jesper Mayntzhusen, Umbraco HQ team lead for The Package Team. (You can read more about UmPack in the team's latest update) 
One of our favourite open-source initiatives 
There are a lot of opinions, feelings and views on how to "do open source".
With the Umbraco CMS as the core of all our products and services, we've had to make decisions on how we practise open source. And as mentioned above, the community teams are definitely one of our favourite ways of doing it. It's inclusive, it's structured and it gathers valuable feedback and knowledge from outside the organisation - and it works!
So a massive H5YR to all the volunteers in the various teams! And a massive H5YR to all of you who contribute and help the teams out.
Doing the "outside-in" heavily depends on an active "outside" (you!), so thank you for doing open source together with us! 🙏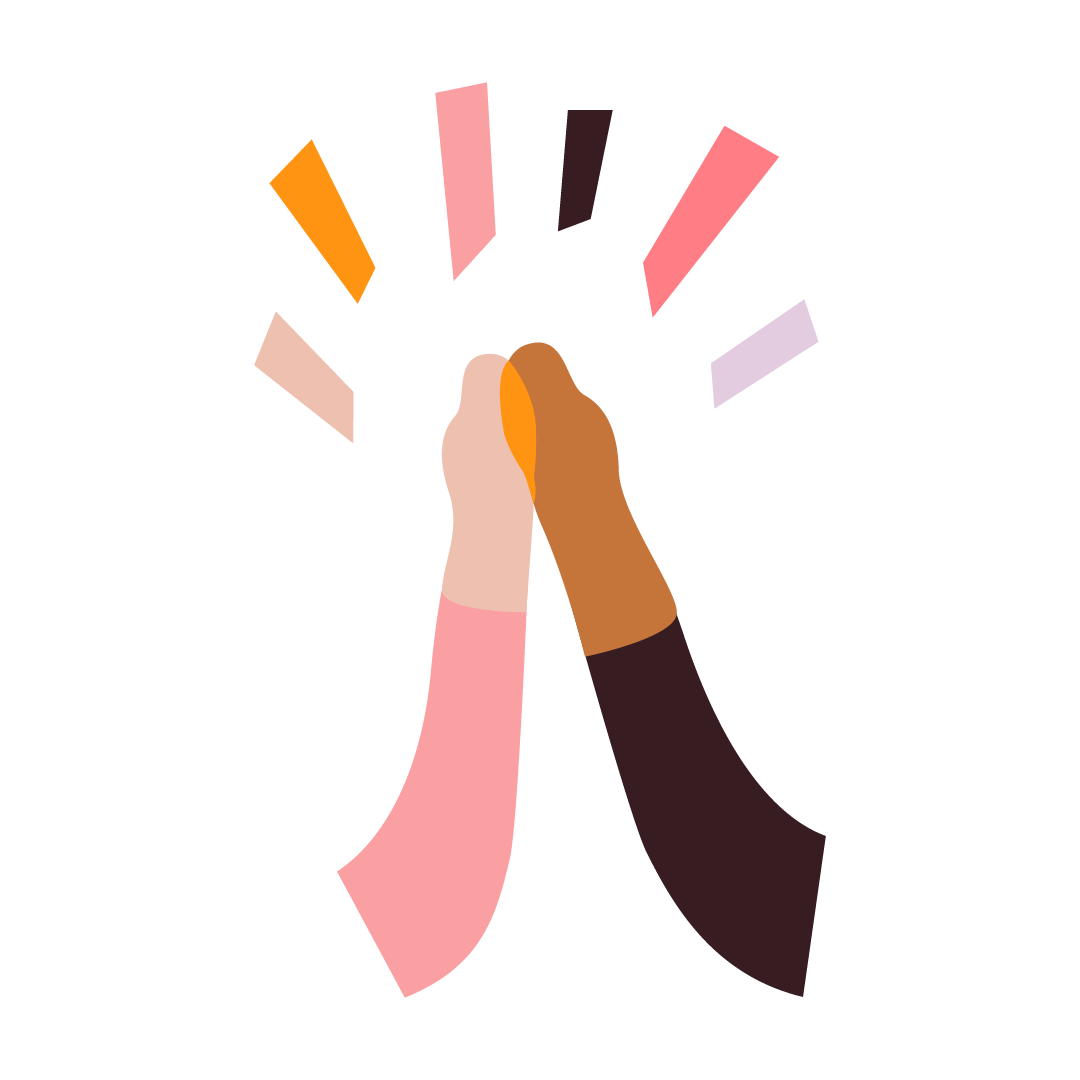 Want to do (more) open-source together with us?
The teams have limited members, but this doesn't mean that you can't help out. 
Also, it's important to highlight that contributing doesn't have to mean that you dedicate hours upon hours to Umbraco - a little goes a long way! 
To help inspire you, we've just introduced a brand new section on Our Umbraco "Contribution stories". Here you hear from contributors as they share their honest stories of how they find time and motivation to contribute to open-source.

And under the "Get Involved" tab on Our Umbraco, you can read much more about each community team, view their roadmap and see if there are any "up-for-grabs" items for you to help out with.
Finally, if you want to know more about the fantastic work of the various teams, remember to follow along in their regular blog post updates on the Umbraco blog. You can find the latest updates under the "Community" category on the blog.