Hey everybody, I'm Aleksander!
I'm the newest member of the Cloud Feature Team. I've spent ~3.5 years making Umbraco sites as a consultant, gaining knowledge I can apply towards making the Umbraco products I've grown to love even better!
Where I come from
I'm a huge nerd - always have been, always will be. Ever since my brothers showed me "Command & Conquer: Red Alert," I was sold. I would find every excuse to spend some more time on the computer. 
Later, when growing up, I would spend the best summers with the coolest grandma, with whom I played "Diablo 2" (and yes, she still slays the occasional demon to this day).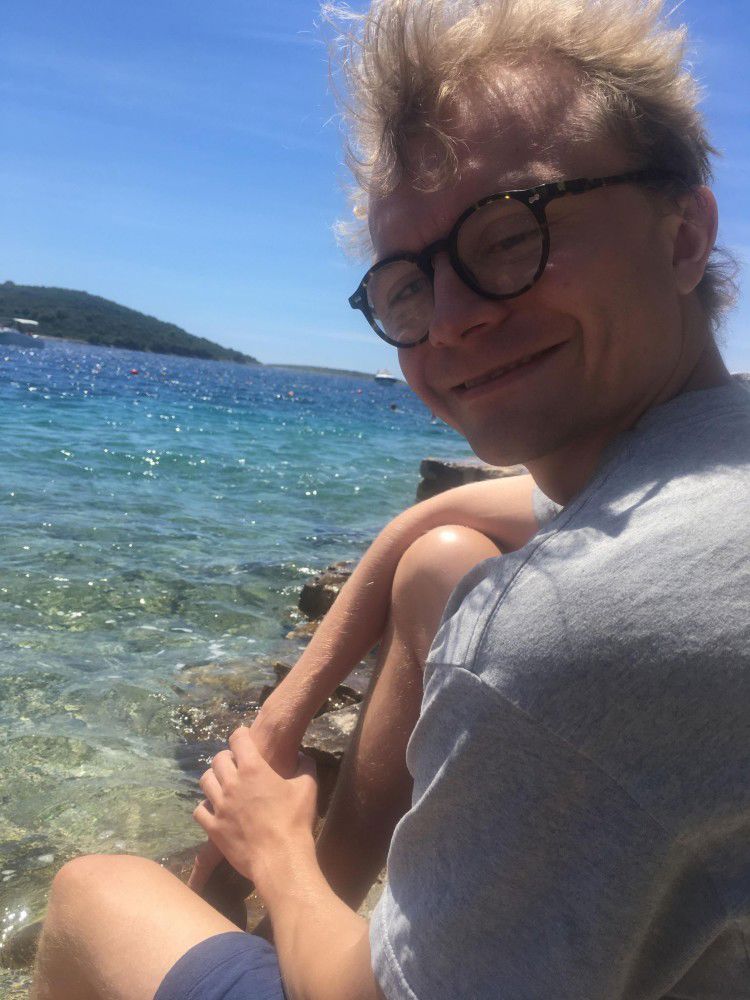 I come from a huge family with 5 full siblings and 2 half-siblings, where I'm the fifth in the sequence. Soon, we'll need a stadium to gather the whole family. 
You can always count on a smile from me, as I'm generally quite positive. I love to crack jokes even though they might not always be as good as I think.
Outside Umbraco
When I'm not at work, I live with my sweet girlfriend Alberte in Sydhavnen, Copenhagen. We love to go on adventures - she's great at planning, while I'm better at tagging along and contributing with spontaneous ideas. 
Together, we've been to Bali  and have ridden trains throughout Europe. This picture is from the oldest standing bullfighting ring in Ronda, Spain from our most recent trip!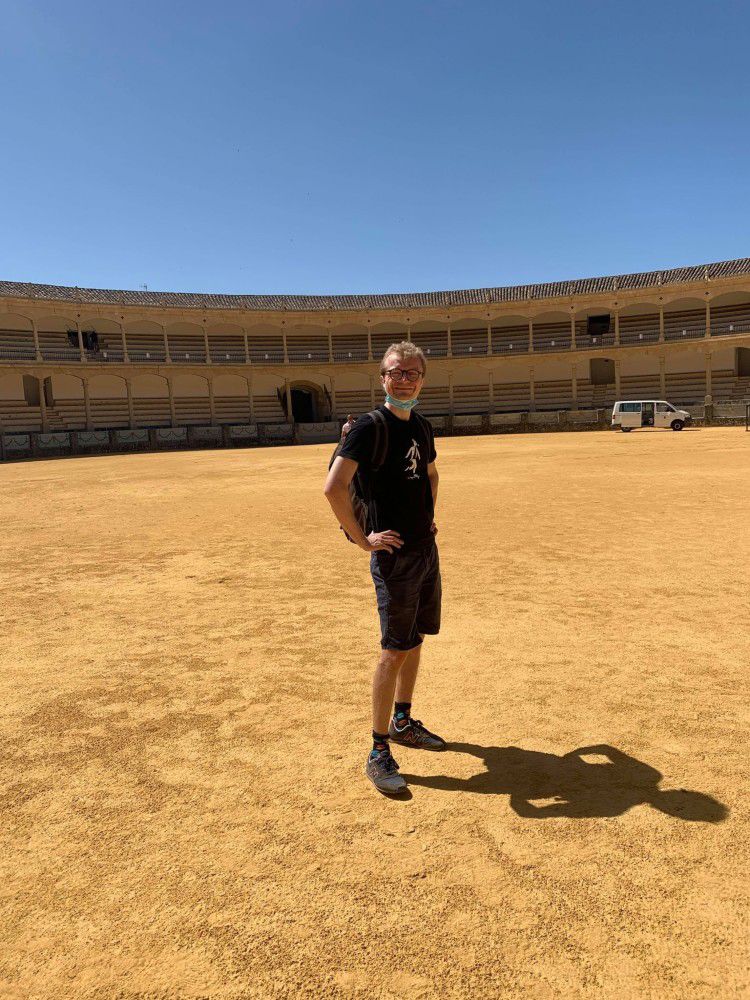 If you ever find yourself in Sydhavnen, you might see me sailing around on our SUP board or balancing on my Indo board on the balcony. That is, of course, if I'm not inside working on a pet project, reading a book, or gaming. 
Currently, I can recommend the Dune book series - and then when you're hooked, you should go watch the movie. The visuals are quite amazing. I've also become fond of some of Lovecraft's old books, and if you're ever interested in playing Arkham Horror, the board game based on his universe, come find me! It's amazing.
Generally, I tend to find an obsession and go all in. I've had a cocktail-making period, a fermentation craze, board game mania, and lately, I've been obsessed with crypto and the stock market in general.
I've tried and failed to make my own koji (a type of fungus used in East Asian cuisines) quite a few times - it's hard to get right. Kimchi (a fermented Korean side dish), on the other hand, is something I make a huge batch of every year. The world would be a sad place without kimchi fried rice or kimchi pancakes.
The future
Even though the pandemic has been a great excuse to practice programming, gaming, and staying indoors, one of the things I miss the most is going to concerts and dancing all night.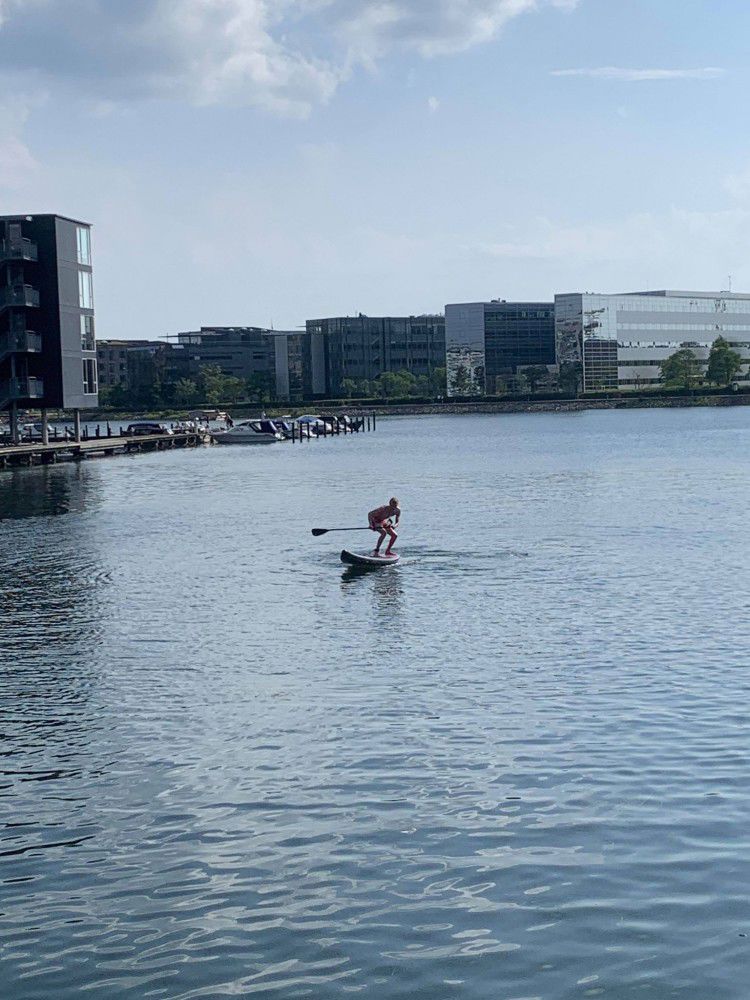 I'm usually drawn to hip hop concerts, mostly old school. There's just something with the rhymes and attitude that speaks to me. But one of my greatest concert experiences has got to be when my brother took me to see Roger Waters performing Pink Floyd's "The Wall." Sometimes I wonder if I was born in the wrong decade?
I look forward to hanging out with you - let's grab a Friday beer! Catch you online!