Hello Everyone! 
I am Anders, 47 years of age, and the new friendly member of the Suits team. I am also a dedicated sales person. 
With more than 20 years of sales experience, my aim is to take the sale of support agreements to the next level together with Daniel.
I have been working in SaaS for the last 15 years, building business up from 5 to 3000 customers at Colourbox and Skyfish, so it's no surprise. I am used to selling software solutions and stock images! 
Since I have always loved speaking with both customers and potential clients, I enjoy being the friendly voice and face of a brand to the outside world. 
The fact that Umbraco is so international motivated me to want to become part of this growing family.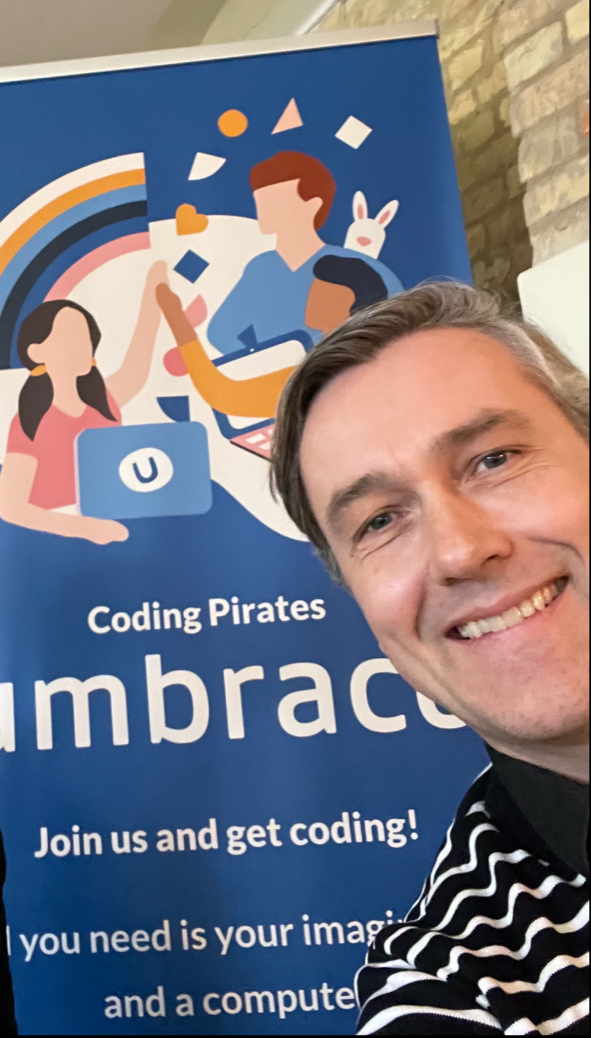 Who is Anders? 
I've lived in Nyborg (Denmark's first capital) since 2005 with my beloved family: my wife and 3 children, including 2 boys, 1 girl and 2 dogs.
I was born in a small village with 1000 inhabitants called Kirke-Eskilstrup in the central part of Zealand. We used to call it the center of the world.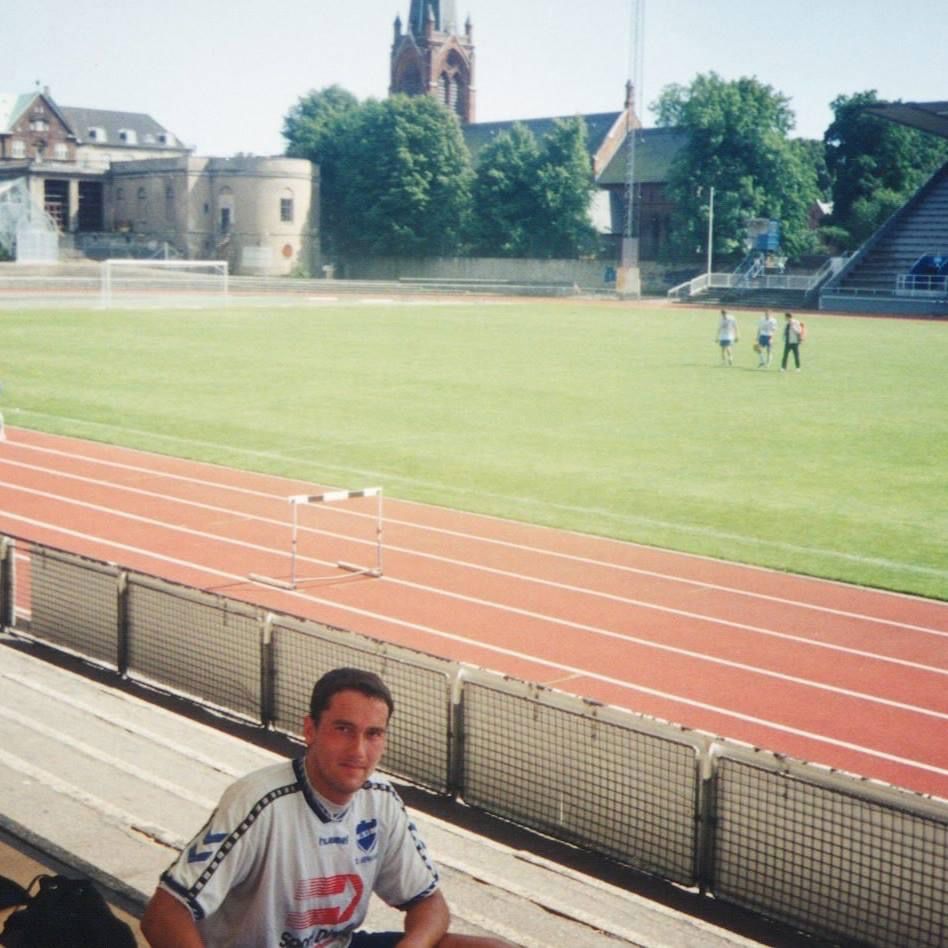 In my early 20s, I moved to Copenhagen to study and follow my dream of playing football at the highest possible level in Boldklubben Skjold and B93 in the second division.
Football has always been a passion of mine - since I was 6 - and everything else in my life was second priority!
My love for Berlin 
In 2000, at the age of 26, I moved to Berlin to improve my German skills and to work, live, and of course, play football for one year. This was a great time of my life and a good eye-opener to be 100% on your own in a foreign country and learn how to build new relationships.
I love getting to know new people and to see the world through their eyes. After playing my first 3 months in the local Empor Berlin Football club, the coach - a former professional player in the then-German Democratic Republic (DDR) - convinced me to go with him to Meissner SV in Sachsen. I did this for 3 more months, and learned that a 5-hour drive to play 2 hours of football is poor passion. I also got a deep understanding of the DDR with all these hours on the old German Autobahn.
Over the last 20 years, I have returned multiple times to Berlin both privately and professionally - and it always feels like coming home again. 
Vacationing in Alanya
Alanya, a resort town on Turkey's central Mediterranean coast, has been our primary vacation destination over the last 16 years. We've made a lot of good memories there for the whole family.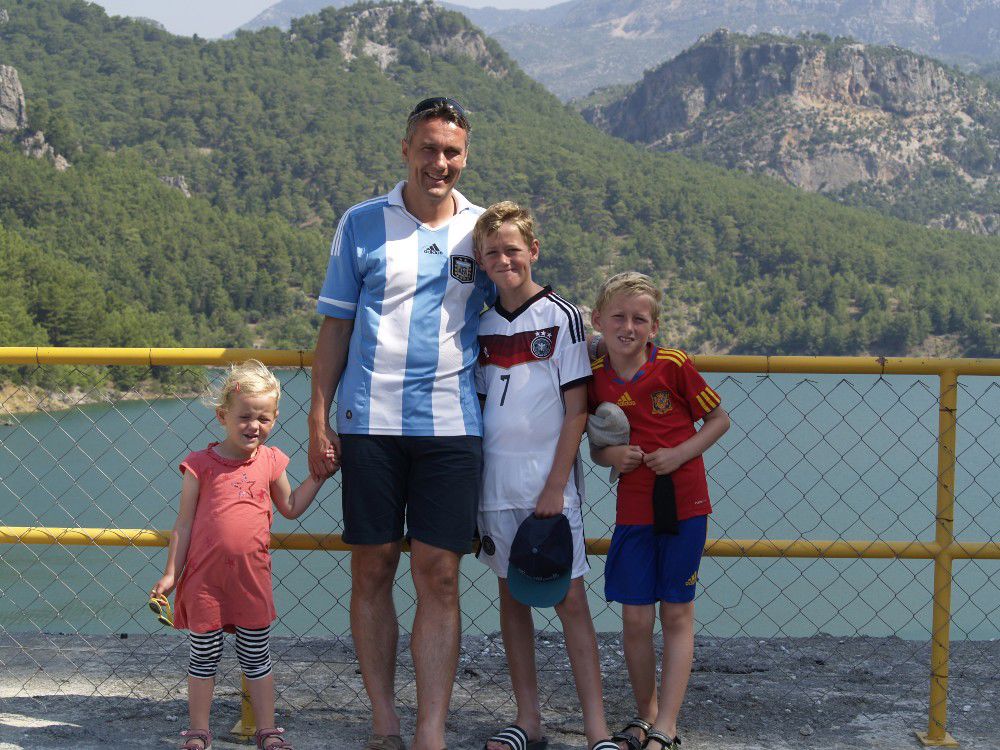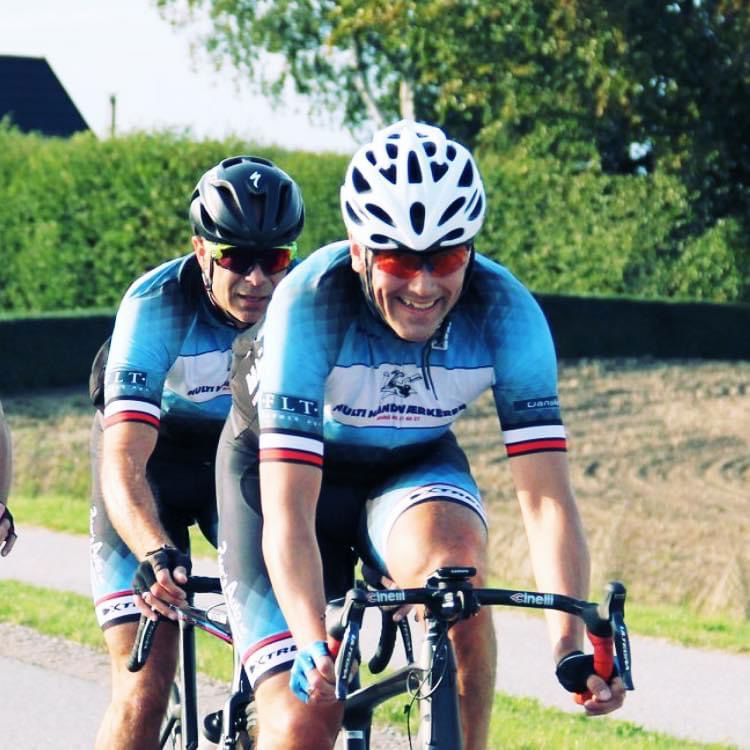 Of course, I did a lot of mountain-climbing on my mountain bike!
Outside of work 
When I am not at work, you can find me out in nature!
Sometimes, it's alone on my racing bike and sometimes with Nyborg Cycle Klub.
I volunteer often with my daughter's horse club and my son's football club, and I have been a football coach for the last 8 years.
Besides that, my favorite thing is spending time with my lovely family and friends.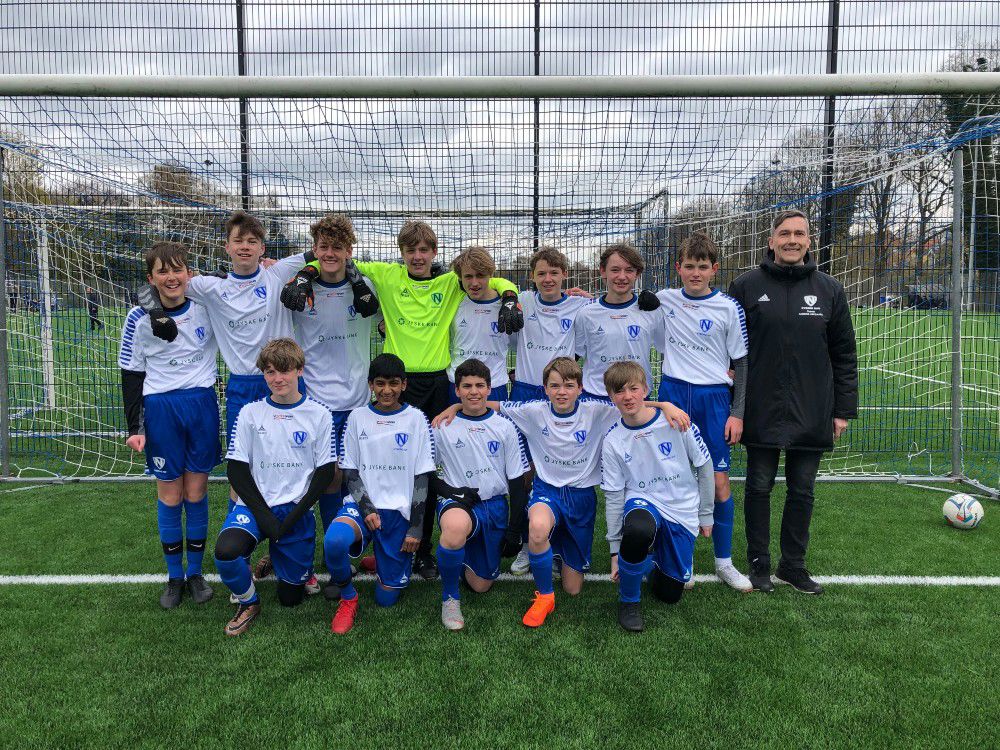 Here's to making new, valued family at Umbraco, too!