Hi, all you friendly people.
My name is Lasse, and I'm the new Product Owner for the Umbraco CMS team and one of the older Umbraco fans.
"Maybe you should check out www.umbraco.org"
In 2008, I was working as a Delphi developer and partner in a smaller software company developing Windows software for auditors and tax advisors. I was also – among other things – managing the company website, which needed a brush-up. 
On January 11th, 2008, I wrote an email from my company email to my private email, saying (to myself), "Maybe you should check out www.umbraco.org." 
I spent a weekend looking into Umbraco and immediately fell in love with the combination of open source, .NET, and the nice and friendly environment. Umbraco then became my CMS of choice, and when Niels Hartvig (founder of Umbraco) sent out the very first Umbraco newsletter on May 7, 2008, I was one of the recipients :-)
Since my days as a Delphi developer, I've had the chance to work with technologies like .NET and Azure, but my focus has shifted more and more to business development and product management, including my new role as Product Owner. 
I really like to make things happen and to innovate with skilled colleagues and customers, and I look forward to taking part in the future development of Umbraco.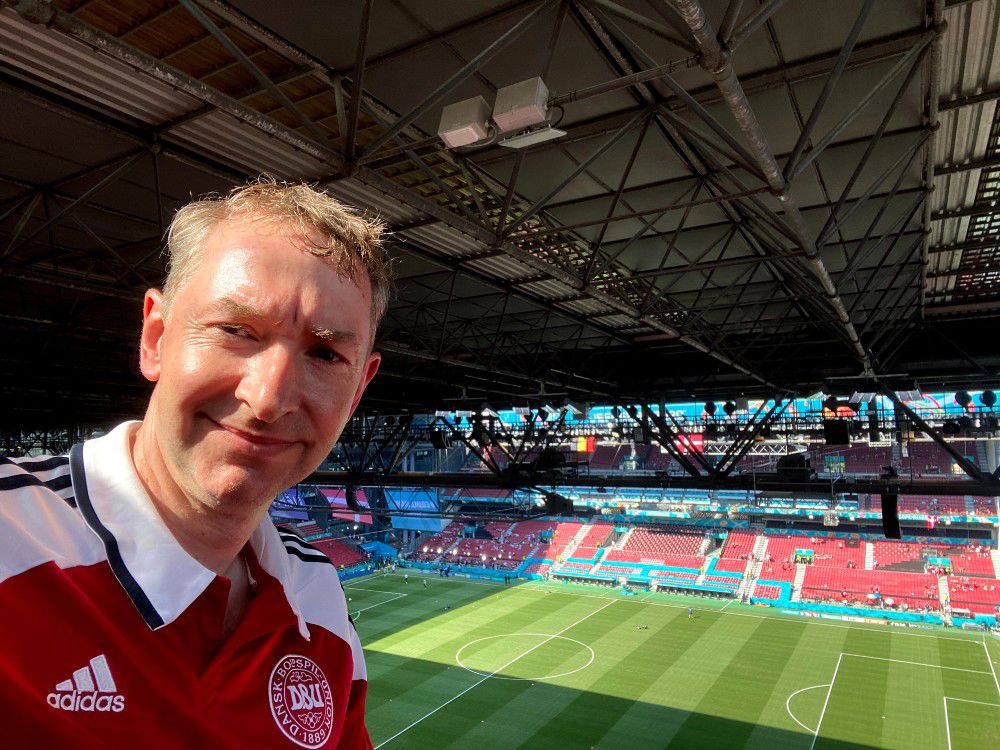 My road to Umbraco 
Like many others from my generation, the Commodore 64 opened the door to technology and software development. 
I played around a lot and started coding, and my plans became clear: I would study software development after high school. However, compulsory military service followed by sergeant school and military pilot training meant I had to take this period of my life away from tech. I completed studies as a teacher during this time. 
Finally in 2003, I finished my IT studies and got my first job as a developer where I later became partner and development manager…and ended up working for 16 years. I've loved working with software development from day one – and I still do.
The CMS Product Owner
The CMS that I fell in love with back in 2008 is the product that I now "own." Since that time, a lot has happened with Umbraco - both the company and the product - but it's still based on the same friendliness that I'll do my best to develop in the future. 
The first big thing I've gotten involved with is implementation of the new backoffice. We have just opened up applications for the Backoffice Community Team version 2.0 and expect to start the implementation within a few months. 
My plan is to focus on making Umbraco a CMS that can play a key role in both DXP and headless offerings, as well as a CMS that adds the most value to the Community, developers, Umbraco Partners, and customers. 
In order to best do this, I'll soon initiate a CMS sounding board that you'll hear more about soon.
In my spare time…
I live a few minutes outside Odense with my wife Kirsten and our two sons Emil (16) and Ebbe (14).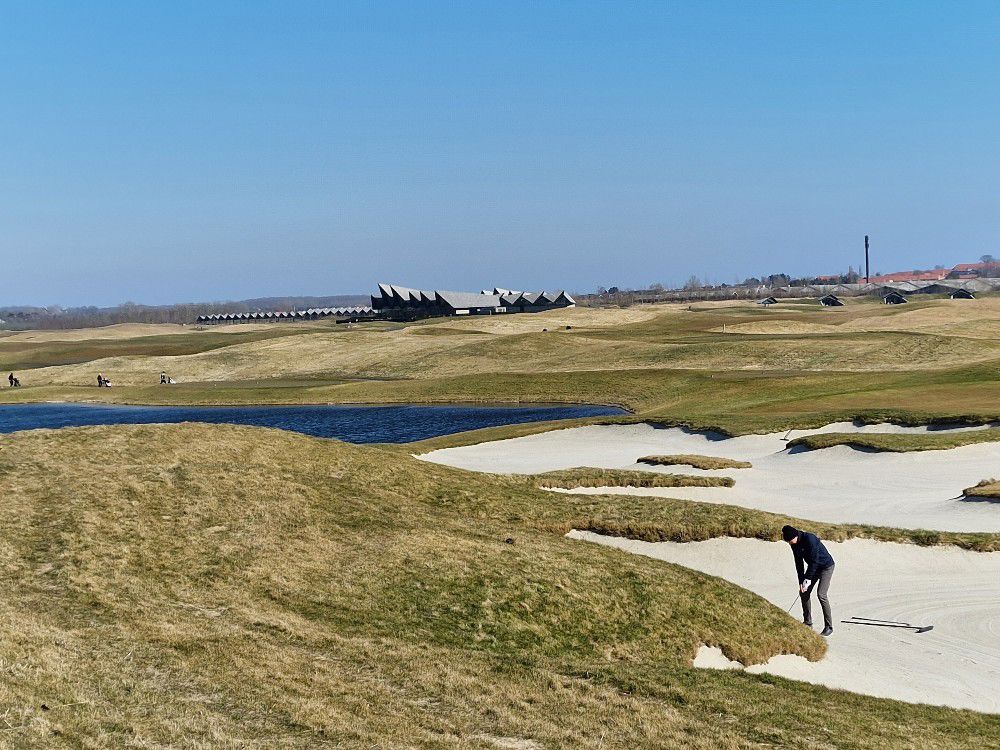 We are an active family that spends a lot of time on various sports, music and traveling. Personally, I love almost all sports that include a ball :-) I play badminton and golf on a regular basis, but if coworkers, family, or friends are up for football, table tennis, squash, volleyball, or even mini tennis, I'm in. And of course, after joining Umbraco, I've fallen in love with padel tennis. 
I play the electric bass in a local amateur orchestra where we play classics from the 60's through the 80's, and I also work on some minor tech projects in my spare time. 
These days, I'm working on an Umbraco site (for my wife's school), but I often have projects with my brother, who has a passion for technology too. Recently we discussed reintroducing our outdoor multiplayer version of Pong called GpsPong, which started as an experiment with SignalR back when it was rather new. We have also played around with Arduinos, e.g. through our self-developed plugin for Construct 2, where non-programmers can have fun with Arduino too.
I enjoy video games, although I must admit I can't compete with my sons and their generation when it comes to modern games like Rocket League, Fortnite, or Overwatch. That said, they have no chance when we play Pac-Man, and if we one day find my old favorite game Bomb Jack, I'm sure they will have no chance at all.