Overview: 
New release: Umbraco 8.9
You now have an expanded toolbox when it comes to working with external login providers for the Umbraco backoffice. This release is packed with functionality that will help you meet client requirements and make it faster and more secure to work with and maintain Umbraco projects.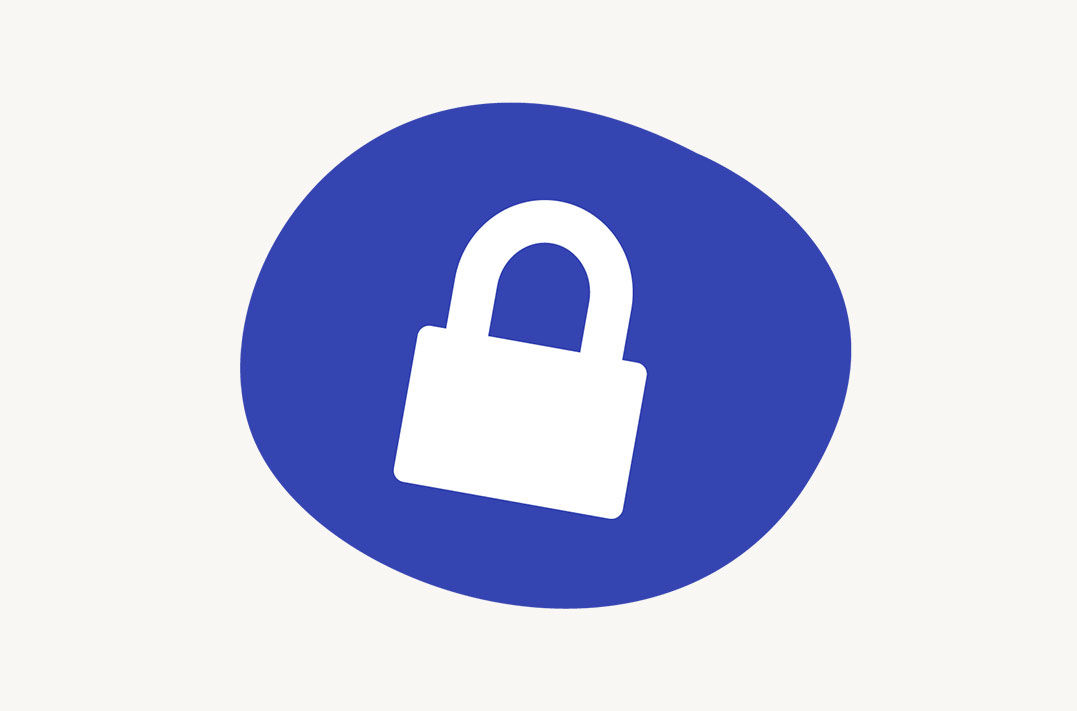 Umbraco 8.9 was released on October 26th and you can find all the details in the release blog post.
New release: Graph QL Filtering for Umbraco Heartcore
We recently added advanced filtering, ordering and paging capabilities to our headless offering.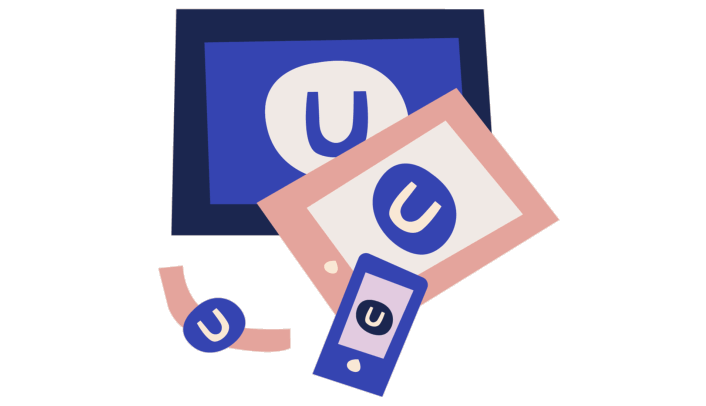 You now have more granular control over queries done via the GraphQL layer. See the Filtering documentation for details on how this works.
New release: Patches for Umbraco CMS, Forms and Courier
Lastly, we released new patches for a bunch of products last week. Follow the links for release notes and how to get/upgrade to the latest version:
Upcoming release: More patches for the CMS
We have a few more patches for you coming up tomorrow (November 10th, 2020). This round is exclusively for Umbraco CMS with no less than 4 different patches. Focus is on bringing bug fixes to the minor versions where they make sense. Follow the links for release notes and how to get/upgrade to the latest version:
These patches will be rolled out automagically to eligible projects on Umbraco Cloud and will be available for download via our and Nuget.
Upcoming release: Umbraco 8.10
Later this week we'll be publishing a blog post on a new approach for releasing Umbraco on a steady cadence. This is to ensure predictability for ourselves but very importantly make it easier for you to anticipate and plan upgrades and when to expect new features. As a consequence of this, we can already tell you that Umbraco 8.10 will be released on December 17th 🎉 We'll have more on what's in the new minor when we get closer to the release candidate which is we expect to release on December 3rd.
Update on Umbraco Forms 8.6
Forms 8.6 has previously been targeted for a November 5th release. We have unfortunately had to postpone the release due to work on the 8.5.4 (released on October 27th)  and 8.5.5 (release tomorrow, November 10th) patches for Forms. See the Umbraco Forms download page for details.
We'll let you know as soon as we've found a slot in the release schedule. Sorry for the inconvenience.
Updates to the Roadmap 
The product roadmap has seen a bit of movement as a consequence of the releases over the last couple of weeks. With the release of Umbraco 8.9 and GraphQL filtering for Umbraco Heartcore we've moved the respective items for CMS Authentication and Graph QL filtering to the Roadmap History page.
Update on Deploy on Premise
Deploy on Premise has come a long way and the final release is getting closer. It is now in a test phase exclusively for Gold Partners. We're doing this to get feedback on the functionality before we do a final release. If you, as an Umbraco Gold Partner, haven't joined yet, please reach out to your partner manager and they will ensure you get access to the test release along with documentation and a pre-recorded webinar.
Once the testing phase is over and feedback has been digested we'll update you on plans for the final release, so keep an eye on upcoming product updates (and the Product Roadmap) for more information.
That's all folks…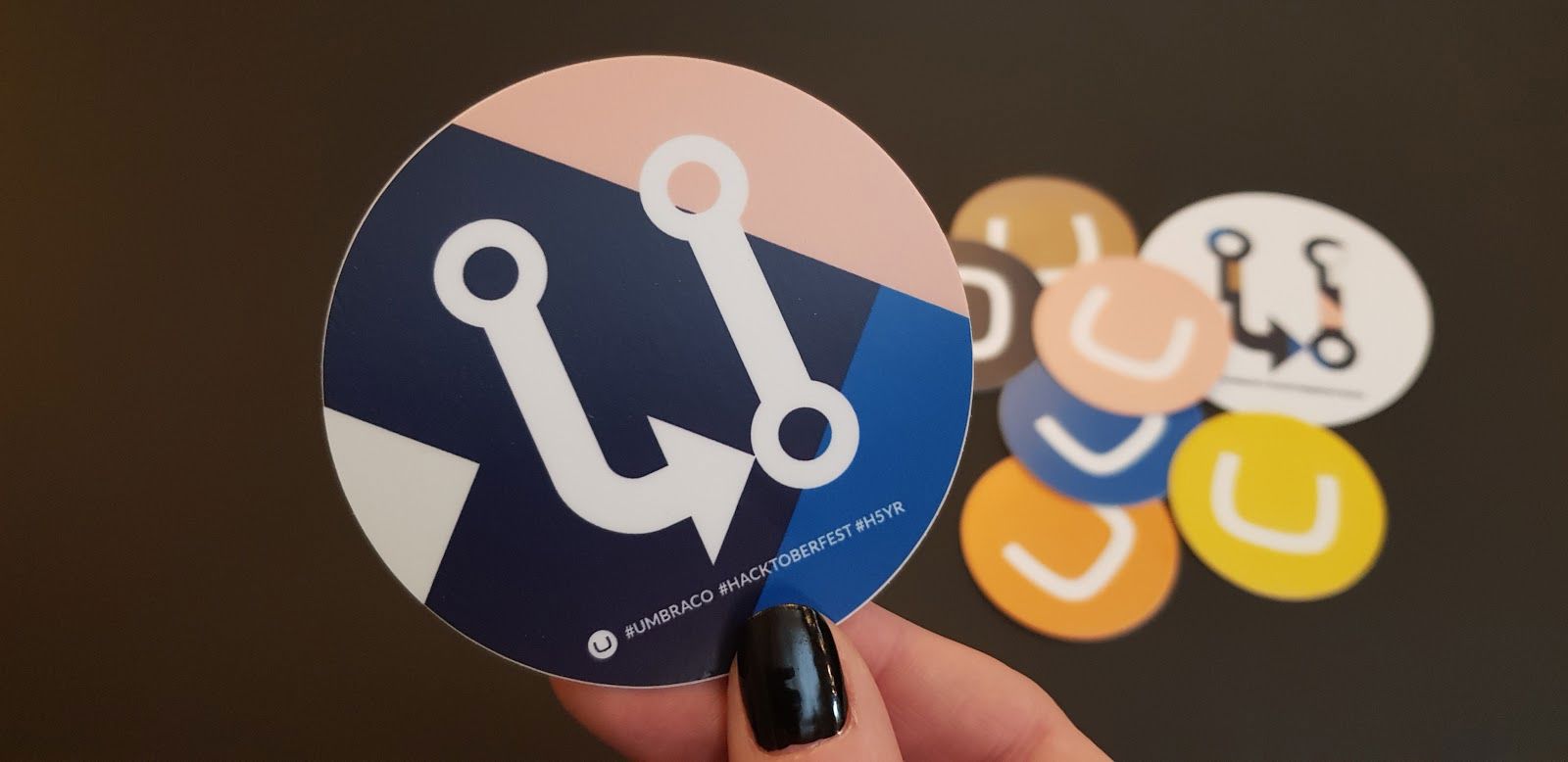 Before I sign off, I'd like to give you a little update on how theUmbraco Hacktoberfest went. We saw a wonderful amount of engagement across many of our Open Source projects:
A big HIGH FIVE YOU ROCK to everyone who partook in Hacktoberfest, we'll publish a full recap on the blog on Friday and remember; Umbraco is Open Source all year 😉
Say yes to more projects!
We've also just added a landing page for Umbraco Uno that explains the benefits, features and possibilities of a low/no-code approach to Umbraco from the perspective of a .NET agency - do take a look if you consider yourself in that category.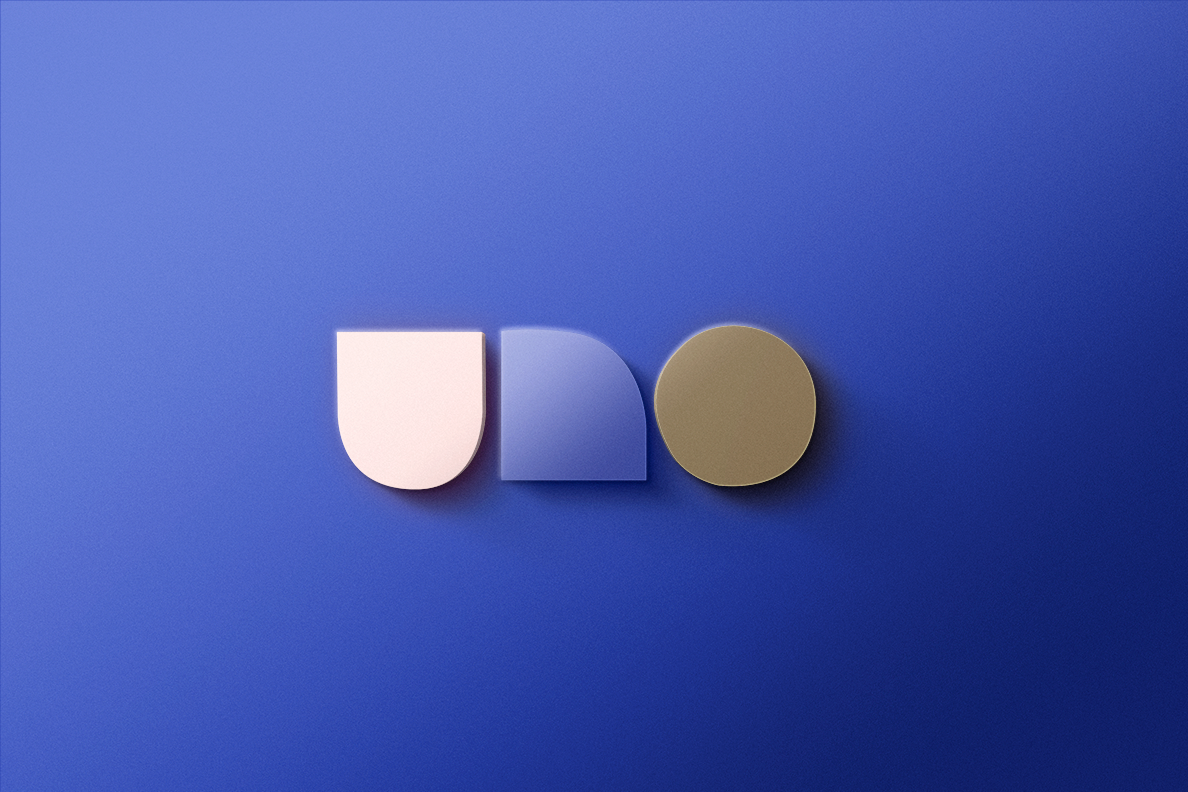 The page also contains a great case study from our Gold Partner 3chillies. You'll find a link to take a free trial of Uno on the page as well.
…Until next time
A large part of the work we do is inspired by the feedback we get from you. For issues and specific feature requests, you can find the issue trackers for our products on the Umbraco Github account.
If you have product feedback, you're welcome to reach out to us on product@umbraco.com.