Overview: 
Hacktoberfest Update
We're two-thirds of the way through October and HacktoberFest 2020. I'd like to give a little update on how things are going this year and encourage you to get you PR(s) in before the end of the month if you want to be part of this year's Open Source celebration (and secure your swag 😉). If you're not up-to-speed on what it is or how we implement it at Umbraco see the HacktoberFest blog post for more details.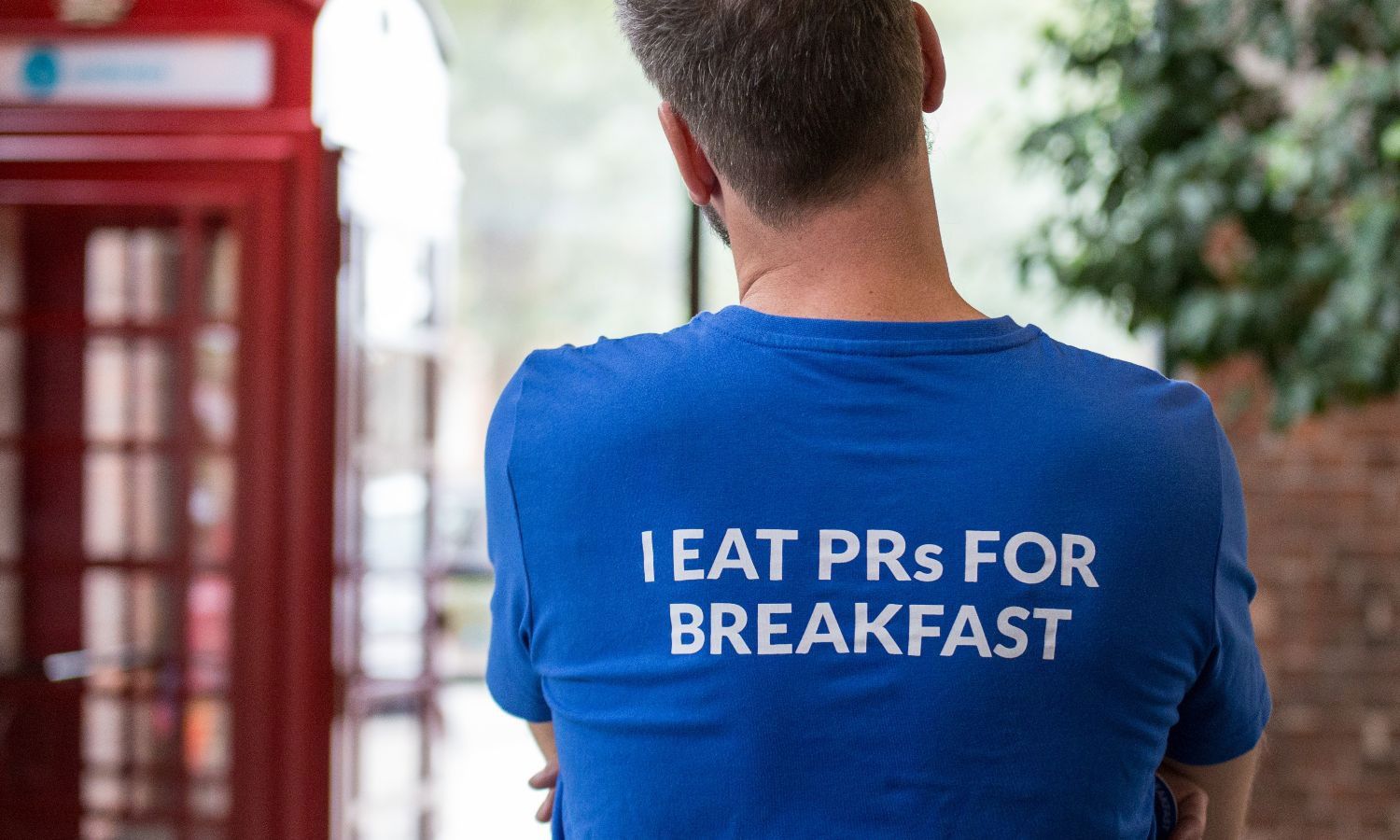 We're delighted to see the amount of PRs coming to our open source repositories. So far we have the following identified as Hacktoberfest contributions:
Very nice, keep 'em coming 🙂 If you want to contribute but don't have an idea yet there are plenty of "up for grabs" issues to dig into:
You can also get your Umbraco Hacktoberfest on by contributing to the larger ecosystem; There are a number of Umbraco packages and projects that have been marked for Hacktoberfest as well.
If in doubt, ask on the issue you want to contribute to or submit your own issue or PR to get some feedback. 
Happy hacking (only 8 days left!)!
Upcoming release: Umbraco 8.9
Umbraco 8.9 is coming your way with some great improvements for adding external login providers to the Umbraco backoffice. So if you have existing or upcoming projects that are making use of this, make sure to check out the release communication on Monday for all the details. If you're really curious about the release, you can get an overview in the release candidate blog post and see the new documentation on Github (this will be published day of release).
Initially we postponed the release to address some issues that were raised for the RC (yay for community testing 🎉). Yesterday we were ready to push the button but unfortunately encountered an unrelated incident on Umbraco Cloud. This required all hands on deck and we had to postpone the release until Monday. Thanks for your patience 🙏
Expected release: Monday, October 26th, 2020
Upcoming Release: GraphQL Filtering for Umbraco Heartcore
Adding some great functionality to your GraphQL queries. This will make it possible for you to do granular filtering and let the GraphQL API handle parsing the logic.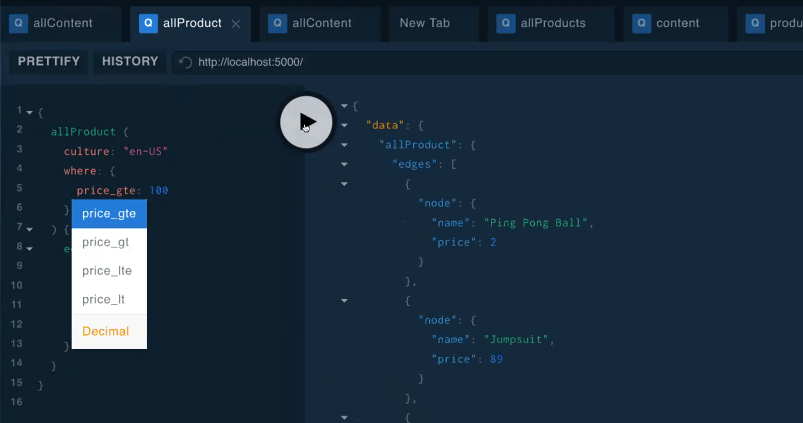 You can use clauses such as WHERE, AND, OR and comparison operators such GREATER/LESS THAN so you only get exactly what you need. Less client-side filtering 🎉
Expected release: Friday, October 30th, 2020
Upcoming release: Patches, patches, patches!
Next week you can also look forward to a bunch of patches. These patches will be rolled out automagically to eligible projects on Umbraco Cloud and will be available for download via our and Nuget. Let's run through them:
Umbraco 8.8.1
A tiny patch fixing a single regression issue that prevents the deletion of Forms fields. See the release notes on Our for more info.
Umbraco Forms 8.5.4
As mentioned in the previous Product Update, there is a patch coming for Umbraco Forms. This will address quite a few issues with version 8.5 as well as a few other fixes. See the Umbraco Forms release notes for all the details. 
Courier 3.1.9
A new patch for Courier will also be released. Here you'll find fixes for transferring media items and content node revisions. See the Courier release notes for details.
Expected release: October 27th, 2020
Upcoming release: Umbraco Forms 8.6
We're also getting closer to the release of Forms 8.6. Here the main feature will be the option to render forms without a dependency on jQuery. This is a highly requested feature and we're thrilled to finally see it come to fruition. There will, of course, be a release blog post with all the details alongside the release. 
Expected release: November 5th, 2020
Updates to the Roadmap
When Umbraco 8.9 (CMS Authentication) and GraphQL filtering are released next week they will be moved to the Product Roadmap History page. There are also a couple of updates to the Umbraco Product Roadmap. Let's take a look:

New in "Now"
.NET Core Frontend Rendering 
Very exciting news regarding Project Unicore aka the transition from .NET Framework to .NET Core. Less than a month ago you got the opportunity to try out the next version of Umbraco running on .NET Core. This alpha release contained the backoffice (almost) fully operational and support for cross-platform development (Windows/Linux/MacOS).
The next milestone is Frontend Rendering, meaning there will be support for using Razor templates to render the content created in Umbraco. The work on this has now started and the item has been moved to "Now" on the Product Roadmap.
Expected release: Q1, 2021
New in "Next"
Reduced footprint of Umbraco CMS
You might have heard this mentioned as the Pied Piper project either in talks or on the Umbraco issue tracker. The goal is to reduce memory consumption, improve frontend caching and decrease the time it takes to cold-boot Umbraco CMS. 
A lot of work has already gone into this and we've had some great help from the community on this. It's now been added to the Product Roadmap so you can keep track of progress. Aside from the improvements listed on the roadmap item there are more to come in the future. 
Expected release: December, 2020
… Until next time
A large part of the work we do is inspired by the feedback we get from you. For issues and specific feature requests, you can find the issue trackers for our products on the Umbraco Github account.
If you have product feedback, you're welcome to reach out to us on product@umbraco.com.