We reached 100 Umbraco Cloud projects 🎉
Wow, time flies! It feels like yesterday when we started working on our first Umbraco Cloud site and tried it out for the first time. And now, here we are - we reached 100 Umbraco Cloud projects! Looking back, we are really happy that we decided to try it out.
Why we love Umbraco Cloud 💗
Umbraco Cloud helps us with hosting - it's an easy step to host Umbraco sites with all types of complexity. It also helps us with an easy overview of all our sites and to invite new developers with just one click. Overall, it makes life easier for both us and our customers.
Our customers benefit from the automatic updates that the Cloud solution provides. That way, they can always feel confident and secure that their site has the latest technology and security patch. On top of that, we know that when we use Umbraco Cloud, the sites are hosted by Umbraco, so we're sure our customers are in good hands!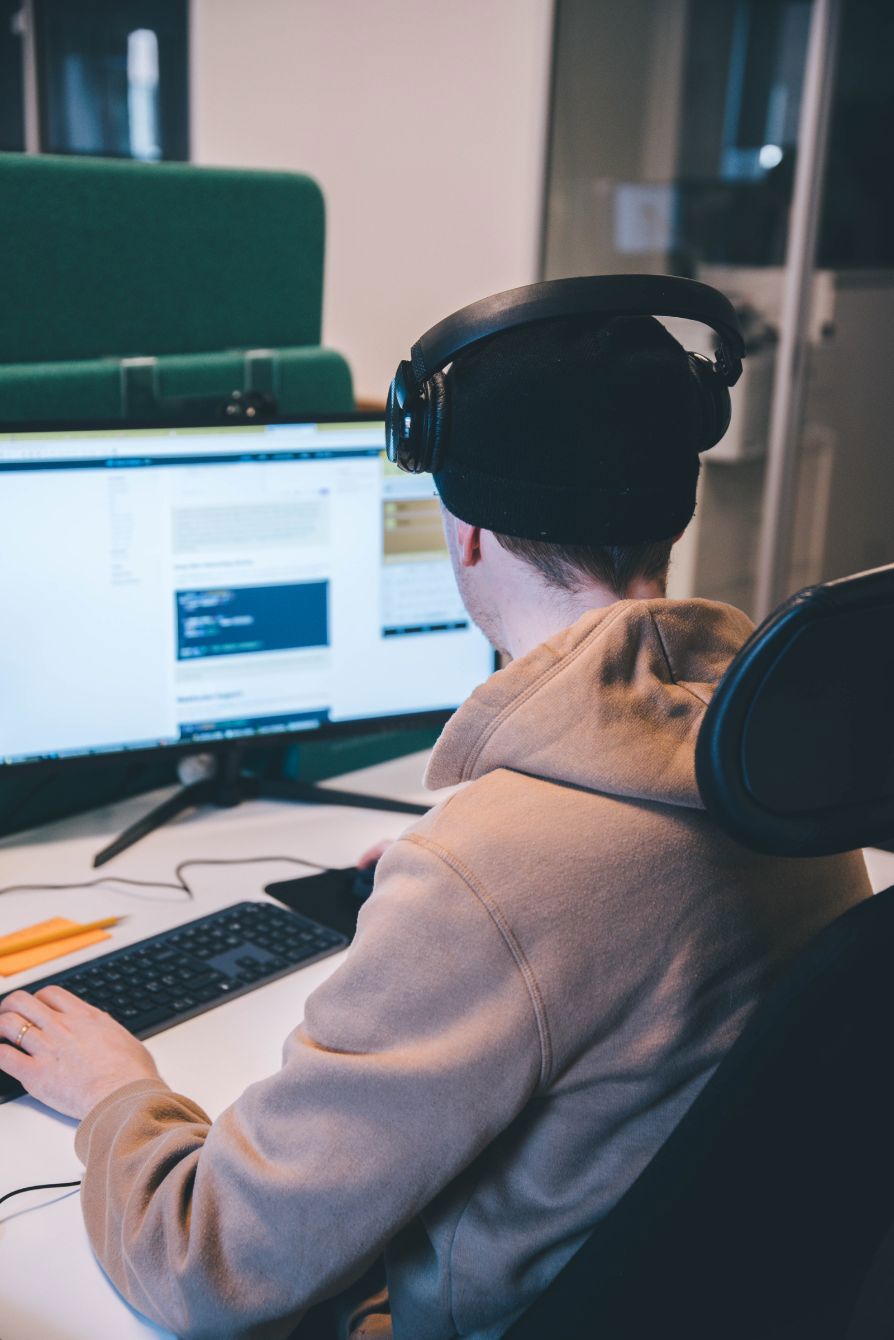 And, if you're curious, some of our favorite features in Umbraco Cloud are Deploy and ContentFlow - simply because they make life easy when working with different environments and many developers. On top of that, it only takes a simple click for our customers can create a Staging Server if needed. 
A proud Gold Partner 🥇
It's no secret that we are a proud Umbraco Gold Partner - and there are oh so many perks that come with it 🙌
For us, there are a lot of benefits, such as Gold Partner Academy where we get the education and knowledge we need to ensure best practice regarding Umbraco Products. We also get early access to the latest news and status updates from Umbraco - and it feels great to know we always have the latest information regarding the Umbraco world 😊
As a Gold Partner, we get prioritized when we reach out to the already super-fast Umbraco Support, which helps a ton when questions or potential issues arise.
Toxic and Umbraco make for a winning combination - and we simply can't wait to create even more Cloud solutions in the future 🚀
Toxic is right here if you would like a chat about working with Umbraco or anything else of interest. 
And if you're interested in Umbraco Cloud, you can read more about it and take it for a spin over here.