Overview: 
New release: Redirects API for Umbraco Heartcore
Headless Community Team applications are open
New release: Umbraco 10.1
Upcoming release: Umbraco Forms 10.1
RFC Accepted: Implement new backoffice
Roadmap Updates 
Umbraco acquires Plumber
New release: Redirects API for Umbraco Heartcore
A new headless API has been for Umbraco Heartcore has been released. This time it's focused on utilizing redirects in Umbraco. Redirects are automatically created when deleting and renaming content in the backoffice. Now you can make the most of these in your Heartcore projects as well.
The new API features batch queries, status responses, support for language variants, and more. You can find examples and get more details in the Umbraco Heartcore Redirect API documentation.
Released on August 2, 2022
Headless Community Team applications are open
Speaking of Umbraco Heartcore and headless, this week applications for a new Headless Community Team opened up. This will be similar to the recently formed CMS Community Team, and act as a soundboard for product initiatives, roadmap prioritization and provide general (headless)  feedback.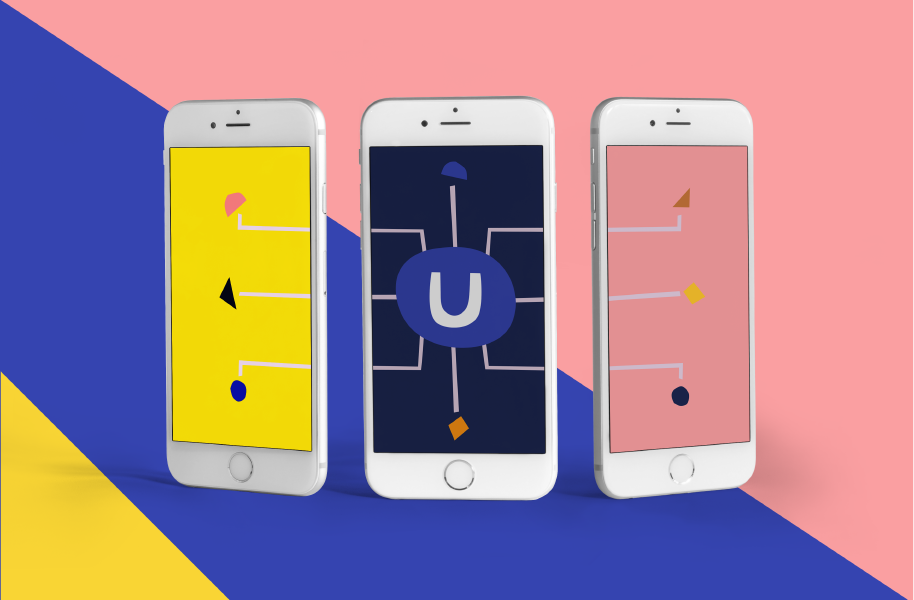 If this sounds even remotely interesting to you, or someone you know, give the Headless Community Team blog post a read. Here you can find more details on what the team will be up to and how you can submit your application. 
Applications close on August 16, 2022
New release: Umbraco 10.1
Umbraco 10 keeps evolving and the first minor delivers some exciting new features for developers as well as editors. You get Runtime Modes to help improve the developer experience and optimize production sites for performance and security. Localized backoffice Search, Import/Export of Dictionary Items, and a whole lot more.



So dive into the Umbraco 10.1 release blog post for details on the latest version including feature highlights, documentation, and how to get your hands on it.
Released on August 4, 2022
Upcoming release: Umbraco Forms 10.1(Release candidate is out🎉)
In the last Product Update I, unfortunately, added the wrong release date for the next minor release of Forms for Umbraco 8, 9, and 10. Happy to report that we are on track for a full release next week and there's plenty to look forward to. Multiple new features and enhancements for workflows, a new folder-based form picker, captions from prevalue-sources, a new Rich Text Field Type, and more.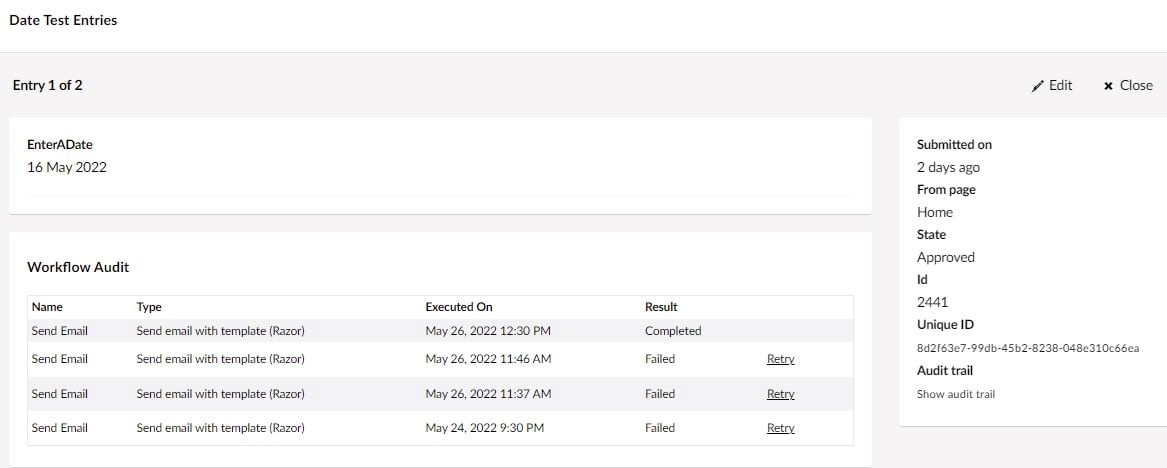 Read more about the features and how to test them in the Umbraco Forms 10.1 release candidate blog post. Aside from 10.1 for Umbraco 10, versions are also there for both Umbraco 8 and 9.
Scheduled for release on August 9, 2022
RFC Accepted: Implement new backoffice
The "last" Request for Comments (RFC) for future-proofing Umbraco's backoffice has now been accepted. A lengthy and productive discussion has taken place over the past few months and has helped shape and inform the plan for the new backoffice implementation.

This means all 4 of the initially proposed RFCs have now been completed:
The Umbraco UI Library has a release candidate (RC1) and is documented with StoryBook, the new extension API is well underway, and with this final RFC accepted the recently re-formed Backoffice Community Team can get to work on the actual implementation of a new backoffice. Exciting times indeed!
A huge thanks to everyone who took their time to provide feedback on the RFCs and share their ideas and concerns - you've truly helped shape the future(proof) backoffice 🙌

Updates to the Roadmap
It's been a bit quiet on the Roadmap front during the well-deserved, and very hot, summer vacation period. But things are picking up and there's a long list of updates to the Product Roadmap to dive into this week:
New in "Now"
Block based Grid editor for Umbraco CMS
Work has begun on the new block-based Grid Editor. We have received extensive feedback on the proposed solution and the editor is currently target to come out later this year with Umbraco 11. The aim is to provide improved features and UX, and ultimately replace the Grid Layout Editor. The new editor using the Block Editor technology introduced with the Block List Editor.
Target release: Umbraco 11
Implement Extension API for Umbraco CMS
Implementation of the new extension API for the backoffice is well underway and the item has been moved from "Next" to "Now"
REST API served from Content Delivery Platform for Umbraco Heartcore
The Umbraco Heartcore REST API will be served from the Content Delivery Platform similar to the GraphQL and Preview APIs. This is done in order to improve performance and scalability. The item hasbeen moved from "Now" to "Next"
Variant Permissions for Umbraco CMS
With this feature User Groups can be configured to access specific languages. This can be done in a non-breaking way and can be included in the next minor for Umbraco 10. The target release date has been updated accordingly. 
Target release: September 8, 2022
New in "Next"
New Backoffice for Umbraco CMS
As mentioned above, the RFC to Implement a new backoffice has been accepted and the final phase of project can commence soon. This is a large undertaking and planning it out together with the Backoffice Community Team will be the immediate focus. This item has been moved from "Later" to "Next".
AJAX features for Umbraco Forms
Adding features to Umbraco Forms to better support rendering and submission forms without server-side templating and full-page post-backs. This item has been moved from "Later" to "Next".
Moved to Roadmap History ✔️
Redirect API for Umbraco Heartcore
The Redirect API for Umbraco Heartcore has been released and this item has been moved to the Roadmap History page. You can find all the details in the Redirect API documentation.
Released August 2, 2022
Umbraco acquires Plumber
We're excited to announce the acquisition of the popular workflow package for Umbraco CMS. Plumber delivers a powerful and highly customizable workflow engine to the CMS and with increasing demand in this area it is a great addition to Umbracos product portfolio.
Equally as exciting Nathan Woulfe, the creator of Plumber, is joining the Umbraco HQ to continue development and support for the package. Nathan has years of experience implementing and extending Umbraco as well as working on the Core Collaborators Team.
Catch the details in the announcement blog post.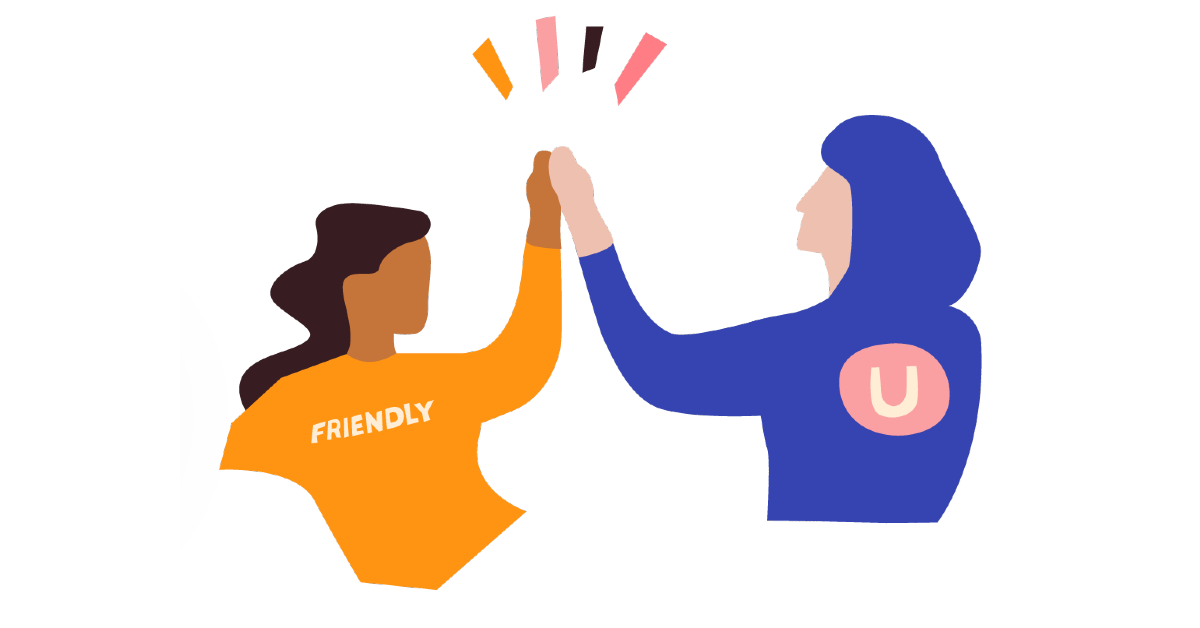 … Until next time
A large part of the work we do is inspired by the feedback we get from you. If you find issues or have specific feature requests, you can find the issue trackers for our products on the Umbraco Github account.
If you have product feedback, you're welcome to reach out to us at product@umbraco.com.