Expect a different kickoff
This year we're introducing something brand new on the agenda - Day 3 will officially start with the Umbraco Retreat talk. Will get to why in just a bit, but first find out...
What is Umbraco Retreat? It is the annual few-days-long small gathering of a few Umbraco HQ and community members, and it is hosted just before Codegarden.
What happens there? Naturally, quite a bit of coding. But also reflecting on Umbraco's roadmap, imagining the future, and well, dreaming. As Chief Unicorn Niels Hartvig puts it describing this year's retreat: "The purpose of the retreat is to lay a path forward on where the Umbraco CMS should be heading. This year is one of the most exciting ones in a long time as with Umbraco 8 out of the door, we have room to dream again."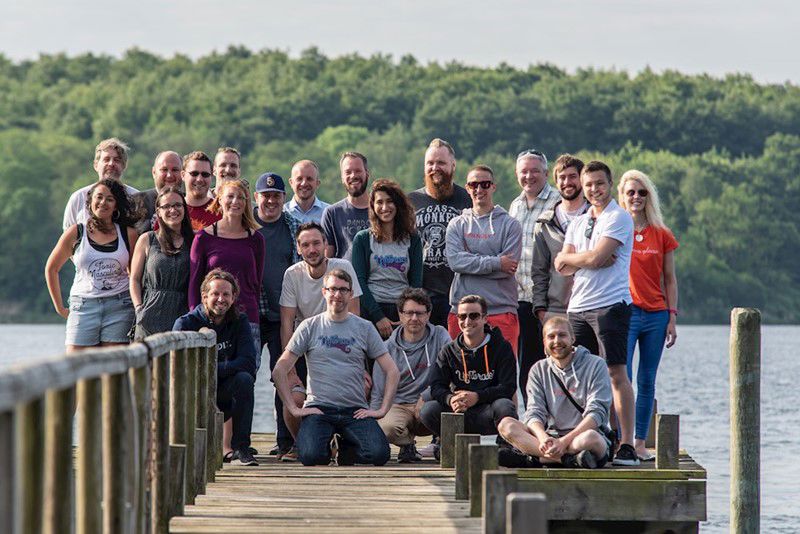 Why start with the Retreat talk?
Retreat talk is pretty much a recap of what goes down during the actual Retreat: what happened, what was discussed, what was coded and so on. A lot of valuable knowledge gets collected during those few days and we're happy to share it all with Codegarden attendees.
And the plan this year is to build Codegarden Day 3 around the Retreat discussions. Because the recap and findings of the Retreat will inspire the day's Open Space sessions.
During the Retreat, the participants will be diving into 4 key topics:
Beyond Umbraco 8.

 Platform choices, why, how and when aka .NET Core + re-thinkining frontend for backend.

Grid v2.

 From the perspective of editors first.

Roadmap.

 Related to the topic above, but more concrete. The outcome is a high level - now, next, later style - roadmap that's open for input from the community.

Topics both the PR Team and the Documentation Curators will bring "on the table" to discuss at the Retreat.
On Day 3 we'll open all of the discussions around the aforementioned topics up for broader involvement as each of them will be the foundation of an Open Space session. It's going to be fantastic!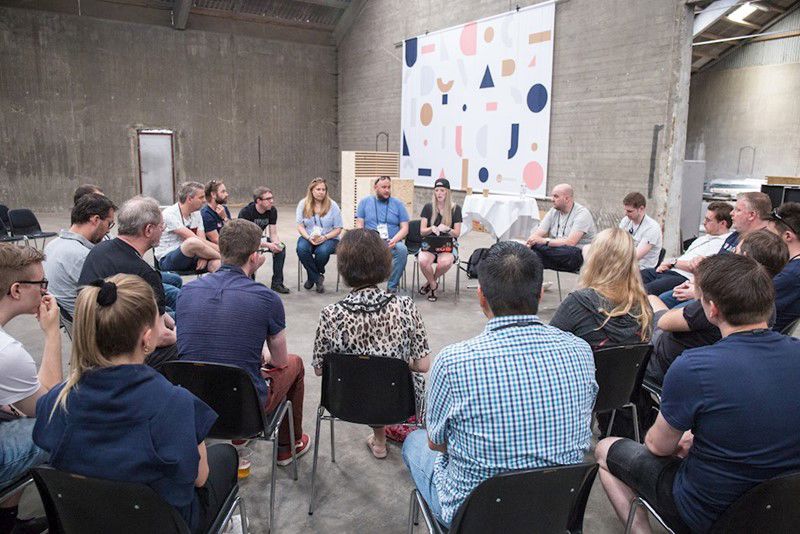 Is that all for Day 3?
Definitely not! In the morning we'll greet you with the Energy Bar - so you can get some coffee, juice and get ready to embrace the very last day of Codegarden.
Just as on the first 2 days, you'll be able to join CG Runners for a morning jog or stop by the Mindful Corner to relax your mind.
umbraCoffee will also be there. And the two friendly Umbraco baristas, Callum Whyte and Marcin Zajkowski, will sum up the happenings of Codegarden Day 3, just as they will during the first two days.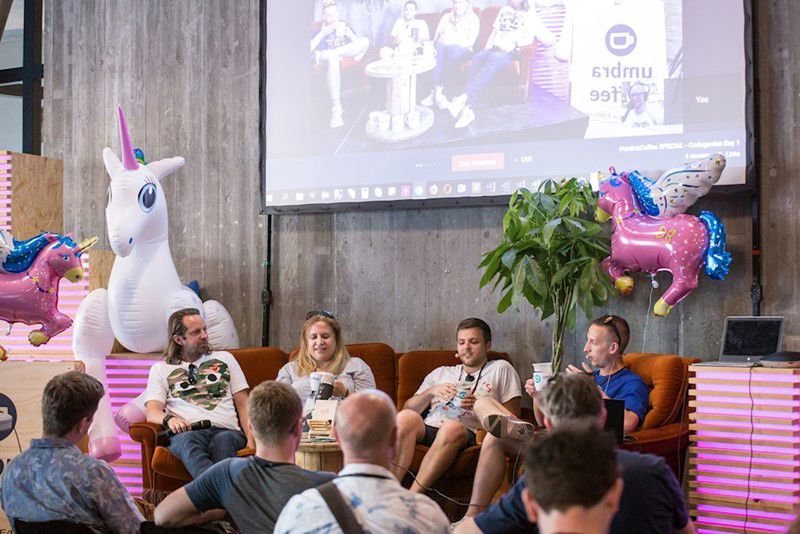 And hey, Day 3 is perfect for that last visit to SWAG shop, where you'll be able to buy a cool Umbraco t-shirt, a cozy hoodie or grab a free sticker (if any remains 😉). Remember, you can pay by card!
Want to know the very best part?
You can still buy tickets.
Join us. Join and become a part of the group that not only sharpens their Umbraco skills during the whole extravaganza, it's a group that in the process also influences the very future of Umbraco CMS.
Are you ready?


Book your Codegarden 2019 ticket now >>


P.S. You can find out even more about Codegarden 2019 agenda by reading up on Day 1 and Day 2, or checking out event schedule.