Digital transformation for the public sector
Umbraco offers a professionally-backed, open-source software empowering content editors to carry out content changes quickly and easily. Seamlessly integrate separate solutions and tools into one secure platform that will help you drive digital transformation for both your employees and your users.
A better experience for your team, your users, and you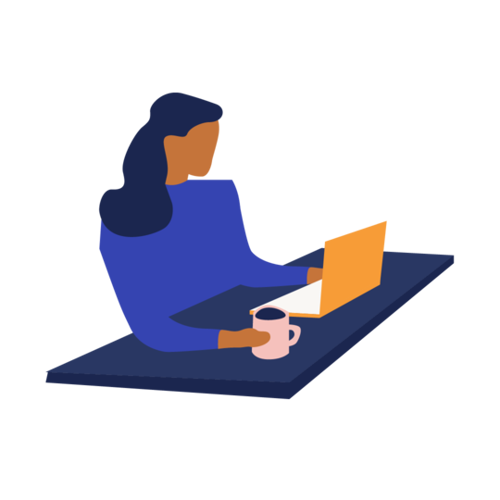 Empowered editors
Your users rely on your website for timely updates - so why not make it easier for your editors to do their job?
Umbraco's intuitive editing experience is simple to use and get started with, and packed with helpful tools and features like multilingual editing. Your developers and IT team can take a back seat, and let your editors do what they do best - on time. 
Intuitive user journey
Create a comprehensible and frictionless digital experience for your users, without the heavy lifting. 
Easily set up a clear, consistent structure that translates to a neat and uncluttered navigation. Pair that with Umbraco's out-of-the-box search functionality and you've got yourself a web presence and online resource that your users will thank you for.
Predictable costs
A secure and user-friendly integrated website shouldn't be a pain in the...budget. 
With no start-up fees and no license fees, get started on the right side of the budget. Plus, with our transparent pricing structure, you will always stay on top of costs and avoid any unpleasant surprises on your bills.
Real-world success stories
At peak, the primary website supported 173 million requests per day for incident updates, data, and safety information. Nine Umbraco sites were consolidated to share a single code base and content editing experience, reducing the cost of management, maintenance, and enhancements.
- CAL FIRE
See all of our public sector case studies or discover public sector sites built on Umbraco at local, regional, national, and international levels. 
Web accessibility made easier
Like, workflow-ingrained easier.
The customizability of the Umbraco CMS lets you require WCAG and ADA must-haves for your editors - like alternative text on images, and the correct headers - plus lots of Web Accessibility Features that you get out-of-the-box. 
The Umbraco Accessibility Team takes things a step further in working to democratize the CMS and ensure that it too meets the highest standards of accessibility. 
After all, It's part of our DNA to make a platform that's accessible to all. 
Get access to the free Umbraco CMS webinar and discover what Umbraco CMS can do for you.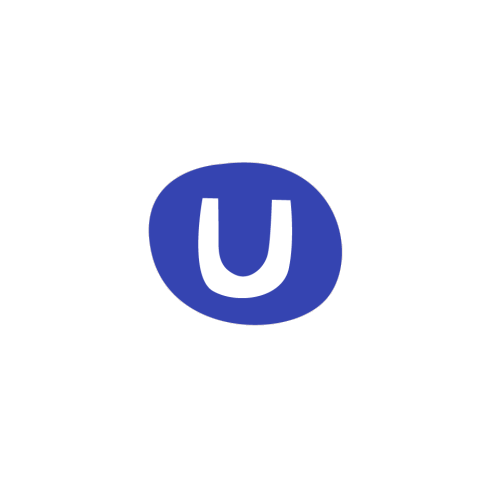 Integrations, but make it secure
Umbraco offers rich integration possibilities with a full API for both front and backend, allowing you to combine your custom tools and services into a single, secure Umbraco platform.
Whether it's a database, SSO/2FA, citizen engagement/request software, CRM, intranet portals and or even an on-premise legacy business system - you can compose the platform you need.
Get your external security tools and services in on it too, so you can keep up with industry security standards and regulations.
Download the free white paper on choosing the right CMS
How to choose the right CMS for digital transformation in public sector solutions? Break it down and conquer the task with this comprehensive white paper.
"With Umbraco, editing the site is now fun instead of feeling like a chore."
Erica Cuellar, Digital Marketing Associate at Room to Read
"The new website was a completely different experience for our content editors and people who use the backoffice. It's simpler for them to go in and update the content without being dependent on developers to make changes."
Alexandria Hefner, Multimedia Developer at Cherokee Nation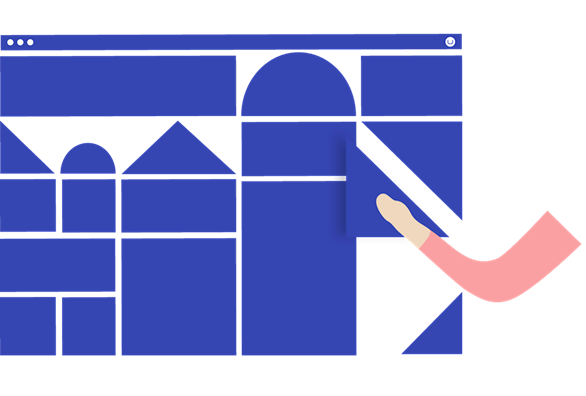 A scalable solution that grows with you
Ever-changing regulations and new technologies mean you need an agile solution to ensure your users get the best and up-to-date experience. 
With a flexible and controllable editor experience - you're in control. 
Umbraco can be used as part of a Composable DXP, meaning that you can pick and choose the tools you need to build a singular experience platform for your users. 
Download our free Composable DXP vs. Monolithic Suites whitepaper for more on the best approach to your digital experience platform. 
Let's talk about what Umbraco can do for you
We're happy to help you out any way we can. Have a question that wasn't answered on this page - or need help finding the perfect partner agency to develop your new site?
After submitting your contact details, our experts will reach out to you to set up a time for an in-depth, 30-minute discovery call. 
During the call, we'll discuss your specific needs, any further questions you have, and how we can help you. 
We just need a few details from you
Some Frequently Asked Questions about Umbraco