Hello there!
My name is Muslim Al-Ali and I just started my internship at Umbraco HQ!
I am currently studying Academy Profession (AP) Degree in Computer Science at the University College Lillebælt located in the city of Odense – Denmark.  I applied for the position as an intern at Umbraco, because of their love for their community and the talented and friendly developers that work there. I got hooked when they visited our college and presented the company.
I also applied for Codegarden and got accepted, but unfortunately, because of the Covid-19 situation, it got cancelled. Hopefully, I can join next year! 
I am so excited that Umbraco took me into their wings. It's my dream to work with such talented people.
A little about me
I am a 24-year-old young man born in Iraq. I came to Denmark with my family back in 1999-2000 and I have lived here ever since. I have 3 siblings and my mother and father by my side. I am currently living with my big brother, in an apartment in Odense M.
I have a big passion for the computer world and I simply cannot get enough of technology. It goes back to my earliest memories when I first attended the elementary school – "Rosengårdsskolen". Back then I remember the first thing I saw when I entered my classroom area – was this screen and an odd-looking box. That was my first time seeing a PC and it was mesmerizing. Every school break I had; I would sit in front of the PC – playing old windows XP games and fiddle around with the software. As I grew older my interest in computers grew larger. When I turned 9, I finally convinced my father to buy me one – though I had to share it with my brothers ☹.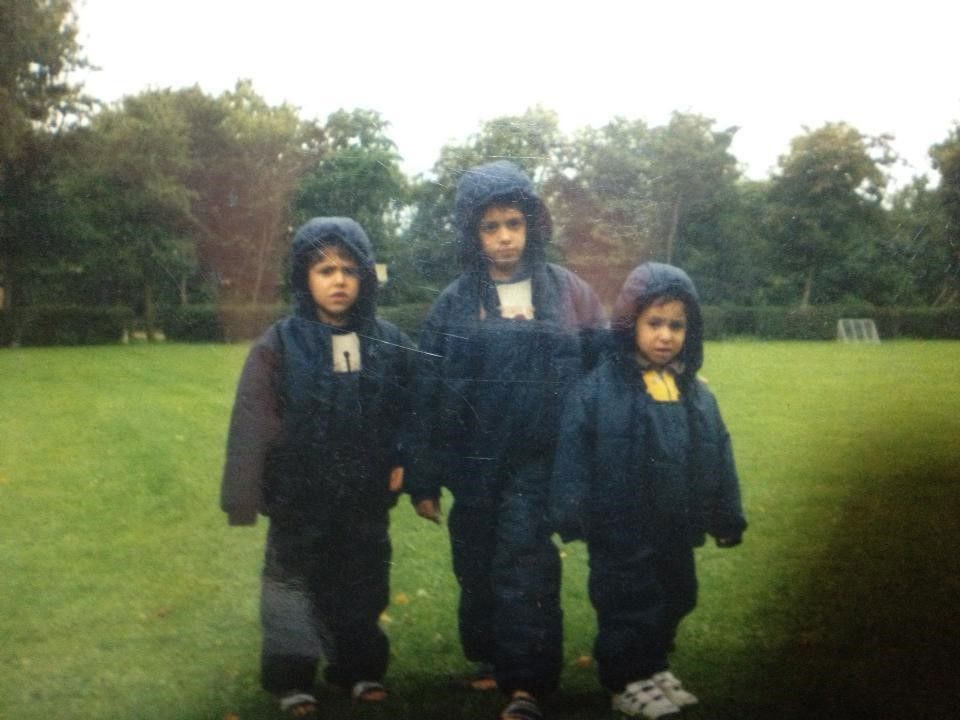 I have then played a dozen games – mostly the Massive Multiplayer Online Role-Playing Game World of Warcraft, Which I have spent more than 1500 hours in 😅
I got my interest in coding when I started in the Higher Technical Examination Programme (HTX) High School in Odense. In our innovation class, we had to work with some simple CSS and HTML. That was my first introduction to coding.
After spending some years working in different kinds of supermarkets and working as a volunteer for vulnerable young people, I decided to go back to my old interests and therefore I enrolled at the University College Lillebælt studying Datamatiker (Academy Profession (AP) Degree in Computer Science). I am currently in my fourth Semester.
What do I do in my spare time?
In my spare time, I like to play competitive video games online with my friends – some of the games I currently play are League of Legends, Valorant and Apex Legends. When I am in a cosy mood, I will occasionally log into World of Warcraft to get my nostalgic cravings 😊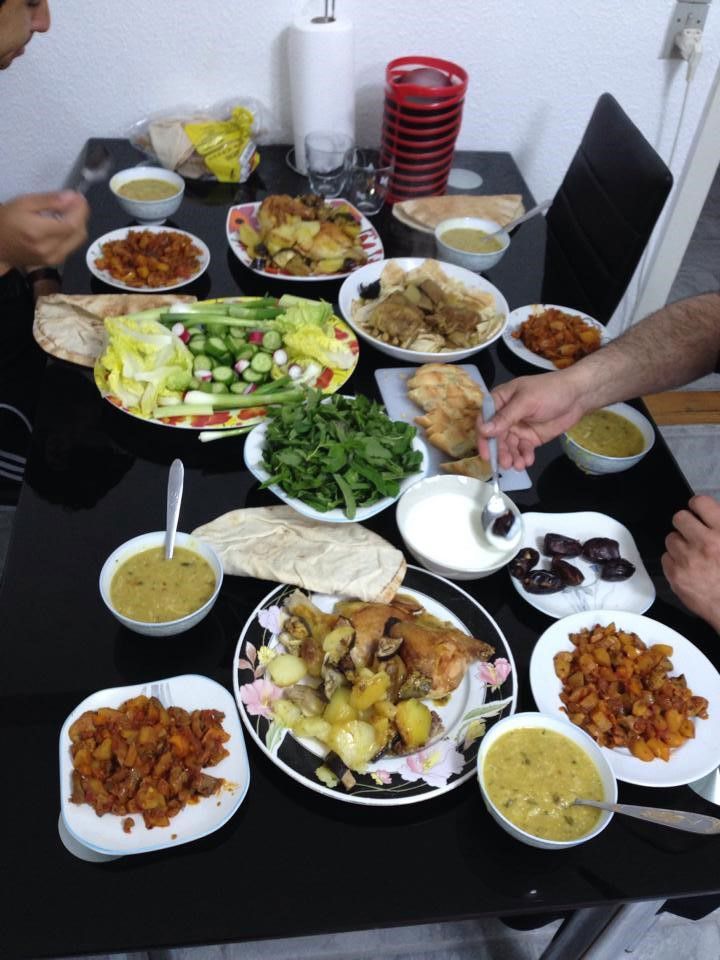 I also like to cook. I cook different types of foods, both Danish and international foods. My mother and father have taught me some dishes, from my native country, but I also like to challenge myself and try some of the harder recipes I find online (yummy!)
With all the food I eat – you would think I would get some form of exercise, just to keep in shape, right? And I do! I also workout in the gym – mostly bodybuilding and HIIT and Cardio training.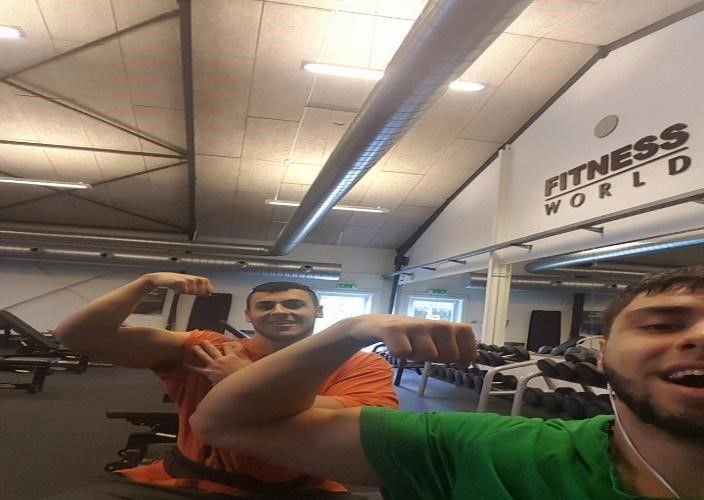 In the future, I would like to travel the world. I have been to some places around Europe and visited my native country and some other middle eastern countries – but I would like to explore the world some more. It is kind of difficult as a student though! 😅
My experience at Umbraco so far 😀
I have now been an intern at Umbraco HQ for 10 days and I must say - it went over my expectations. People are the best here! They are nice, patient, humble and always happy to help. In just 10 days I have learned so much and I can't wait to learn more!
The onboarding program has been very informative, I appreciate the time that Umbraco invest in their interns.
I'm working for the D-Team and more specifically with the 2nd Level support and testing with Jesper Mayntzhusen and Halldór Hólm Kristinsson Lyngmo. When I first started as an intern at Umbraco, my buddy Haldorr was on vacation, so Jesper took me under his wing. Then Halldór came back and now he's teaching me the ways of a huntsman 😄 They are both very helpful and friendly.
I look forward to learning so much from these guys 😃