Overview: 
Upcoming release: Umbraco 9 release candidate
Another huge milestone in the Unicore project has been reached. Umbraco 9 is feature complete and all official add ons, not to mention quite a few of the most widely used packages, are running on the new major version. This means you get to reap all the benefits of .NET 5/ASP.NET Core when developing with your favourite CMS 🙂

It's been incredible to see the enthusiasm building around Umbraco 9 lately and we're thankful for all the hard work by package developers to get ready for the final release and everyone that's contributed to Umbraco 9 with documentation, contributions, blog posts and more. 
The release candidate will be launched with an accompanying blog post and, as always, we'll do a live stream to celebrate the event where you get the opportunity to ask questions as well. Read more about the live stream, how to sign up and submit your questions here. 
Target release date: Thursday, July 8th, 2021
Upcoming release: Umbraco 8.15 (RC is out 🎉)
A big release for Umbraco in terms of performance. Umbraco 8.15 is packed with performance enhancements, memory optimisation and more efficient database queries. 
There are also some big changes to the new Media Picker (introduced in Umbraco 8.14), based on community feedback. These help existing Umbraco 8 installations by making it easier to switch to the new Media picker. Prior to 8.15, you had to manually migrate data in existing properties, now, you can simply switch to the new Media picker and your data will be automatically migrated.
You can read all about this and more in the release candidate blog post, and we welcome all feedback to help make Umbraco 8.15 a solid (and fast) release. 
There are a lot of moving parts in the release and based on initial testing we do have some issues with dependencies that we're working hard to resolve - hopefully, it won't affect the release date.
Target release date: Thursday, July 15th, 2021
New release: Patches for Umbraco CMS, Forms and Deploy
Tuesday is patch day and today is Tuesday 🙃 We've released patches for Umbraco CMS, Forms and Deploy containing fixes to regression issues and some polish and improvements to features.
You can find the release notes in the links above.
Released: Tuesday, July 6th, 2021
A big round of applause for Umbraco 7
Umbraco 7 was released in 2013, has been a great success delivering many new features to the CMS, introducing a SPA approach with AngularJS in the backoffice and continues to power thousands of websites across the globe.
Umbraco 7 has now entered the security phase. Meaning it will no longer receive minor or patch upgrades unless security issues are identified. The security phase will run until Umbraco 7 enters EOL (End-of-Life)  in September 2023. This is in line with our support/EOL policy, announced in March, you can find details in the Product Knowledge Center. This also means it is no longer possible to create new projects on Umbraco Cloud-based on Umbraco 7.
With more than 8 years under the belt, a well-deserved retirement of Umbraco 7 allows us to focus all our efforts on Umbraco 8 and 9. A huge thanks to everyone who has contributed to Umbraco 7 over the years 🙏

Updates to the Roadmap 
A few updates to the Product Roadmap this time around:
Reduced footprint for Umbraco CMS
With Umbraco 8.15, months of hard work come to fruition, with some impressive and important performance updates that will benefit both Umbraco 8 and Umbraco 9. The release candidate is out and the target release date is Thursday, July 15th, 2021. With this release, the item will be moved to the Roadmap History page.
New projects created on the new Umbraco Cloud infrastructure
Another big milestone in the move to a new and improved infrastructure has been reached! As of last week, we started testing creating new projects on the the new infrastructure and if everything goes according to plan this will be rolled out to all Cloud users later this week 🎉 If you have existing projects on Umbraco Cloud be aware there are some minimum requirements before these can be migrated to the new infrastructure. You can find the details in the migration documentation and read about the journey to the new Cloud on the blog. 
Umbraco 9, it's getting closer 🚀
With the release of Umbraco 9 RC this week the item for public release will be moved to now and the Release Candidate to the Roadmap History page.
Did you miss out on Codegarden?
Back in June we held the official Umbraco conference and it was a great success with more than 2300 attendees over 3 days. It was all virtual this year and all the sessions have been recorded. So if you missed some or all of the talks, don't worry, we'll be uploading them over the next few weeks. We're about halfway through uploading the 60+ (!) sessions, so there's plenty go through AND look forward to.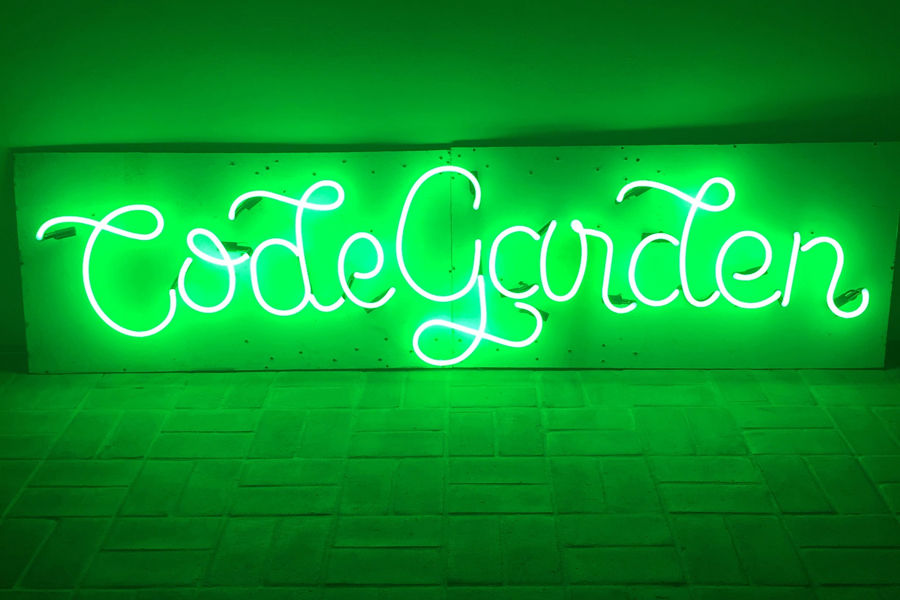 Keep an eye on the Codegarden 2021 YouTube playlist and subscribe to the channel if you don't want to miss when new talks are published 📺
… Until next time
A large part of the work we do is inspired by the feedback we get from you. For issues and specific feature requests, you can find the issue trackers for our products on the Umbraco Github account.
If you have product feedback, you're welcome to reach out to us at product@umbraco.com.