The past few years have been busy at Umbraco HQ and full of exciting things - just take a look at our product roadmap history! But that also means we can't support all previous major versions of Umbraco forever.
So if you're still loyal to Umbraco 6, please note:
Umbraco 6 reached the end-of-life date in May 2018.
This means that all the maintenance on Umbraco 6 ended and there are no updates, releases, or fixes for bugs and security issues.
We no longer recommend using Umbraco 6 after it has been considered end of life (EOL).
You can read more about our general long-term support and end-of-life policies here.
But what is "end of life" or EOL?
When we talk about the end of life for software, it means that a certain major version is no longer supported by our development team.
After the EOL date for an Umbraco major version, there won't be any minor releases or patch releases. This means that we will no longer work on and maintain features, and we will no longer release fixes for bugs, regressions, or security issues.
The EOL phase is the last stage in the life cycle of an Umbraco product version.
It follows a security-only phase where we only provide fixes for security issues (but we no longer work on features and fix bugs or regressions as in the preceding support phase).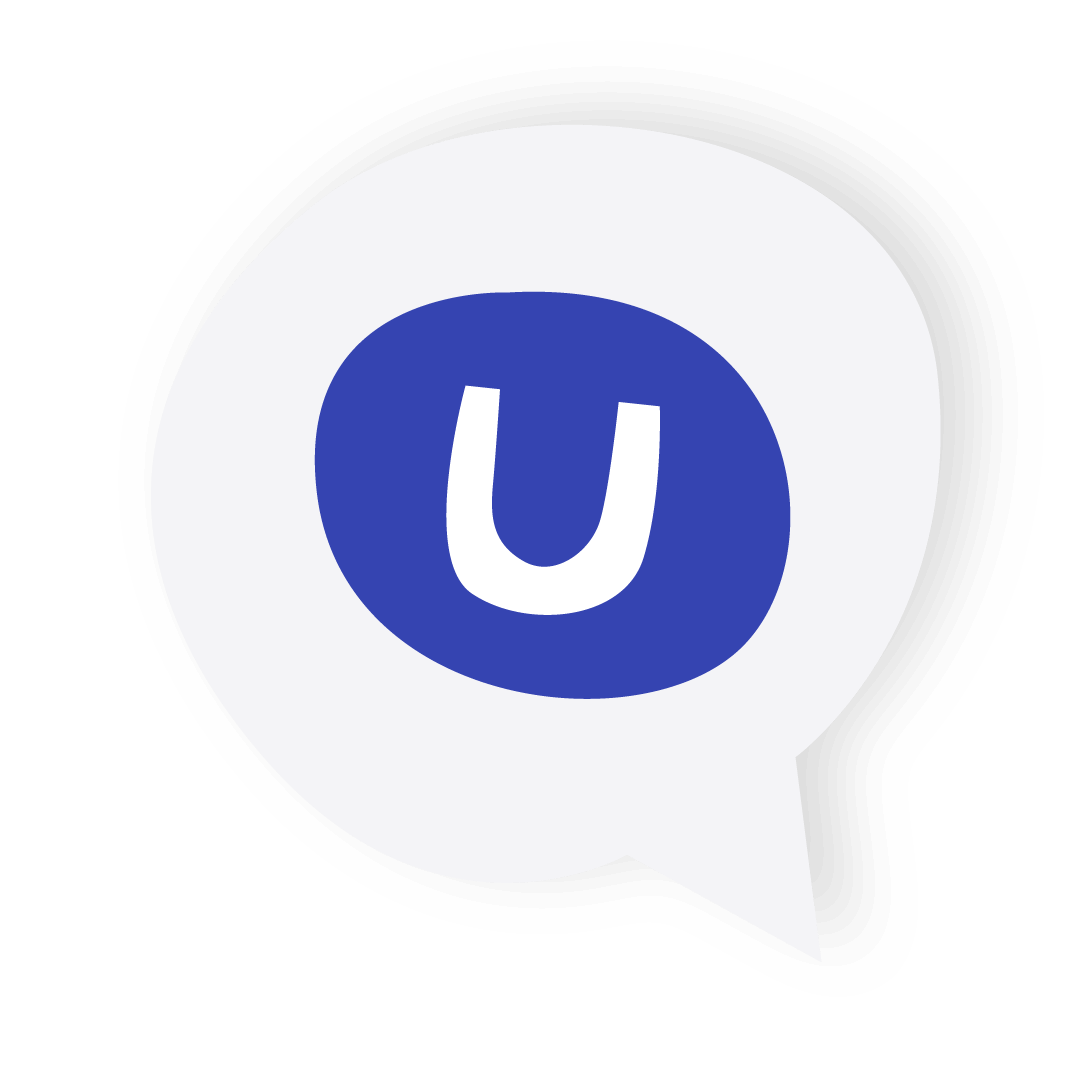 Can I use Umbraco 6 after the EOL date?
Technically, yes - but we no longer recommend using Umbraco 6. If you decide to continue using a major that has reached end of life, you may run into some issues, for example:
With a major out of the security phase, we no longer provide fixes for security issues that may pop up. While the software will still work, we can't guarantee it will remain as secure as possible after the EOL date.
Outdated features or lack of new features
The reason why we encourage Umbraco users to upgrade to the latest major version is to make sure you always get all the new features that come with it. Staying on a version that is in the security phase or past the EOL date means you don't work with the fastest and best version of Umbraco available - and that's a pity!

In short, using a major version of Umbraco after its EOL date might mean that the CMS won't be as reliable, secure, and friendly to work with as you are used to.