In a year defined by distance, it's stories that keep us connected.
In this hard a year as any, it has been wonderful to share the stories of fellow Umbracians 🙌

We've met:
🌍 Folk from India, Greece, the US, the UK, the Netherlands and Denmark
💪 Owners and founders, project managers, backend and frontend developers, developer managers and technical directors
♥ People with experience in Umbraco from 3 months to 13 years! 
Let's hear it for our 2020 uProfilers!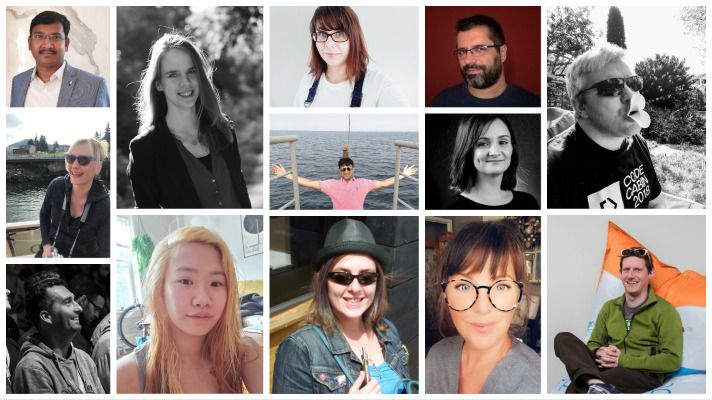 uProfile is: "A boost of self-confidence"
For something different this year, we decided to ask these lovely people what THEY thought of uProfile, and what they got from being featured. Here's what we found:
Of the 8 people who responded, 6 said that they gained something out of taking part, and half said that they made new connections with other Umbracians! 🙌
"A boost of self-confidence."
"A lot of my family, friends and work connections reached out based on the article."
"...a good opportunity to write something and put it out there."
We learned that a couple of people added the blog post to their LinkedIn profile - a fantastic idea, and something we'll start recommending to our new uProfilers.
There was also some great feedback on the formatting: to make uProfiles more interactive and include a discussion or comments section on the post. While this particular functionality for this isn't available yet, it's great to hear these ideas and see what's important to people. Ideas like this keep us on our toes, and point to how we can improve the program in future.
Another mentioned that this year it wasn't quite the same, as people couldn't interact and network with each other at Codegarden as they would usually do; but those doors will 'virtually' open again in Codegarden 2021 😉 
All in all, we're grateful for the feedback we've received - and more importantly for all the hard work of our 13 uProfilers! 🙌
Revisit the stories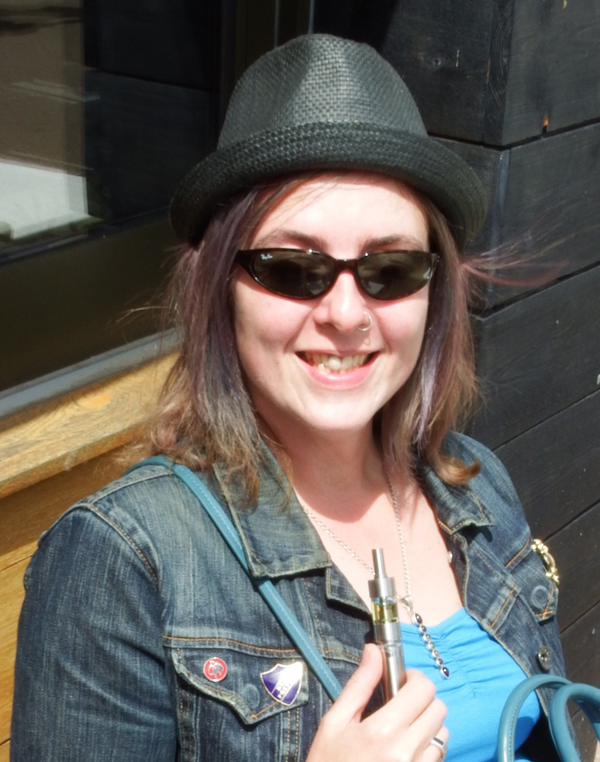 Finding Umbraco in a time of need, advocating for Umbraco with local government.
12 crazy months, and 13 wonderful people. Thank you and H5YR for sharing your stories with us! 🙌
As we look to a (hopefully) brighter new year, we look forward to welcoming more members of the community onto uProfile.
Do you know someone who deserves some spotlight on their Umbraco journey or the difference they make in the Umbraco community? Here's how to nominate a uProfile candidate for 2021! 
Happy new year and all the best for 2021, from everyone at Umbraco