Overview: 
New release: Umbraco 8.14
A new Media Picker brings some much-requested features as well as a design and UX overhaul to make working with Media in Umbraco 8 even better. Everything from configuration to Razor helpers has been re-worked to provide an improved experience for content editors and developers alike. Aaaand you can now have local crops, defined and updated directly where they are used 🎉
Aside from that, you get friendlier backoffice notifications, single-item mode for the Block List editor and a long list of improvements and fixes across the board. Find all the details and how to get your hands on it in the Umbraco 8.14 release blog post.
New release: Umbraco Forms 9 beta
Umbraco Forms is running on .NET Core/.NET 5 and you can try it out today 🎉 The new version can be downloaded from the Umbraco pre-release NuGet feed, you can find instructions on the .NET Core updates page.
You'll notice there are some changes in the new version and it's all been documented:
Version 9 is updated to work with Umbraco 9. This is a big milestone in getting ready for the release candidate and we'd love to get your feedback on it 💙 If you encounter any issues while testing please report them on the Umbraco Forms issue tracker and prefix the issue with V9:.
New release: Patches for Umbraco CMS and Forms
Last Tuesday, June 1st, 2021, 3 patches were released for Umbraco CMS and 1 for Umbraco Forms (for Umbraco 7):
The patches address various minor issues/regression bugs, you can see the full list by following the links above. All eligible Umbraco Cloud sites will automatically be updated with the latest patch version and, for everyone else, you can find the latest version and release notes in the links listed above.
Upcoming release: Umbraco Forms 8.7.4
On Tuesday, June 15th, we're releasing another patch for Umbraco Forms. This time it's for version 8, addressing some minor issues and regressions as well as the fixes for reCaptcha v3 that were released for the Umbraco 7 version last week. You can see the full list of issues on the tracker and the release notes on the download page.

Status on the new Umbraco Cloud infrastructure
The final status blog post on the new Umbraco Cloud infrastructure was published today. Why final? Well, because the migration of projects is well underway. In the post, you get an update on how we are prioritizing the migration schedule, how you'll get notified, and what you should be aware of.
I'll make sure to keep you updated on the progress of the migration in future Product Updates and then we can start talking about the exciting features the new infrastructure enables. Some of them are already listed on the product roadmap and there's more to come 🚀
Umbraco 9 release candidate and package installs
The initial plan was to launch the release candidate in Q2 and if possible, around Codegarden time. However, during development, we came across a challenge related to package handling in Umbraco 9. The solution will change the way package installs work in the Umbraco backoffice. Together with the Unicore and Package community teams, we've come to the conclusion that all packages for Umbraco 9 need to be handled via NuGet. We're aware that this might change the usual workflow for some developers and package developers, but we believe this is the best, most future-proof solution and it follows best-practice in .Net Core/.NET 5. 
The Umbraco 9 Release Candidate will be a version that is as close to the final release as possible. This means that it will be both feature-complete and all official packages will work (Umbraco Deploy and Umbraco Forms). Basically, everything is ready for testing. We've unfortunately had to move the RC back a bit until mid-July in order to get the issues around package handling resolved. If you're curious about this challenge and the reasoning behind this decision, you can find all the details on the issues and proposed solutions in this blog post.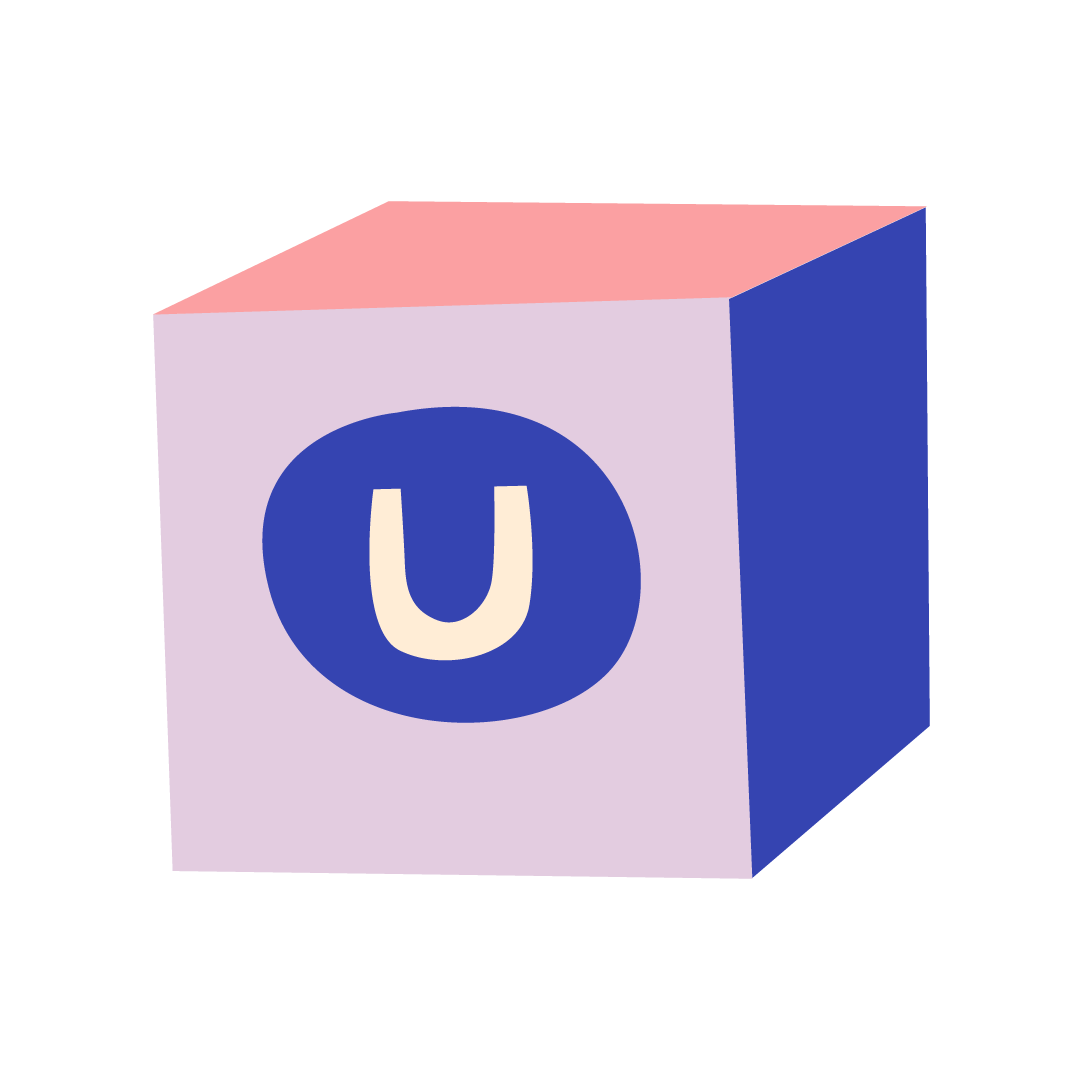 We look forward to shipping the Umbraco 9 release candidate in mid-July - but remember, unless you want to test package installs, there is no need to wait to test Umbraco 9! The feature-complete beta is out now and we hope you're up for helping us test so we can get that final polish until the big final release in August!
Updates to the Product Roadmap
There have been a few updates to the Product Roadmap based on the news relayed in this product update.
New Media Picker for Umbraco CMS and Migrate Existing Umbraco Cloud projects to new infrastructure have been moved to the Roadmap History page as a consequence of Umbraco 8.14 being released and projects being scheduled for migration respectively.
The Target release date for Umbraco 9 Release Candidate has been updated to reflect the additional work required to handle package install. The target release is now July.
New rules and structure for Umbraco training and certifications
From 2022, new rules will apply to Umbraco certifications and along with these, we are introducing a new structure to make it easier to see what you need to attain specific certification levels and to align with the new release cadence and LTS plans for Umbraco CMS. Get all the details on how this works AND how to keep your knowledge up-to-date when Umbraco 9 is out in this blog post.
Get updated on all things Umbraco at Codegarden!
Codegarden is the official Umbraco conference and this year it's gone virtual, so you can join from anywhere in the world (and anywhere in your home). Not only is it virtual, it's also free and packed with the biggest line-up to date. And going virtual is not the only new thing, this year the talk is bundle in themes and followed by an Unconference session where the speakers and hosts answer questions from the audience:
Thursday, June 10th, is the product-focused day with sessions from Umbraco HQ. Starting the day off with the keynote from CEO and Chief Friend Maker Kim Sneum Madsen. Following the keynote is sessions on Future-proofing Backoffice by Filip Bech-Larsen, CMS Program Manager at Umbraco, and Best of Breed - DXP by Jacob Midtgaard-Olesen, CTO, and     Anders Trans Sørensen, CSO at Umbraco. The rest of the day you'll find multiple talks on Umbraco 9, the future of Umbraco Cloud, the new frontend and API for the backoffice and a lot more. We're also proud to feature Scott Hunter, Director Program Management at Microsoft, he is responsible for the .NET platform and will take a look at the Future of application development with .NET 6. Very much on topic for the next major version of Umbraco.  As mentioned you also get the chance to ask questions directly to the speakers after each topic.
But there's much more to Codegarden: No less than 3 award shows: MVP Awards, Umbraco Awards and Package Awards. On Friday, June 11th, you'll find insights and case studies from both the Umbraco Community, partners and industry leaders. And... it all kicks off tomorrow, June 9th, with Umbraco Awards and the (in)famous pre-party. You can find the full program and schedule on codegarden.umbraco.com/program and don't forget to sign up so you can enjoy the full conference - We can't wait to get started 🎉
… Until next time
A large part of the work we do is inspired by the feedback we get from you. For issues and specific feature requests, you can find the issue trackers for our products on the Umbraco Github account.
If you have product feedback, you're welcome to reach out to us at product@umbraco.com.