What is a Headless CMS?

A headless CMS removes the front-end (the "head") from the CMS, while keeping the interface necessary to add content. With the use of APIs, the content is then delivered to any device or platform while maintaining the correct structure.
That means you can deliver your content anywhere - a website, a mobile app, a smart fridge, smart phone, you name it. 
How does Umbraco Heartcore work?

Umbraco Heartcore comes with a set of API endpoints, which enable you to display content from Umbraco to websites, apps, smartwatches, or any other platform of your choosing.
Each project uses the tested and praised Umbraco Backoffice as an editor, repository, and delivery service for content and media.
That sends your content through a Content Delivery Network (CDN) using Cloudflare to ensure speedy delivery of all of your content to those beautiful frontends.
Why use Umbraco Heartcore?
A delightful editor experience that's second to none. Utilise the Umbraco Backoffice that has been tested, used and praised for more than 17 years and powers over 700,000 websites today.


An organized content structure that makes content- and media- management effortless, structured, logical and scalable. No more 'buckets' of content. 


Create a beautiful frontend across all interfaces, while Heartcore handles the dirty work.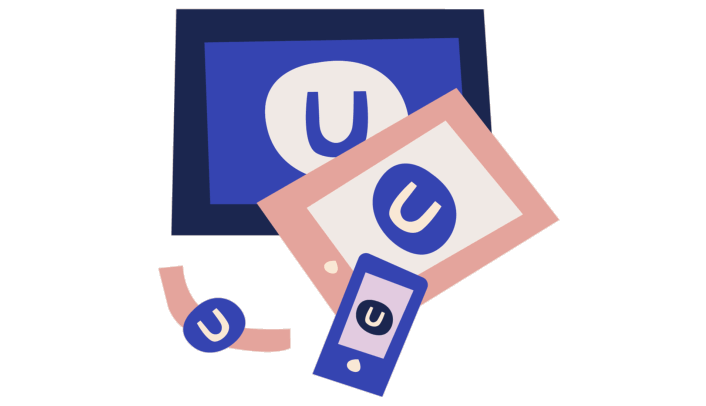 Which Umbraco Heartcore plan is right for me?
Umbraco Heartcore Pricing plans do differ by the features included, but the plans are more focused on the development cycle of your Headless solution:
Umbraco Heartcore
Mini
Recommended for projects under development or low complexity solutions with low data transfer use.
Umbraco Heartcore Starter
Recommended for the development phase of more complex projects or smaller solutions with no need for support.
Umbraco Heartcore Professional
Recommended for Live projects of larger scale with the need for support and granular user access control.
Umbraco Heartcore enterprise
Recommended for Large scale, critical business projects with a high demand for support, availability, and data transfer capabilities.
What do you get with Umbraco Heartcore?
A ton of intuitive features - and something for everyone.
Umbraco Heartcore is built on top of the CMS, though built a little differently. But that means the tried and tested features Backoffice is there with you all the way. Plus, you get add-ons like Umbraco Forms and Deploy included for free.
Then, you have a whole host of features to give you full Headless functionality, like the GraphQL API, a Preview API, Cloudflare-powered CDN and so much more. 


Check out all Umbraco Heartcore features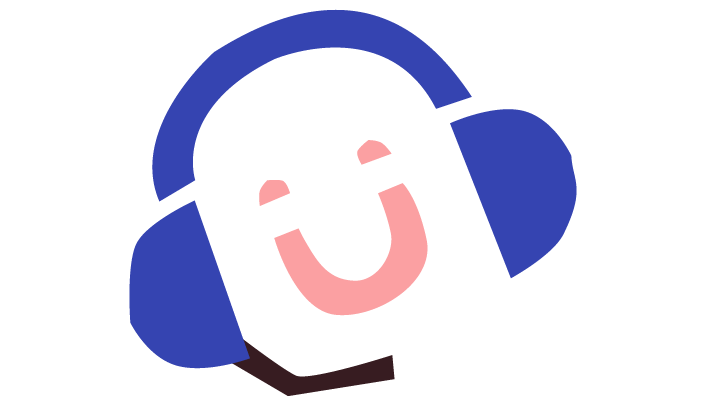 What support can I get with Umbraco Heartcore?
Is Umbraco Heartcore for you?
Umbraco Heartcore isn't always a solution for smaller projects.
Heartcore does enable you to power other types of websites with Umbraco such as Single Page Application, Jamstack websites, or websites running on a different platform than .NET. So if you are looking for a simpler way to update content on your current platforms, Umbraco Heartcore might be the perfect solution for you.
If you want to take a deeper dive into what Umbraco Heartcore can do - and whether it fits your requirements or not - here's a few helpful resources: