Delivering delightful digital experiences since 2005
The open-source Umbraco CMS has been powering websites for businesses of all sizes since it was officially released in 2005. 
Today, more than 700,000 websites use Umbraco across different industries and sectors. On this page, you'll find inspiration from some of the major sectors where Umbraco users are developing amazing solutions.
Umbraco for the public sector
If your main focus is on accessibility, security, and editing experience, then you've come to the right place! Worldwide, Umbraco is used as the foundation for many public sector projects of all shapes and sizes. Is yours next?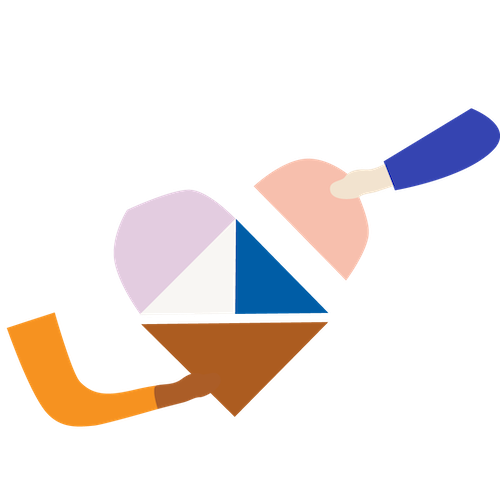 Umbraco for the healthcare sector
Accessibility and customizability go hand-in-hand. To keep up with all the latest regulations and features necessary for maximum accessibility, a website needs to constantly evolve. This is where our Friendly CMS shines.
Umbraco for professional services
Great for lead generation, SEO-friendly, customizable, and flexible. With Umbraco, you have endless possibilities. And that is why it's the CMS of choice for professional services companies all over the world. 
What makes Umbraco great for professional services
Umbraco for education
Get an outstanding digital setup for your educational website and deliver great digital experiences to attract and keep students. Our CMS is flexible and extendable and comes with features that simplify workflows and let you focus on the things that matters.
Umbraco for enterprise solutions
Whether you need enterprise-level support, a platform that's able to handle multiple sites, or a CMS that makes it simpler for you to update your content, Umbraco scales based on your needs.
Case studies & testimonials
If you want to see a wide variety of sectors and solutions, you can check out many inspiring case studies and testimonials right here on our website. You can even sort by skills, sectors, and country to find solutions that match yours.
Frequently Asked Questions about Umbraco
You can get a demo in 3 different ways:
You can take a 14-day Umbraco Cloud trial, which will have you up-and-running in 5 minutes (no installation required).
We host weekly live 45-minute webinars where you can get a walkthrough of the CMS or one of our SaaS products and ask any questions you might have. Find an upcoming webinar right here.
We can give you a live one-on-one demo of the CMS. If you're interested in this, please contact us
Umbraco is used by over 731438 active websites worldwide and is used to build all sorts of projects - small and large, public and private.
We know that requirements vary depending on which sector you are in. If you'd like to know how other companies in your sector use Umbraco, please feel free to reach out to us through any of our contact forms and add it as helpful information. Then we will have some examples ready for you.
You can also get inspiration by looking at our case studies or our industry section.
You can see the terms and conditions for the paid Umbraco plans here.
You can find the terms and conditions for our SaaS products (Cloud, Heartcore and Uno) here.
At Umbraco we care a lot about privacy - both for you and your users. When GDPR was enforced, we made improvements to ensure full compliance and to make it simpler for you to handle. You can get more info about Umbraco and GDPR here.