Overview: 
New release: Umbraco Forms 8.6
With version 8.6 you can now render forms without a dependency on jQuery. This gives you more flexibility and control over your frontend. 
This new release was made available on November 18th 2020. Get the full story on how to use it in the Forms 8.6 release blog post.
Upcoming release: Umbraco 8.10
New minor version of Umbraco just in time for Christmas 🎄 8.10 brings great features and improvements from both HQ and many community contributions. There's something in here for developers and editors alike: 
An overhauled preview mode
Improvements to the Block List editor and Block editors in general
Performance enhancements
Accessibility improvements
…and A LOT more
Best of all, you can try it today as the release candidate was made available on December 3rd, 2020. For more details see the 8.10 RC blog post and, as always, there will be a full release blog post accompanying the final release.
Target release date: December 17th, 2020
Upcoming release: Umbraco Deploy 3.5.3
A new patch release for Umbraco Deploy will be made available next Tuesday. This release addresses issues around how the "sort order of properties" is handled when they have moved between groups, as well as the ordering of "Allowed types dialogue" after a deployment.
The patch will be rolled out automagically to eligible projects (with Deploy 3.5+) on Umbraco Cloud and will be available as a minor upgrade for everyone else. You can find the release notes on the Umbraco Deploy page.
Target release date: December 8th, 2020
Upcoming release: Umbraco Deploy on Premises
Deploy on Premises is getting closer to a final release. It is currently in a round of testing with Gold Partners and we're getting good feedback on it.
If you, as an Umbraco Gold Partner, would like to participate in testing Umbraco Deploy on Premises, please reach out to your partner manager. They will ensure you get access to the test release along with documentation and a pre-recorded webinar.
The test phase will end on December 13th and, based on the feedback, we can get closer to determining a final release date. For now, we have updated the target release to Q1, 2021 on the product roadmap. As soon as we have a target release date nailed, we'll make sure to let you know.
Target release: Q1, 2021
Umbraco Cloud - The next chapter
Since we launched Umbraco Cloud back in 2015 we have learned a lot about what clients need and expect from a native Umbraco SaaS offering. This, combined with our experience running Umbraco Cloud, has naturally given birth to a lot of ideas and wishes for what the Cloud platform should look like in the future. 
We've been working on the next chapter of Umbraco Cloud for the better part of a year. There is a lot of planning involved as we want to make the transition smooth for all existing clients on Cloud. The plan is in place and next week we'll publish a blog detailing the journey to a new Umbraco Cloud infrastructure.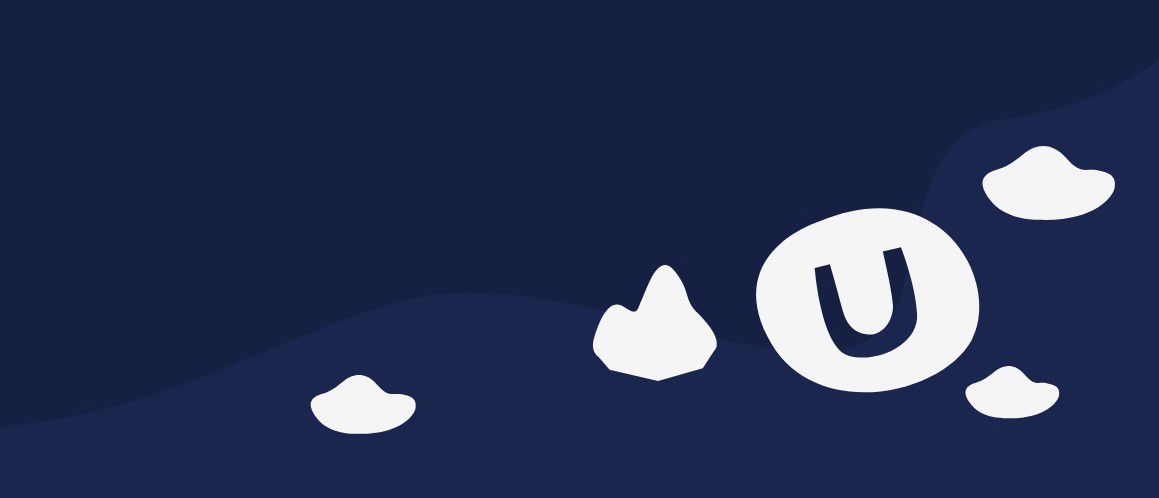 The journey has already started. We've made blob storage the default way of storing media items paving the way for larger infrastructure changes and bringing benefits now to existing Cloud projects in terms of performance and stability .
The next step is making the authentication experience future-proof with single sign-on, which will be rolled out this year. Again, this benefits existing users on Umbraco Cloud by making things simpler and more consistent, as well as paving the way for moving to bigger and better things.
Keep an eye out on the Umbraco blog next week where we will talk more about the future plan for the Umbraco Cloud infrastructure. 
Update on Project Unicore (Umbraco on .NET Core)
As mentioned in the previous Product Update, a lot of progress has been made on the migration of Umbraco CMS to .NET Core. Big improvements to how Dependency Injection and background services (scheduled tasks) are handled. There's a lot more to update you on; next week we plan to publish a blog post going into detail on the latest progress. It's great to see the team making so much progress and the new team members hitting their stride.
Website rendering is close to being ready and we expect to release an Alpha3 in January with this enabled. 
You can also look forward to an article in 24 days in Umbraco detailing how configuration works in Umbraco on .NET Core. The article will be published later in December and is written by long-time Umbraco contributor and Unicore team member Emma Garland.
Semantic Versioning in Umbraco CMS
When we launch the Umbraco on .NET Core, there will be some changes to the release cadence and also what you can expect from releases. Filip Bech, CMS program Manager, has detailed the approach in 2 recent blog posts: 
We've received a lot of great feedback from the community and partners. It's greatly appreciated and we're taking it all into consideration. We'll keep you updated if and when we make adjustments to the release cadence and how we handle versioning/naming etc.
That all folks…
Well, almost 😉 One last thing - A little reminder that we have a couple of openings for senior developer roles. This is not something new but we've opened up for remote workers as well.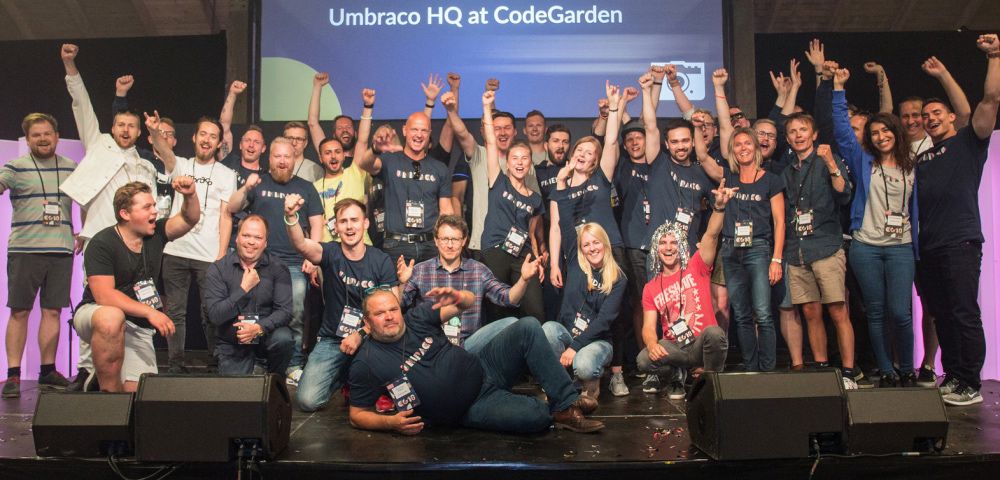 So if you're interested in working with open source and SaaS offerings powered by a global community send us your application. The clock is ticking ⏰
https://umbraco.com/work-at-umbraco/job-openings/ 
… Until next time
A large part of the work we do is inspired by the feedback we get from you. For issues and specific feature requests, you can find the issue trackers for our products on the Umbraco Github account.
If you have product feedback, you're welcome to reach out to us on product@umbraco.com.