Overview: 
New release: Umbraco 9.5
Looking to add two-factor authentication for backoffice users? You definitely want to get your hands on Umbraco 9.5 - it's never been easier to add custom providers and set up 2FA 😍 
If not, there's still plenty to be excited about! The latest release of the CMS comes with a bunch of great features, such as Copy Member Type and move Dictionary items, and some great improvements and fixes that make it even more stable and performant. Catch the Unboxing video for demos of the new features:
For more details head over to the blog and dive into the full release blog post for Umbraco 9.5.
Released on Thursday, May 5, 2022
New release: Patches for Umbraco Forms
Yesterday, Tuesday, May 10, 2022, we released 2 new patches for Umbraco Forms. An issue regarding permission has been addressed for both Umbraco 8 and 9 versions of Forms. Details on the patches can be found in the release notes for Forms 8.12.1 and 9.4.1.
Released on Tuesday, May 10, 2022
Upcoming release: Umbraco 10 (release candidate is out 🎉)
The next major version of Umbraco is getting closer. Umbraco 10 has numerous improvements, not least due to the update to .NET 6 and ASP.NET Core 6. You'll also find a healthy round of updated dependencies, among them WebP support via ImageSharp 2. A new embedded database option for local development replacing SQL CE is also available making cross-platform development even easier.

We hope you'll give the release candidate a go, either installing new projects or upgrading existing ones, and report if you find anything that should be addressed before release. There are already packages that support Umbraco 10 and we'll soon have both Umbraco Forms and Deploy ready for testing as well as new RC releases in the coming month.
Watch the latest UmbraCollab session for some tips on upgrading and testing your packages on Umbraco 10.
The release candidate blog post has all the details on how to get your hands on Umbraco 10, what to test, and a look at the new features and improvements.
Targeted for release on Thursday, June 16, 2022
Umbraco Cloud Release Notes: April 25, 2022
A new feature for loading client certificates from the filesystem has been added to Umbraco Cloud and you can enable this via the Advanced Settings page on your projects.
There is also a long list of tweaks and improvements such as display time-of-creation on projects and better ordering of logs. Catch the full list of goodies in the latest Umbraco Cloud release notes.
Boost your Umbraco knowledge at Codegarden
The schedule for Codegarden has been finalized, so you can now start planning which of the great talks you want to see. There really is a fantastic lineup this year, not least from community members that are willing to share their knowledge and experience working with Umbraco. You can find some of the highlights in the Community Talks at Codegarden blog post.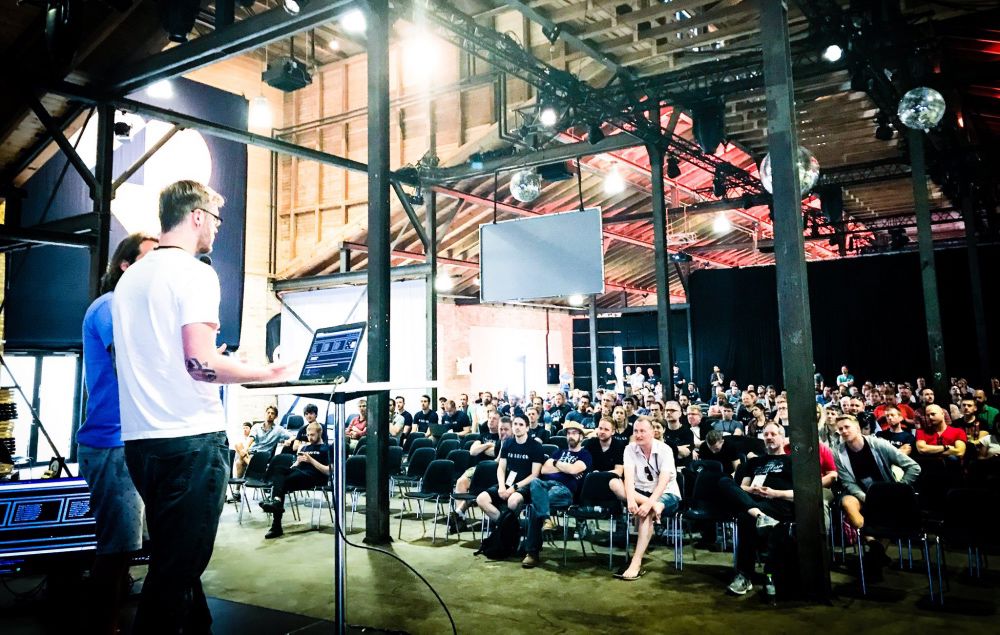 Codegarden is a hybrid conference this year, so you can join virtually, but we of course recommend joining us in Odense for the full experience. You can find the different ticket options here.
See you at CG 😀

Roadmap Updates
This week there are quite a few updates to the Product Roadmap with new items added, progress updates, and completed features moved to the Roadmap History page.
New in "Now"
Shopify and Zapier integrations
These 2 packages, providing integration with popular 3rd-party services, have received target release dates for May.
Target release May 2022
Google search console API
A new Umbraco package that will integrate the popular Google Search Console through a Content App. This allows developers, editors, and marketers to debug and optimize Content.
Target release May 2022
New in "Next"
New features for Umbraco Forms underway
2 items have been moved from "Later" to "Next", indicating that we have started planning these features for upcoming Umbraco Forms releases. You'll get the ability to use a Folder based Forms Picker and Improvements to Workflows such as re-try ability and additional data.
Variant Permissions
We are actively working on implementing User permissions for variants. This means adding allowed languages to a User Group and thereby restricting editors to working with relevant content only.
Secret management for Cloud projects
This roadmap item has been updated slightly to focus exclusively on secret management as using client certificates from the file system has already been implemented. 
New in "Later"
Payment handover in Umbraco Cloud Portal
This item has been moved from "Next" to "Later" due to re-prioritization. 
Moved to Roadmap History
Hubspot Forms integration
New integration for Umbraco CMS is available allowing you to easily use and authenticate to your Hubspot account. This includes the Umbraco HubSpot app, now available in the HubSpot marketplace, and updates to the Umbraco CMS and Umbraco Forms integration packages. For more details read the Integrating Hubspot with Umbraco Forms blog post. 
Improvements to User 2FA + Telemetry and Consent Options
With the release of Umbraco 9.5 you get vast improvements to implementing 2-factor authentication for Users, and new telemetry options including a dashboard to provide consent for sending anonymized statistics. You can find items for both features on the Roadmap History page and of course, read more about them in the Umbraco 9.5 release blog post.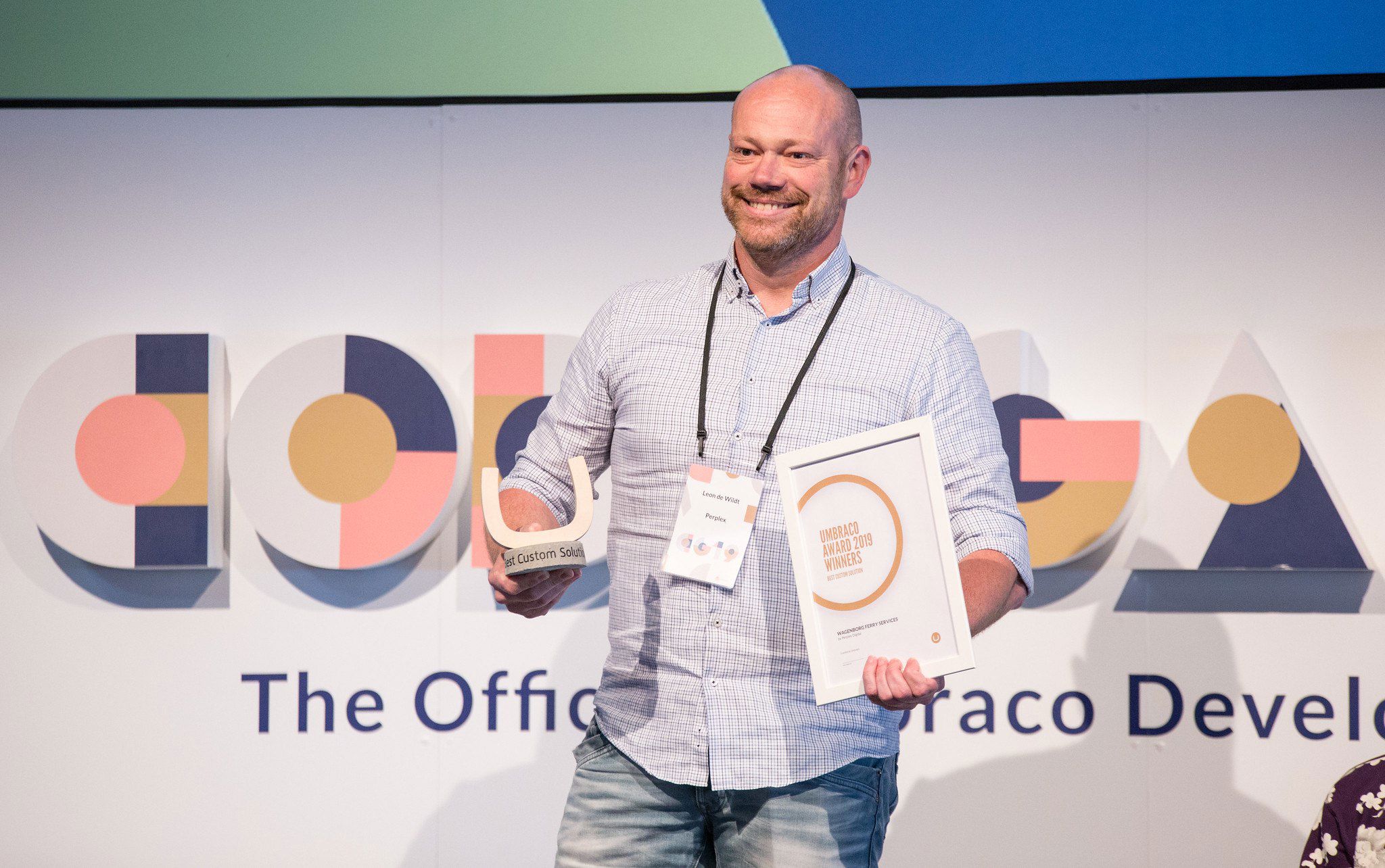 Last chance to submit to the Umbraco Awards
We know you all do great work with Umbraco and and that should be awarded - Umbraco Awards is your opportunity to showcase your projects in numerous categories and win a coveted Umbraco award 🏆 
The deadline for submissions is May 15, 2022
So there are only a few days left to finalize those submissions and get the chance to join in the celebrations at Codegarden 2022. You can find details on how to submit your project(s) in the Umbraco Awards 2022 blog post.
… Until next time
A large part of the work we do is inspired by the feedback we get from you. For issues and specific feature requests, you can find the issue trackers for our products on the Umbraco Github account.
If you have product feedback, you're welcome to reach out to us at product@umbraco.com.