Be ready for inspiring, interesting and non-technical business sessions.
Codegarden isn't just a conference for developers - because Umbraco isn't just for developers. We want your entire business involved in the conversation on what Umbraco is, can and should be. So on day 1, the 23rd of May, you'll find plenty of sessions dedicated to the business angle on everything Umbraco.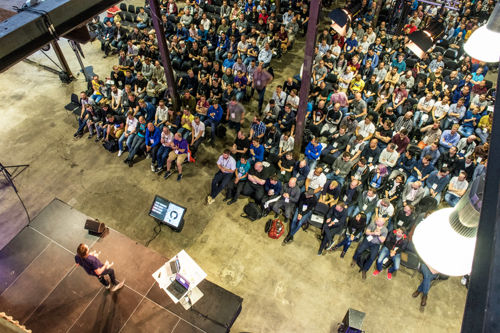 This year Codegarden Day 1 sessions will cover themes such as:
Customer & Editors happiness.

 Talks on how to improve the editor experience in the back office of Umbraco.

Beyond web. A concept that's rapidly becoming a buzzword in the Umbraco community - Umbraco Headless, among other talks that takes Umbraco beyond the web.
Scale.

 

Tips on how to grow your business and improve your agency's work. This includes inspiring and impressive Umbraco case studies.
Two free workshops!
...free for Codegarden ticket holders 😉 This time around, Codegarden Day 1 will be as busy as ever. We'll hold two workshops with two very different angles. One that requires some code-savvy-ness, one that requires some business-savvy-ness.
Hack Your Own Site by Sebastiaan Janssen
Sebastiaan will teach you how to avoid the most common security mistakes people make when delivering websites.

When you're done with this workshop you'll know how to secure your site better than even most banks do these days. (This workshop is currently fully booked!)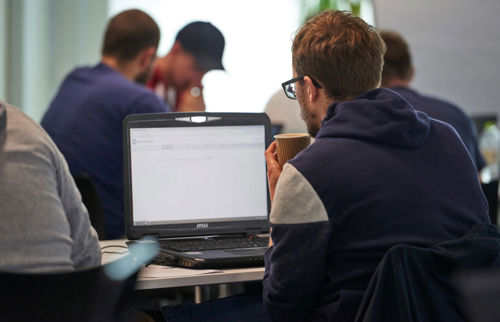 So you picked the right technology, now what? By Sara Redin
Sara will share hands-on tools to bridging the gap between developers, non-technical project stakeholders and creative teams.
Based on her own experiences, including a list of the "scariest quotes from 20+ years of digital projects" Sara will host an interactive session focusing on 3 key topics that have nothing to do with technology but everything to do with failure or success:
Governance and stakeholder communication
Bridging cultural gaps and aligning expectations
Project management practices that work regardless of methodology (Whether you do waterfall or Agile, the same fundamentals apply)
There's a couple of seats still available on this workshop. What it takes for you to secure a spot? A Codegarden 2018 ticket and then hurry up and sign-up here.


Introducing: Hack Space and Lightning Talks Stage
These are two brand new treats not just for Day 1, but for the whole Codegarden 😍
Hack Space
During Codegarden lots of great conversations happen and ideas are shared. Sometimes the ideas are so obvious that it would be easy to make them happen. Sometimes diverse people come together and could test a prototype together.
Sometimes now is just the perfect time to finally play with Umbraco Cloud.
Sometimes inspiration hits you and you get the feeling that you could build *that* package.
And sometimes, work happens and you need a comfortable place to get it out of the way without breaking your back.
That's what the Hack Space is. A place of laptops, whiteboards, post-its and plenty of power. At certain time slots there's even HQ or community experts around to answer your back office customisation question, get you started on Umbraco Cloud or spare on an idea.
The Lightning Talks Stage
Perhaps it's a talk about a package that is super relevant, but where a short and concise talk is a better match than a full 45 minute talk. Perhaps a subject that might be niche, but still relevant to an audience of fifty.
Perhaps someone who'd love to do a talk, but doesn't have the experience and confidence of taking on a big stage and crowd.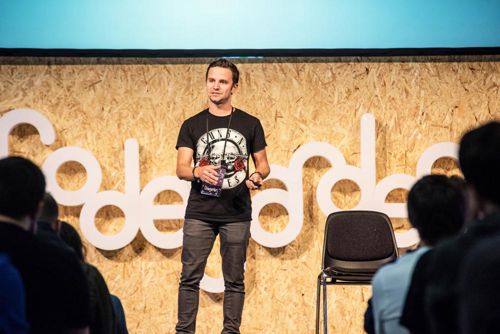 That's what the Lightning Talks Stage will be for: making room for talks that couldn't fit the three main stages and for an impromptu space for ideas that happen during Codegarden.
10 amazing speakers - and more added every day
At the moment we have no less than 10 brilliant speakers confirmed for Day 1 of Codegarden (and 18 and counting in total!). Speakers that consist of a mixture of acclaimed keynote speakers, knowledgeable Umbraco HQ members and talented, dedicated and experienced community members. Below you'll find a few of the Day 1 speakers: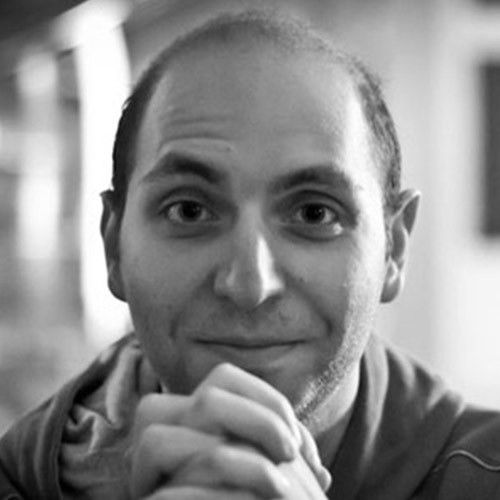 Vitaly Friedman
Yes. The Co-founder and Editor-in-chief at Smashing Magazine Vitaly Friedman is coming back to Codegarden for another round. Last year his session was an absolute hit. This time Vitaly will introduce you to the Dirty Little Tricks From The Dark Corners of Front-End.
Niels Hartvig 
But of course! As usual, our Chief Unicorn Niels will be giving the conference keynote. Niels will present the state of Umbraco, along with the latest development of Umbraco CMS and Umbraco Cloud, and his vision of the future of the Umbraco Community.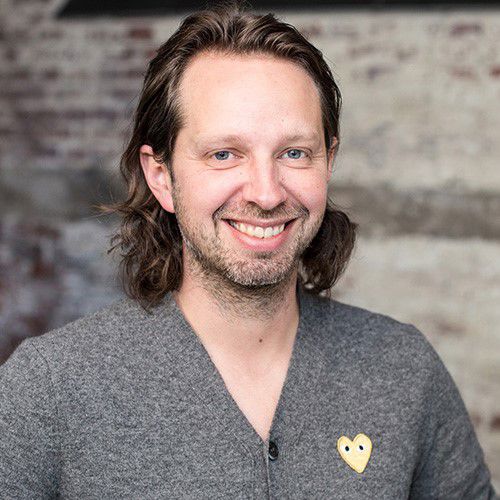 Dave Woestenborghs
Well known in the Umbraco community (has been around version 3.0!), Lead Umbraco Developer at Colours, Dave will show you A Tour Of The Tour - how the new Umbraco tour functionality works and how you can build your own tours to provide your editors with contextual help.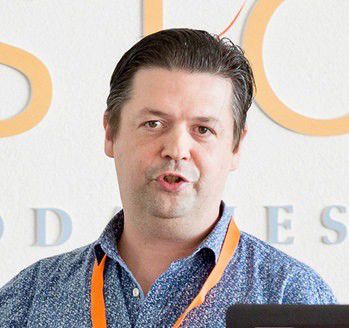 Umbraco Awards
This is a part during which you yourself may feel the spotlight on stage. Codegarden Day 1 will finish with the big Umbraco Awards show!
The Umbraco Awards is the annual event where we celebrate all the great solutions that are being built on Umbraco. So if you've submitted a cool Umbraco project of yours, it might end up as one the winners (psssst... there's still a little time left to submit your best Umbraco work, you've got until April 5th!).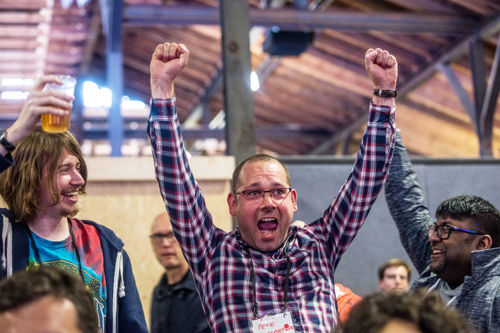 And that's the fully-packed Day 1 of Codegarden 2018. Are you sure you want to miss out on all that? Remember, there's even 2 more Umbraco packed days on top of that! 😉
The best part - we still got tickets. And if you hurry and buy today you are able to snatch yours with the last discount! So better:
Grab your discounted CG18 tickets >>
And start looking forward to Codegarden 2018 which, as you can see, will start with a massive bang on the 23rd of May!