Ready for full-on learnings?
With 45 minutes devoted to each technical topic, our speakers have plenty of time to dig deep, making sure you go from zero to hero on even the more complicated challenges facing Umbraco developers. From dealing with hyperscaling, to discovering the huge potential there is for you to jump on the Umbraco Headless-wagon, day 2 is indeed dedicated to the curious tech enthusiast in you, giving you both the general technical background as well as the deeper insights into a wide range of interesting and very relevant tech-topics - all presented by true specialists.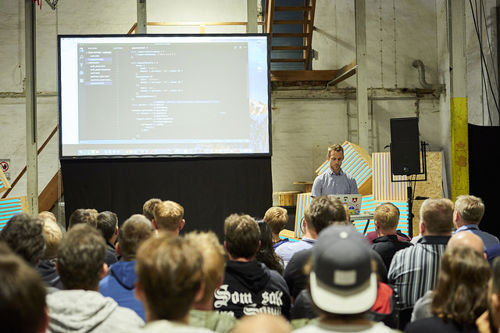 We asked, you answered - we've listened
For the first time in Codegarden's 13 year history, we gave you the opportunity to suggest a speaker topic or a speaker that you'd like to see at Codegarden 2018. We have been very pleasantly surprised by all the great suggestions, needless to say, we are not able to implement all of them, but we have listened and this have resulted in some sessions that not just 1 asked for, but quite a few of you. For day 2, that means you're able to look forward to: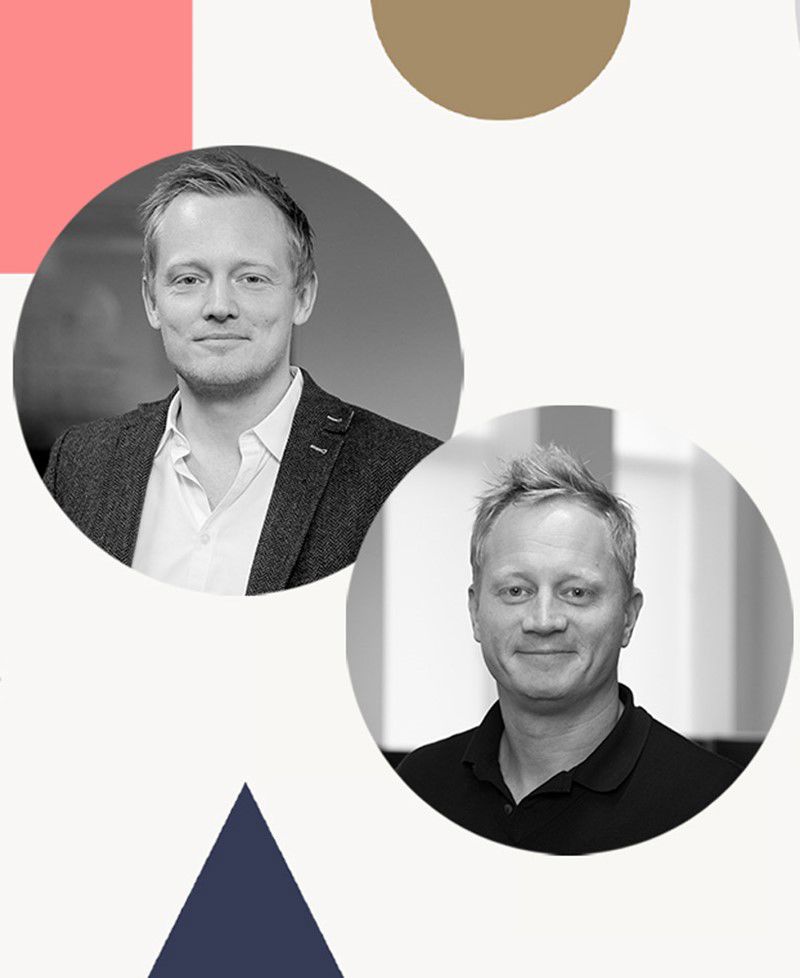 "Boiling down 20 years of e-commerce experience into a framework"
A talk by our very talented and experienced Gold Partner, Novicell; Adam Peter Nielsen and Mikkel Keller Stubkjær
"An introduction to the GDPR and Privacy by Design – Opportunities and limitations"
A talk by the well-known dedicated Umbracians: Frederik Raabye and Jeffrey Schoemaker.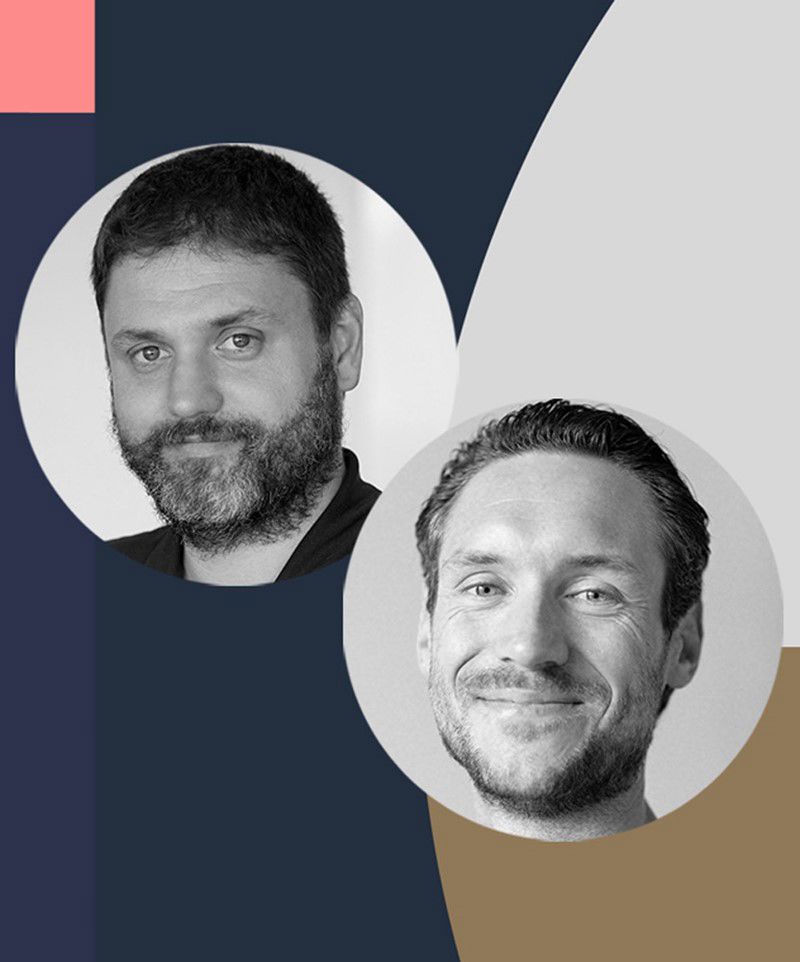 And more "community requested" sessions are on their way.


Dynamic duos
Actually, day 2 is full of dynamic duos. We have already mentioned Frederik and Jeffrey and Adam and Mikkel - but they are not the only ones pairing up in order to make their CG18 presentation twice as good: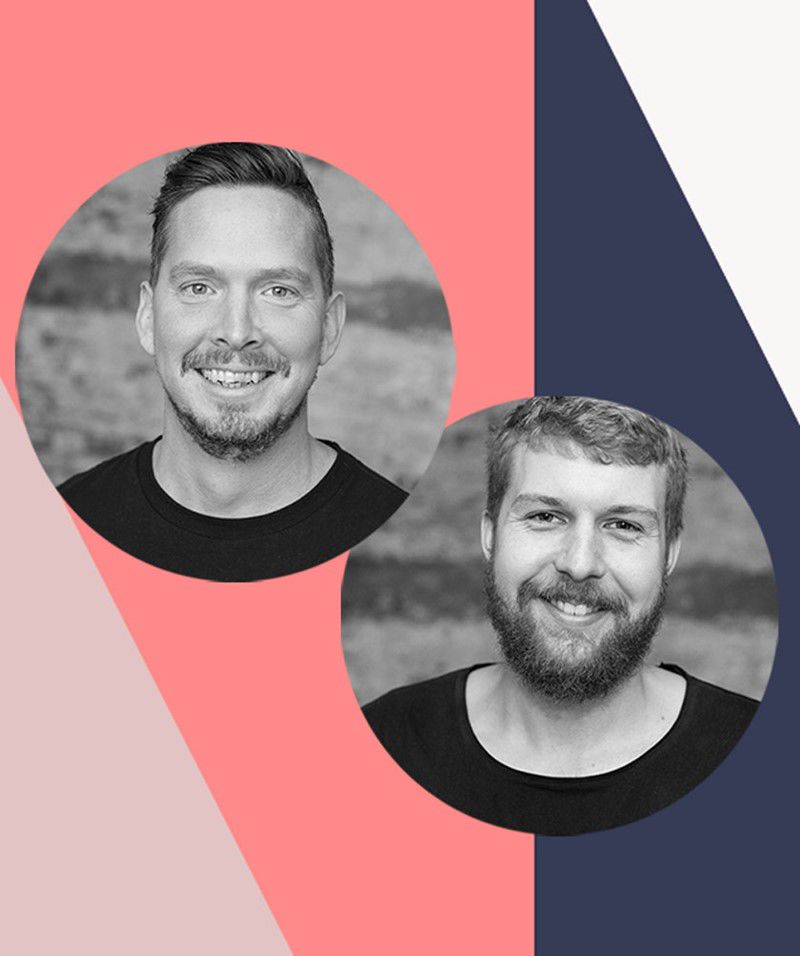 Head(less) in the Clouds
Slave and Eagle aka Rune Strand and Mads Rasmussen from Umbraco HQ will show you how best to use Umbraco Headless in order to do… well.. anything! If you're the tiniest bit interested in what Umbraco Headless is, then pencil this session in.
Hyperscaling Umbraco
How do you go about scaling Umbraco over multiple instances? How do you avoid the pitfalls of search in a load balanced environment? Get the answers to these questions - and then some - at this talk performed by Claus Jensen and Kenneth Jakobsen from Umbraco HQ.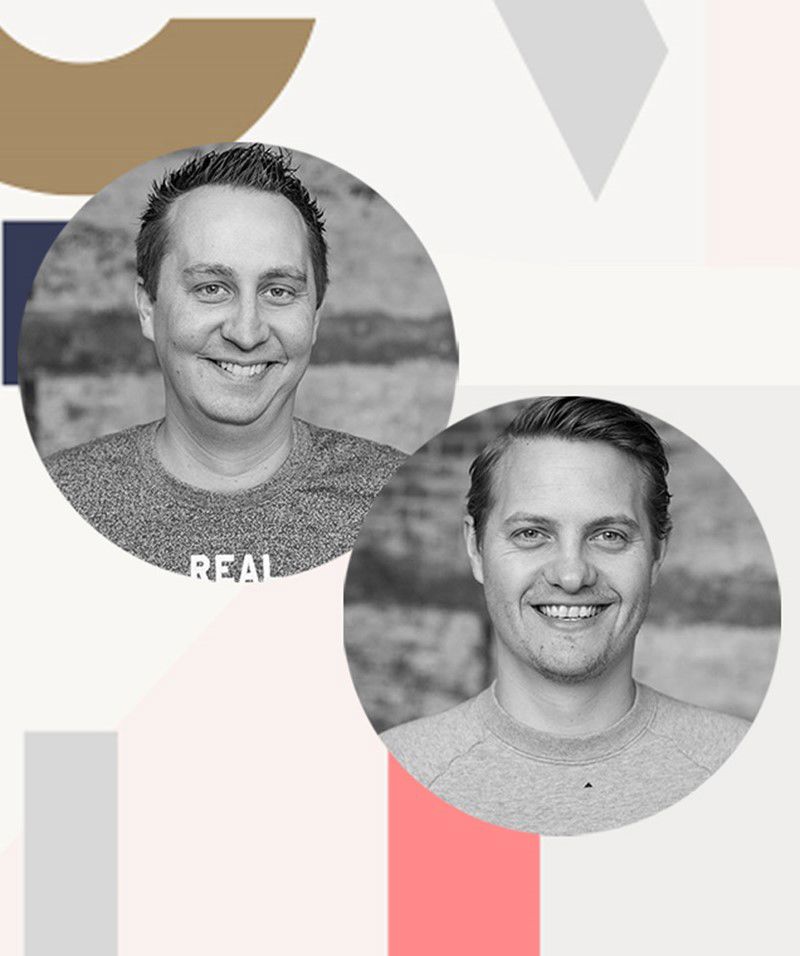 The exciting day 2 happenings
As you might have already seen on the Codegarden website, we have the immense pleasure of welcoming Vitaly Friedman for Codegarden 2018. But that's for day 1… however, for a small hand-full of you, you'll be able to go on his highly praised Masterclass on day 2. More info will come very soon as well as a sign-up - but now you've got the heads-up!
A new thing that will happen on day 2, is the finishing keynote. We are very proud to be able to shine the spotlight on Tor Nørretranders on the main stage who will finish this tech-heavy day with a talk that'll put yourself, your business and open source into a bigger perspective - a talk that might provoke some new views, thoughts and ideas.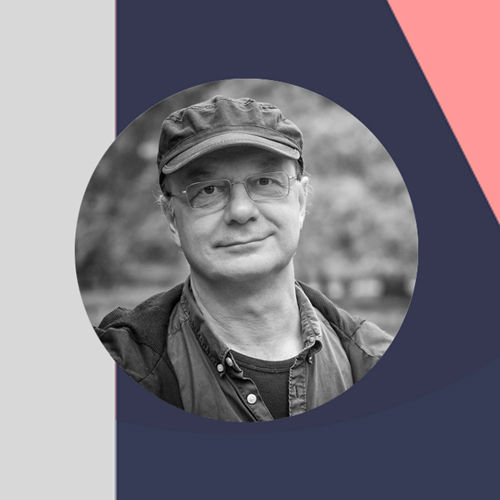 … well, ok, that's not the the last happening of day 2. That will be the infamous Umbraco Bingo - if you haven't experienced it before; no it's not like regular bingo.. It's… you just have to experience it! 😜
Over 24 brilliant speakers!
And counting!
You've just been given a small peek into the day 2 sessions and happenings, but there's of course much more. Almost every day we're adding new speakers and sessions to the Codegarden website and so far we've got no less than 24 inspiring speakers for you to experience at Codegarden 2018!
With less than just 2 months till the big event, we hope you feel the excitement! We certainly do, and as the final things are getting into place, we just can't wait to welcome you on the 23rd -25th of May to what will be the best Codegarden ever! 🎉
Haven't got your tickets yet? And don't want to miss out on all those Umbraco brain-gems?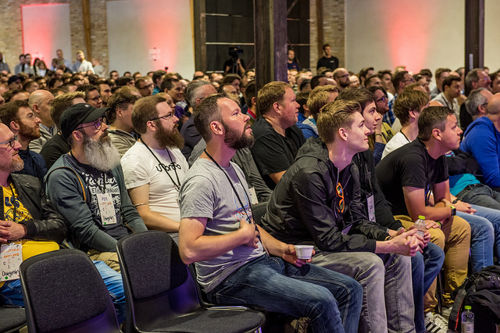 Well, what are you waiting for? Buy your ticket now for the full 3-day conference and while you're at it enjoy a nice €75 discount per ticket; €700 €625! (pssst….offer ends soon, on the 24th of April, so better hurry 😉)



Go to the Codegarden 2018 website to learn even more about this year's conference.
We hope to see you in May for the biggest Umbraco conference! 😀