First, a huge thanks to everyone who applied 🙌
Before we meet the new team, I will first say a huge thank you to everyone who applied for the team. Starting a new community initiative comes with a lot of respect, and getting applications from highly skilled community members from all over the world is overwhelming. The selection was no easy task, but we have put together a strong team that we know will provide a lot of valuable feedback for the future Umbraco backoffice.
What is the purpose of the Backoffice Team?
The team will function as a sounding board while we work on defining the new backoffice extension API for the future backoffice. The project runs as an iterative process where we build prototypes and will test their validity with the community team.
The team will bring examples and use cases that can help improve the new extension API. The project ends with an RFC, and the community team will review it before it goes out. They will help ensure:
the backoffice will be flexible and extendable
the backoffice will be easy to work with and encourage modern best practices

Drumroll 🥁 Let's meet the new Backoffice Team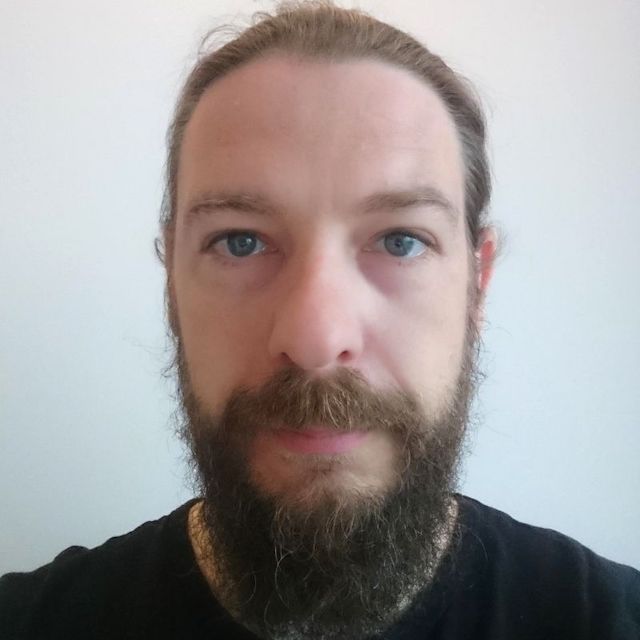 Kenn Jacobsen
"I create a broad range of custom backoffice extensions for every project, i.e. to tailor the editor experience or handle reporting tasks. Working with this team, my aim will be to empower Umbraco developers in regards to tweaking the backoffice without resorting to unsupported hacks, and hopefully, also make it even simpler to extend the backoffice - ideally creating an easier entry for new developers into the world of tailored editor experiences.
I have been working almost exclusively with .NET, CMS'es, and web development since early 2004. I spent the past decade working with (and tweaking) Umbraco. In the later years, I made numerous contributions to the core and I was also part of the previous Core Collaborators Team."


Matt Brailsford
"As a prolific package developer with a keen eye for UX, I feel I have a unique perspective on how the new Umbraco UI should be implemented and am keen to ensure it is as easy as possible to extend whilst at the same time maintaining a consistent look and feel. As a lover of front-end development, I'm also really keen to help shape the choice of UI tech stack for Umbraco, making sure it is an attractive option for modern front-end developers, whilst at the same time keeping it adaptable for future tech improvements.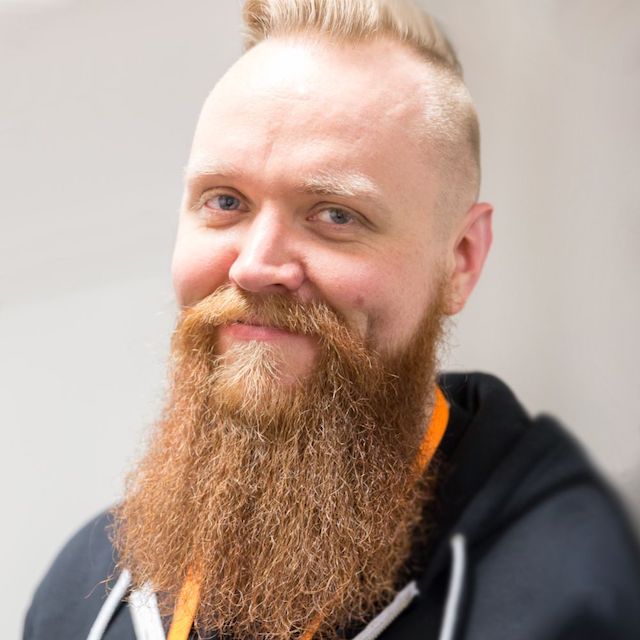 I see the new UI updates as a huge opportunity to set the stage for Umbraco's future over the coming years and ensuring it encourages a new era of developers to the platform. As such an important milestone, I for one am excited to be a part of it.
I've been developing on Umbraco since the early version 4 days and in that time I've been an avid community member being awarded Umbraco MVP seven times and developing a number of popular open-source packages such as Nested Content, Vorto, and the award-winning Fluidity. Running my own company Outfield Digital along with my wife Lucy Brailsford, we've been fortunate enough to build unique Umbraco experiences with big clients such as the Tour de France and UCI Road World Championships, launched the beloved community event CodeCabin and have more recently moved into the commercial Umbraco package space with our eCommerce platform, Vendr. Across all this is a passion for working with and pushing Umbraco to the limits yet, at the same maintaining that distinctive Umbraco feel that end users are accustomed to."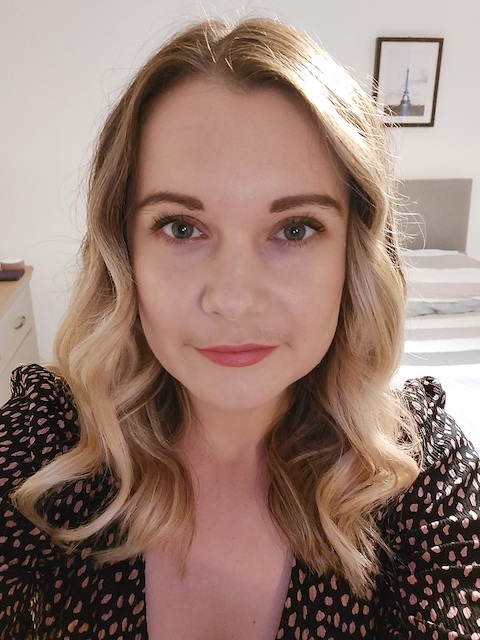 Sian Simms
"I was prompted by a friend to apply after she read my recent uProfile on the Umbraco Blog! I've been trying to get more involved with the Umbraco Community this year so this is perfect and hopefully, I can put some of my Frontend knowledge to good use!
I was a digital designer with a real passion for animation and I just got sucked into coding. I love making things interactive. This was a decade ago now and around the same time, I started looking into Umbraco CMS - just as an editor at the time but I became really interested in how the backend plugged into the frontend and that's where it all began. I am now an Umbraco Certified Expert and I use Umbraco pretty much daily in my job."
Ryan Helmn
"I've been a long time Umbracian, I use it pretty much every day, whether it be work I do in my employment or freelancing. I couldn't even count the amount of Umbraco projects that I've built from the ground up and maintained. From my experience within several digital agencies, I want to utilise what I've learned and not only help out Umbraco but also help out the community as much as possible.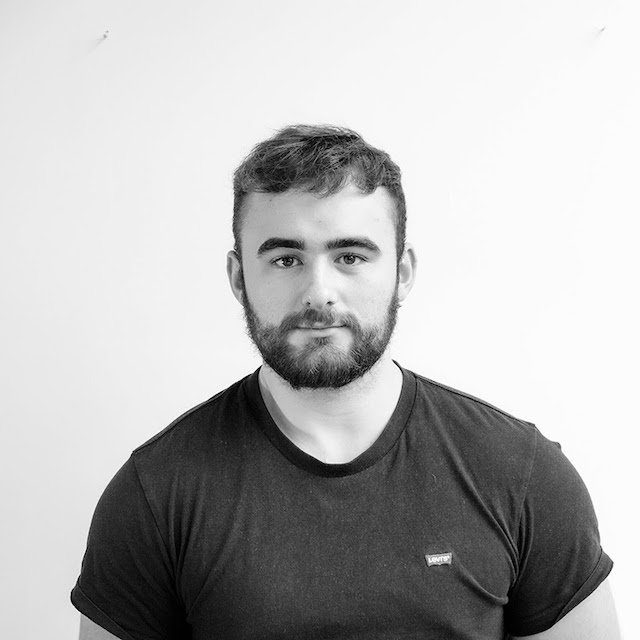 The first role I landed in development was for an agency called FatMedia, where I was predominately a .NET developer. Like with most agencies, they also had legacy clients, some even running on classic ASP!? Well safe to say my tech stack expanded indefinitely. Since then, I've worked for several other agencies, all bringing new challenges. In my current and previous roles I've been a Full Stack .NET developer and even had my fair share of time spent in mobile app development. In my spare time, I'm always looking for new and innovative ways to work, whether it be introducing a new tech stack to aid in Umbraco development or looking at ways to automate it all."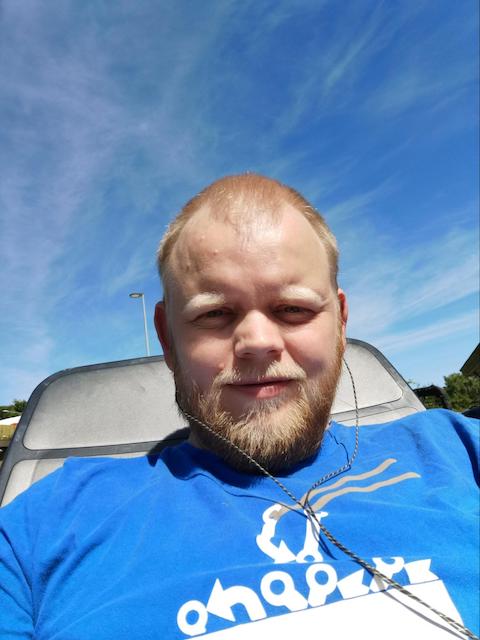 Søren Kottal
"I think it is a good way to get a head start in knowing the new backoffice, while having an influence on how it is going to be. With my background in packages and all sorts of Umbraco hacks, I also felt I had something to contribute.
2 time MVP, been working with Umbraco since 2013. I love tinkering with stuff to see how far I can get. Author and maintainer of a handful of popular packages."
A big welcome to all new team members! 👋
Team Steward: Mads Rasmussen
As introduced in the previous blog post, I, Mads Rasmussen, have been selected as the Umbraco HQ team steward for this community team. I have been around and part of Umbraco HQ for the past many years. I am a frontend developer with a focus on editor and developer experience in Umbraco products. I have been part of making many of the current features in the backoffice, which gives me a great understanding of the current backoffice extension API.
As the steward, I will be: 
Managing the team communication
Providing the necessary support to the team members
Coordinating with the rest of the HQ dev team and stewards of the other community teams.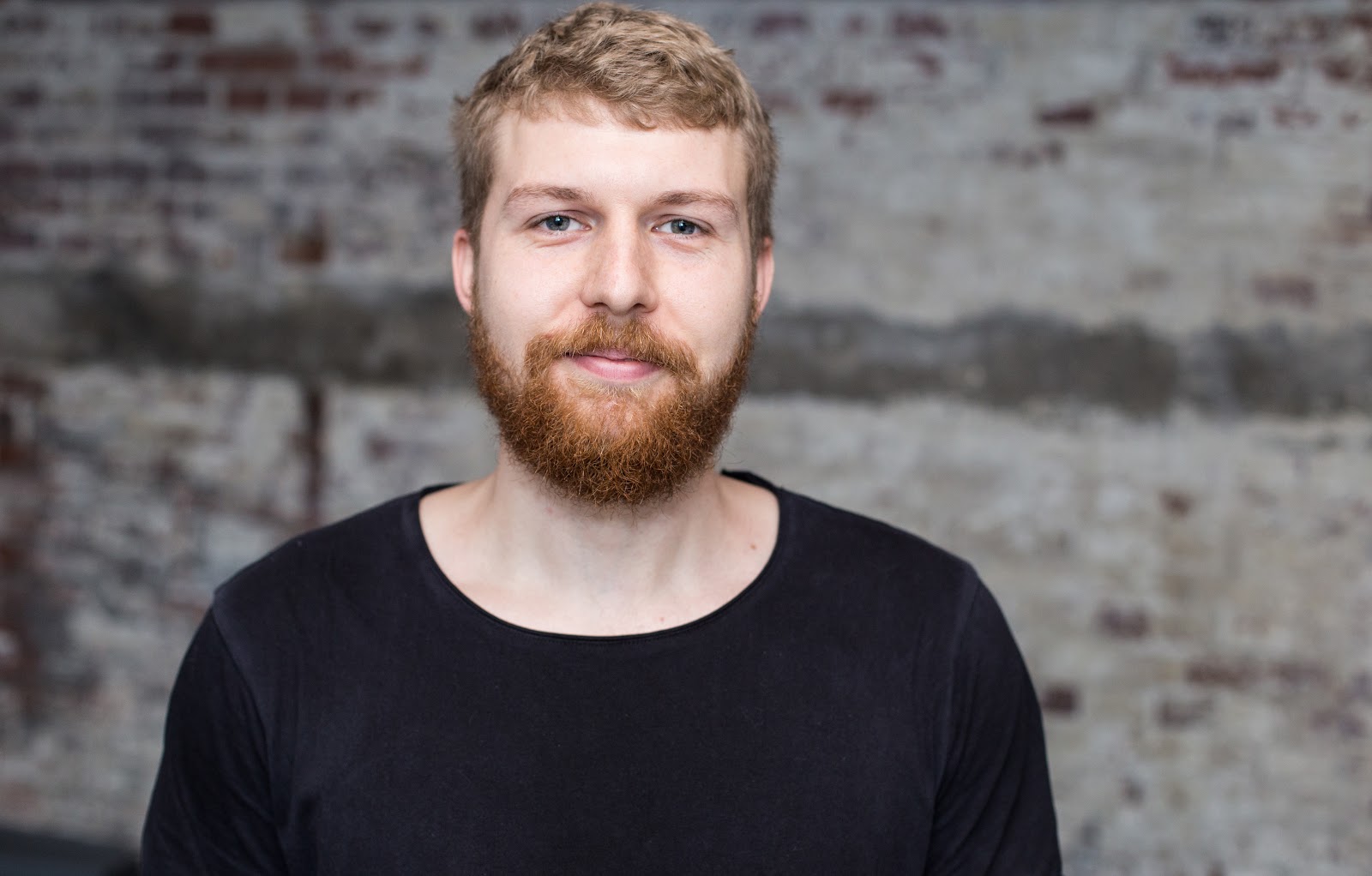 You can still contribute
The backoffice extension API project is just getting started, and we are still looking for inputs where the current API is not sufficient. We have opened a discussion board where you can share your ideas or examples where you had to hack around the current API to make the extension/user experience you wanted. All ideas and examples on the discussion board will be part of the conversation about what the new extension API should look like.
Reach out to the Backoffice team
Now you know the team and if you have questions, feedback, or input directly to us, you can get in touch by writing to backoffice@umbraco.com. We will soon have the first kickoff meeting with the team.