The very first Alpha of Umbraco on .NET Core will be released live on Unicorner on YouTube Today at 13:00 CEST! 🥳🎉
This release is an Alpha - that is, the first stage of testing Umbraco on .NET Core - and we want to release it out into the world, to let our community participate in testing and get an idea of how things will operate. 
This is a huge milestone in the Umbraco roadmap, and the journey of Umbraco itself. We can't wait to tell you all about it, so make sure you tune in on YouTube!


What is Unicorner?
The Unicorner is a live-stream that showcases members of the HQ team and the work that they're doing. The idea is straight from the brain of Umbraco founder Niels Hartvig, and puts our values of openness and transparency at the forefront.
For this special Unicorner episode, Niels will sit down with Senior Software Developer and Unicore team head Bjarke Berg, and Product Manager Filip Bech.
.NET Core: a modern framework for modern solutions
Umbraco has been in the process of migrating from the .NET Framework to .NET Core since late 2019, as Microsoft push .NET Core as "the future of .NET".  It allows for cross-platform support, framework performance optimization, and better performance all-round. That means a smoother experience for developers, users, and everyone in between. 
Has Umbraco moved to .NET Core?
Not yet. The Unicore project - that is the project of migrating the Umbraco architecture from the .NET Framework to .NET Core - is a long and complex process that won't happen overnight. Remember that you can always stay up to date with the project on our Roadmap.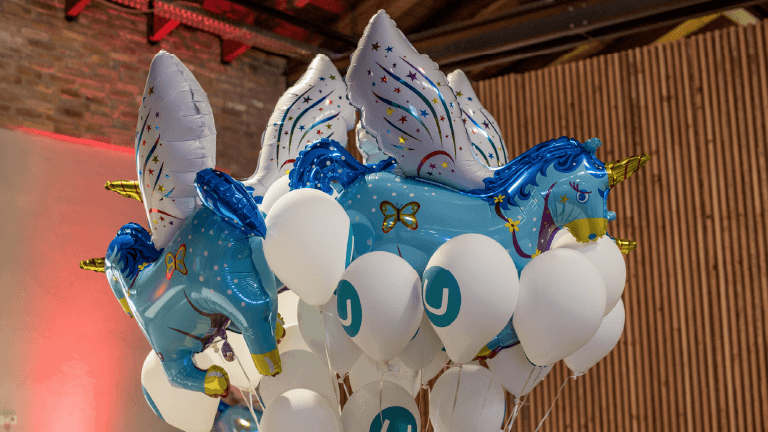 So what does this Alpha release mean?
Briefly, it means that the backoffice is fully operational with .NET Core, which means lots of testing for people to get involved in. As there is no frontend rendering just yet, you cannot create sites or solutions which lead to production. We cannot guarantee that the data will still be there in future versions.
Let's get to the live stream
All the important info about the Alpha version, straight from the horse's unicorn's mouth 🦄
The episode of Unicorner will be streamed live on YouTube today at 13:00 CEST (Odense time).
As part of the live stream, you can expect a discussion on:
What actually is Project Unicore?
How will it affect you?
When will it affect you?
How can you participate and contribute?
And finally….the release of the Alpha! 🙌

There may also be time for some Q&A, but you are always free to contact us, make a PR in the GitHub issue tracker, or reach out to us on Twitter at @umbraco.
Don't miss the chance to witness an exciting part of Umbraco history! 
P.S. The fun doesn't stop with the live stream... follow Bjarke and the Unicore team on UmbraCoffee tomorrow at 12:30 CEST with community developers and Umbraco MVPs Callum and Marcin. Head over to the UmbraCoffee YouTube channel for a new perspective on the Alpha release.