About emerchantpay
emerchantpay is a leading global payment service provider for online, mobile, in-store and over-the-phone payments. Their global payments solution is available through a simple integration, offering a wealth of features, including global acquiring, alternative payment methods, advanced fraud management, and performance optimization.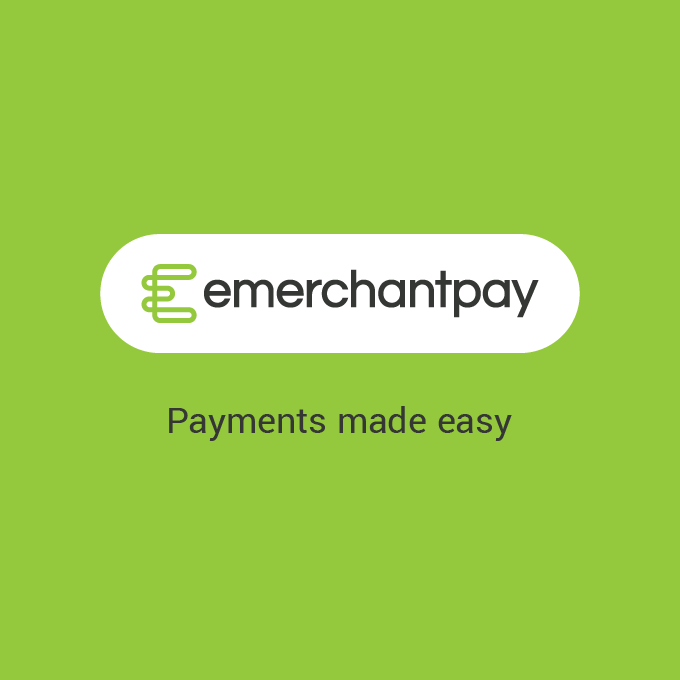 They work with businesses of all sizes across various industries to create bespoke solutions and strategies that help businesses increase their payment systems' efficiency and profitability. With cutting-edge technology and a unique customer-centric approach, they empower businesses to design seamless and engaging payment experiences for their consumers.
Why emerchantpay and Umbraco are a great match
Umbraco is partnering with emerchantpay to offer one-off payments to any business using Umbraco Forms. Businesses just need to set up their emerchantpay account, and then they will be able to create a payment form in minutes. These forms can be used to take payment for items like event tickets, digital products, and pre-set donations. 
Many businesses choose Umbraco as their CMS for its flexible editing and freedom for developers. emerchantpay's payment solutions offer a similar experience. Once you sign up with emerchantpay, a dedicated Account Manager will guide you through your account set up. From here, you'll be able to choose the payment methods that work best for you and your customers. 
With over 20 years of experience and a leading global presence, emerchantpay understands the unique challenges of enterprise commerce. So, their experts can work with your business to improve payment performance and conversions.
Learn more about emerchantpay's payment solutions for Umbraco. 
How the integration works
To start accepting payments with emerchantpay, you'll need to create an account with them first. To do this, simply head over to their website and fill out a form with your company details. Someone from their team will reach out to you shortly to begin the onboarding process. 
Once your emerchantpay account is ready to go, you just need to install the package from the backoffice section of Umbraco. To see detailed instructions about how to set up the integration, check out our technical article, Integrating Umbraco Forms with emerchantpay. 
When you've finished adding the emerchantpay integration to your form, your customers will be able to complete payments with ease. All payment requests are simply re-directed to emerchantpay's hosted payment page. To learn about how you can customize this page, see emerchantpay's documentation.
Why is emerchantpay our Tech Partner? 
Through our partnership with emerchantpay, we're able to offer businesses an easy way to accept payments right in Umbraco Forms. This makes payments possible without a full e-Commerce solution.
"Many businesses want to accept one-off online payments, but do not have the means to quickly set this up. By using the emerchantpay integration with Umbraco Forms, businesses can now set up payments and open up new revenue streams, without the barriers of cost, time and technical knowledge."
Jon Horddal, Chief Product Officer at emerchantpay
emerchantpay is the first payments company Umbraco has partnered with to add payments directly into Forms. This solution will enable easy payments for businesses in the UK and the rest of Europe using our platform. 
"This new integration with emerchantpay further extends the capabilities of Umbraco Forms, already one of our most popular products. This new partnership gives us the ability to offer payment processing in a simple, fast way. It is a major feature for any business that wants to be able to accept one-off payments without a full eCommerce solution."
Jesper Lyngbye, VP Tech Partnerships at Umbraco