Hello there 👋
We are the newest branch of the Novicell family and based in Amsterdam in the Netherlands. Just like our colleagues in our other offices, we're also excited to join the Umbraco Gold Partner family. Our expertise has always been building websites, and although we started with our own CMS at first, we're now mainly using Umbraco. 
We are a full-service digital agency with more than 20 years of experience. We are still growing strong with currently having 300+ specialists across 5 countries and 8 different offices. Our services include digital marketing, software development, digital strategy, BI, e-commerce and hosting and support. Even though we just started our Dutch office, we already have a fully operating team that is up to the challenge.
Why we love Umbraco
The Umbraco platform gives us all the freedom in the world and enables us to completely custom-build anything we want. Even though we use various CMS's, the vast majority of our projects are built on Umbraco.
Our developers love working in Umbraco because, unlike other systems, the sky is the limit. It starts with a blank canvas on which our specialist can work their magic. The amount of flexibility and scalability makes Umbraco our favourite system by far.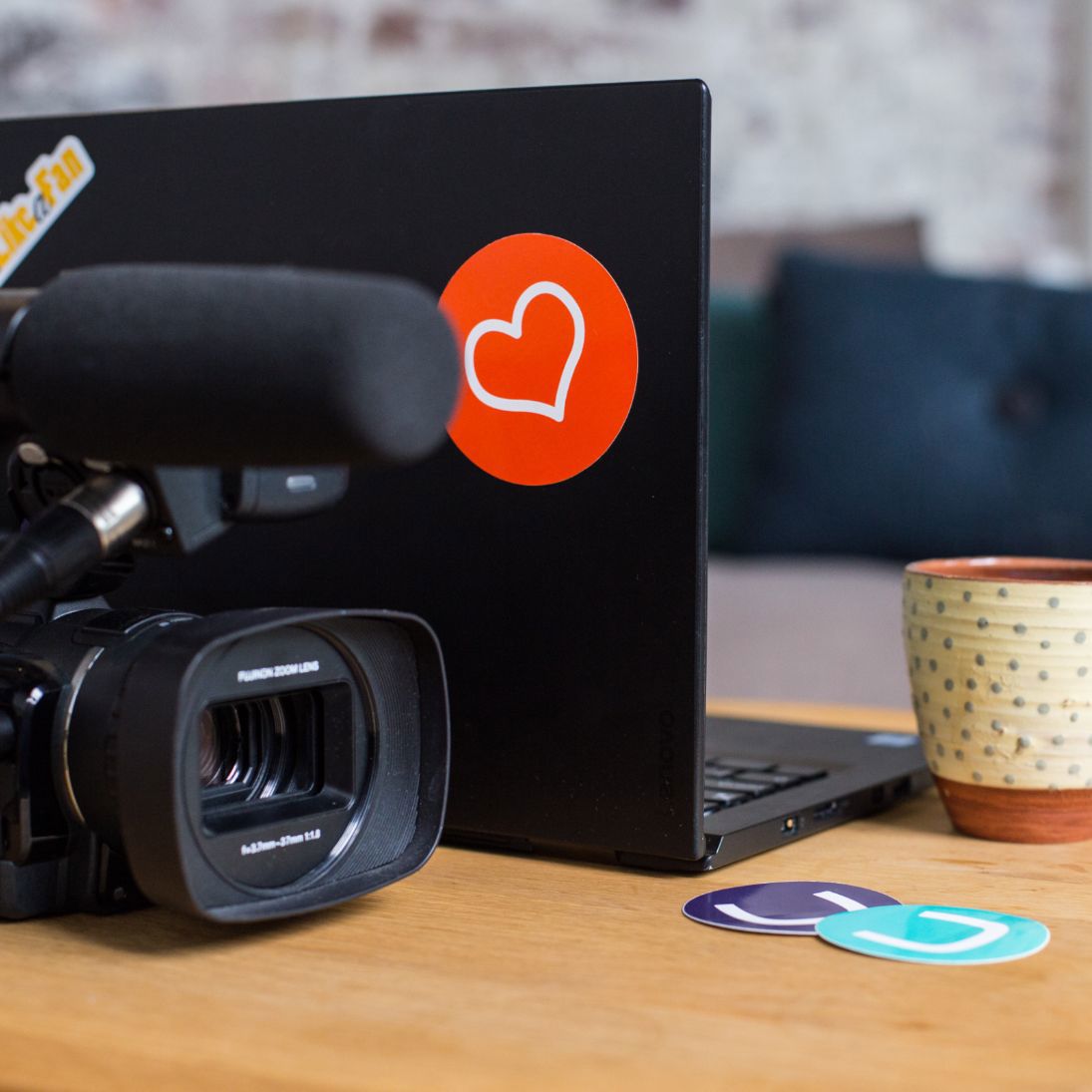 "A successful digital presence requires a world-class CMS platform. A platform that is user-friendly, scalable and future-proof. One such CMS platform is Umbraco. It is flexible, user-friendly and robust enough to run even large websites."
Gold Partner all the way 🚀
We already have 60+ certified Umbraco developers today, and we plan to grow beyond that. The beautiful thing about being a Gold Partner is the fact that our developers stay on top of their game. Thanks to all the available training, documentation and certifications, our team can reach their full potential.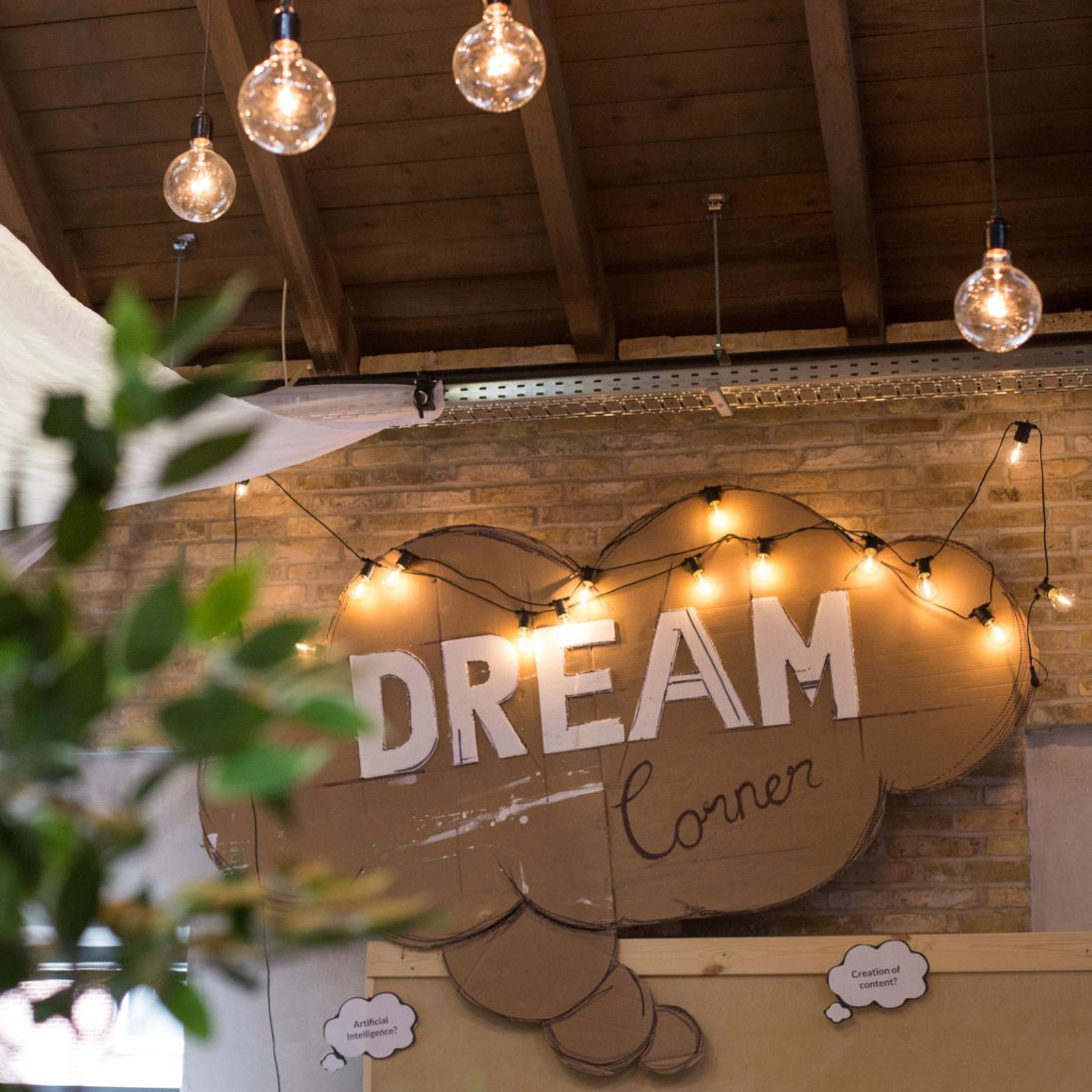 The cooperation between Novicell and Umbraco go back all the way to the beginning of Umbraco, and we are still more than pleased to be an international Gold Partner. We are thrilled about what the future will bring for us with Umbraco as a Gold Partner.

"Together with Umbraco, Novicell builds the ideal platforms to support your business."