The biggest Codegarden ever 🚀
That's right 🤩 This year's virtual Codegarden saw a record-breaking number of attendees. More than 2350 attendees from all corners of the world joined us for the Umbraco conference of the year. 
The virtual nature of the conference made it possible for everyone to join from the comfort of their home or office, without having to jump on a plane. Many attendees were Codgarden first-timers and were thrilled to get the opportunity to join this time around.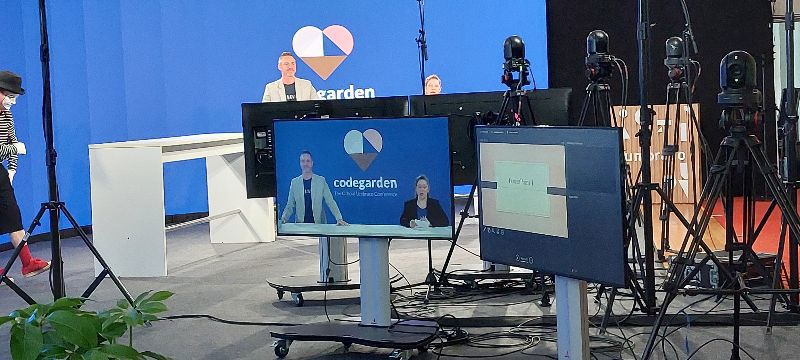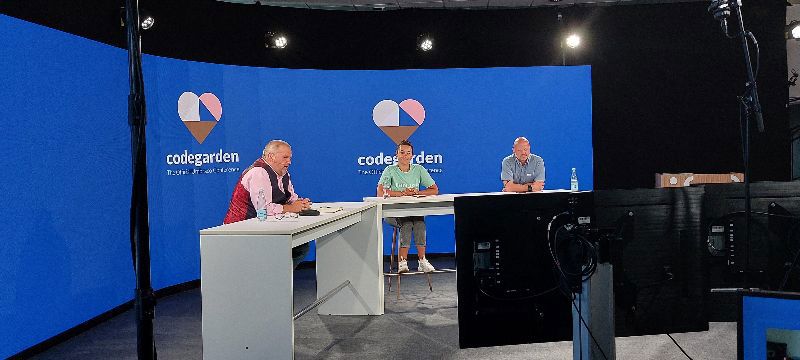 Codegarden was packed with 53 inspirational sessions by acclaimed speakers, 21 talented hosts, as well as 5 sign language interpreters 👋 Oh, and let's not forget the 3 baking shows 😉 We've already started uploading the fantastic recordings on our YouTube channel - and we're keeping them coming!
Thank you for attending Codegarden 2021!
To sum up; H5YR 🙏! Thank you so much for joining our virtual Codegarden - we hope you had a blast just like we did. We simply can't wait to see you in real life next year at Codegarden 2022 🎉